For today's startups, funding is critical to growth and success. This is where a seasoned startup incubator comes in, To see if an incubator is right for you, consider the ways they can help your startup grow.
If you're a first-time founder, an incubator is attractive because you can learn from experienced startup founders who've achieved success, test your business model, and gain industry credibility from the program's prestige. 
Business incubators help startups through their early development phase by providing business advice, resources, contacts, and capital.
Innovative startups need access to initial funding in order to launch their minimum viable products (MVPs). However, with existing problems such as high-entry barriers, lack of liquidity, lockup periods, and the complicated nature of tech startups, a majority of entrepreneurs fail to get the funding for which they are aiming.
With a deep understanding of the challenges founders face securing capital, IdeaGist, the world's largest digital incubator, actively pursues startup funding opportunities worldwide on behalf of its members. And unlike many other incubators,  IdeaGist doesn't take ownership of the ventures.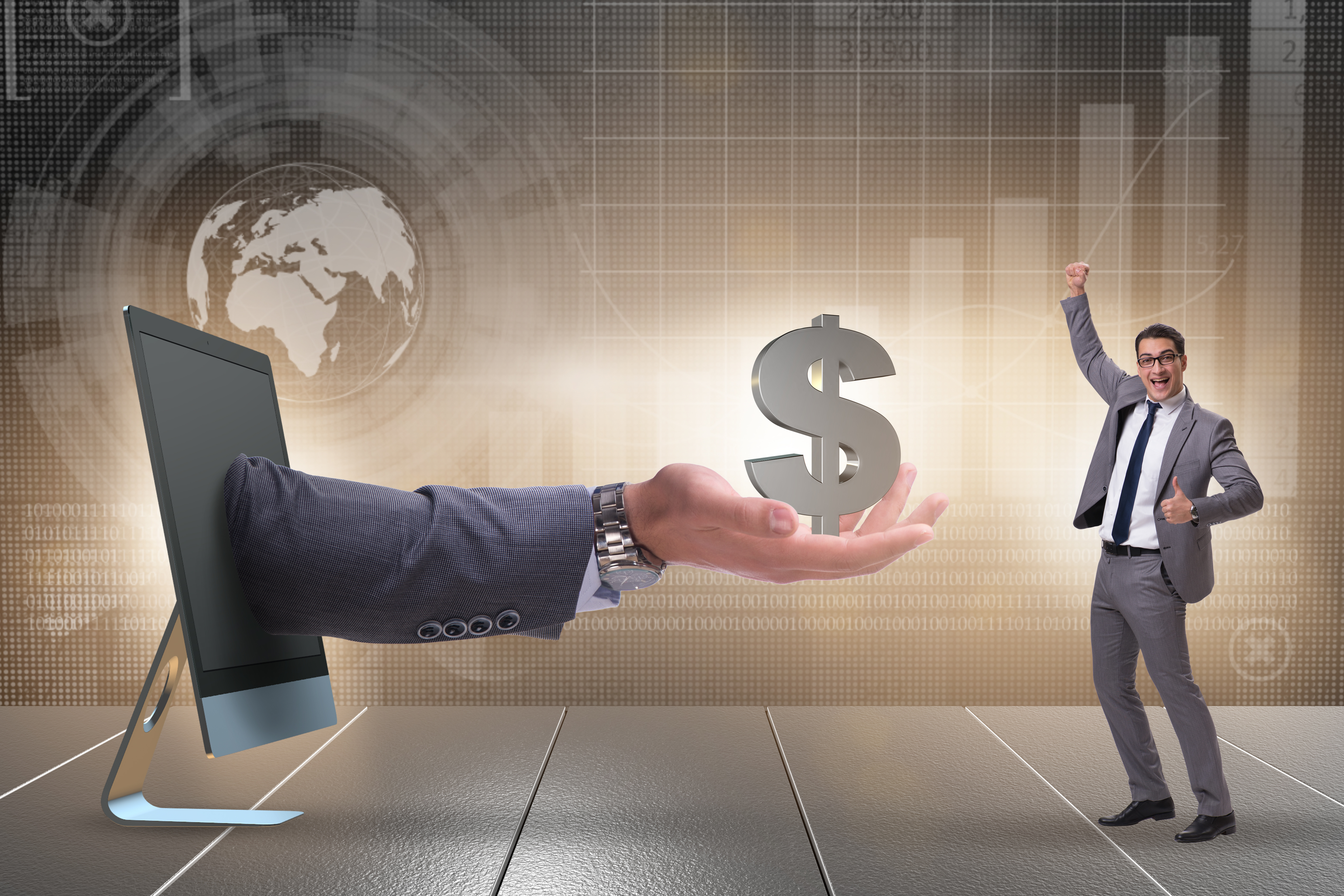 For instance, IdeaGist recently announced a collaboration with Dubai-based Oryx Prive Investment to help innovative technology startups apply for a share of Otyx's $50 million startup fund.
Finding early-stage funding is critical for new startups as it provides them with the needed resources to test business models and develop products. And since IdeaGist is a digital incubator, affiliated startups don't have to budget for normal business expenses like office rent and overheads, allowing them to better utiliize what funding.they do have.
To raise capital, startups need to meet with and win over elusive investors. Some founders spend months searching and struggling to make appointments, while others use expensive intermediaries. A seasoned, successful incubator can save you time and money as they're connected to venture capitalists and angel investors and can introduce you to those most suited to your business concept.
IdeaGist can even help you craft your pitch to prepare you to walk into meetings with a better chance of success.
IdeaGist also offers access to a network of experienced entrepreneurs who act as mentors to guide you in the basics of getting your startup off the ground and help you craft a business plan that's attractive and ready for investors. providing investment, acceleration, and pathways to potentiall follow-on funding.
Learn how to maximize your startup's potential. IdeaGist's digital incubator can help you open doors to infinite possibilities. Find out what makes IdeaGist the largest digital incubator on the planet!
  Click here to start!