Are you an engineering student or recent graduate ready to dive into the world of Artificial Intelligence?
Join us for a game-changing opportunity to explore the future of technology!

Elevate Your Career
Gain in-depth knowledge in AI, directly applicable to your engineering endeavors.

Network Building
Connect with professionals and peers, expanding your circle in the AI and engineering community.

International Certification
Earn a prestigious certificate from the International Institute for Knowledge and Innovation.
10 Weeks of Learning

Unlock the potential of AI in engineering through a unique ten-class series. Led by Hassan Syed, a renowned technologist and entrepreneur, each class encompasses two comprehensive lessons from our expertly designed AI curriculum. Gain insights that will redefine your engineering career.
Week 1
Introduction to AI
Understanding AI Basics
Week 2
Machine Learning Fundamentals
Data, the Fuel of AI
Week 3
Supervised Learning
Unsupervised Learning
Week 4
Neural Networks Demystified
Deep Learning and Convolutional Neural Networks
Week 5
Natural Language Processing (NLP)
Reinforcement Learning
Week 6
AI in Manufacturing and Automation
AI in Civil Engineering and Construction
Week 7
AI in Healthcare Engineering
AI in Energy and Environmental Engineering
Week 8
AI Ethics and Bias
Building Your AI Skills
Week 9
AI Tools and Frameworks
The Future of AI in Engineering
Final Week
Case Studies and Success Stories
Conclusion and Looking Ahead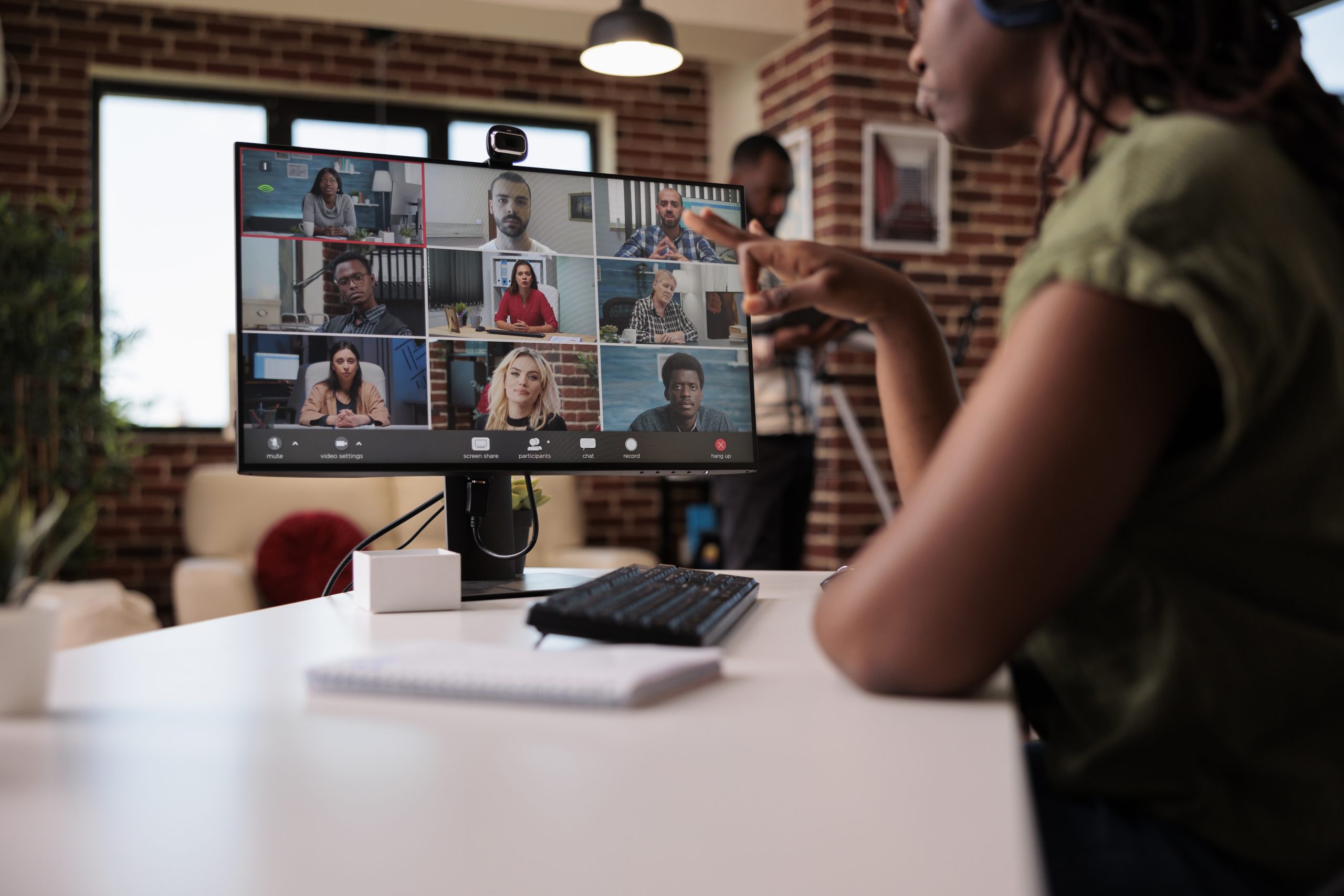 Limited-Time Offer
50% Off
Until December 25!
Pay in advance for three months and enjoy our exclusive rate.
Receive a complimentary digital book with your upfront payment!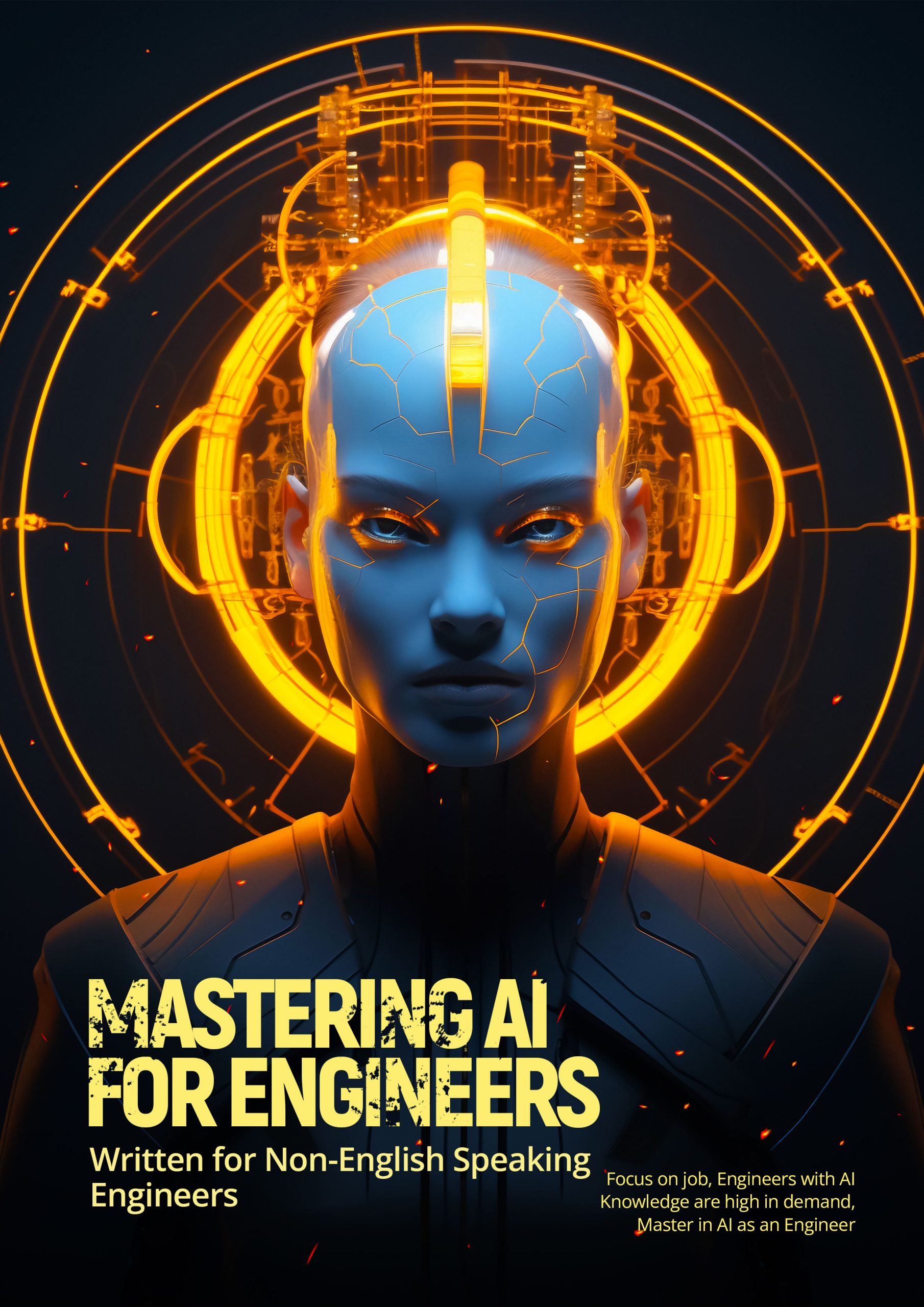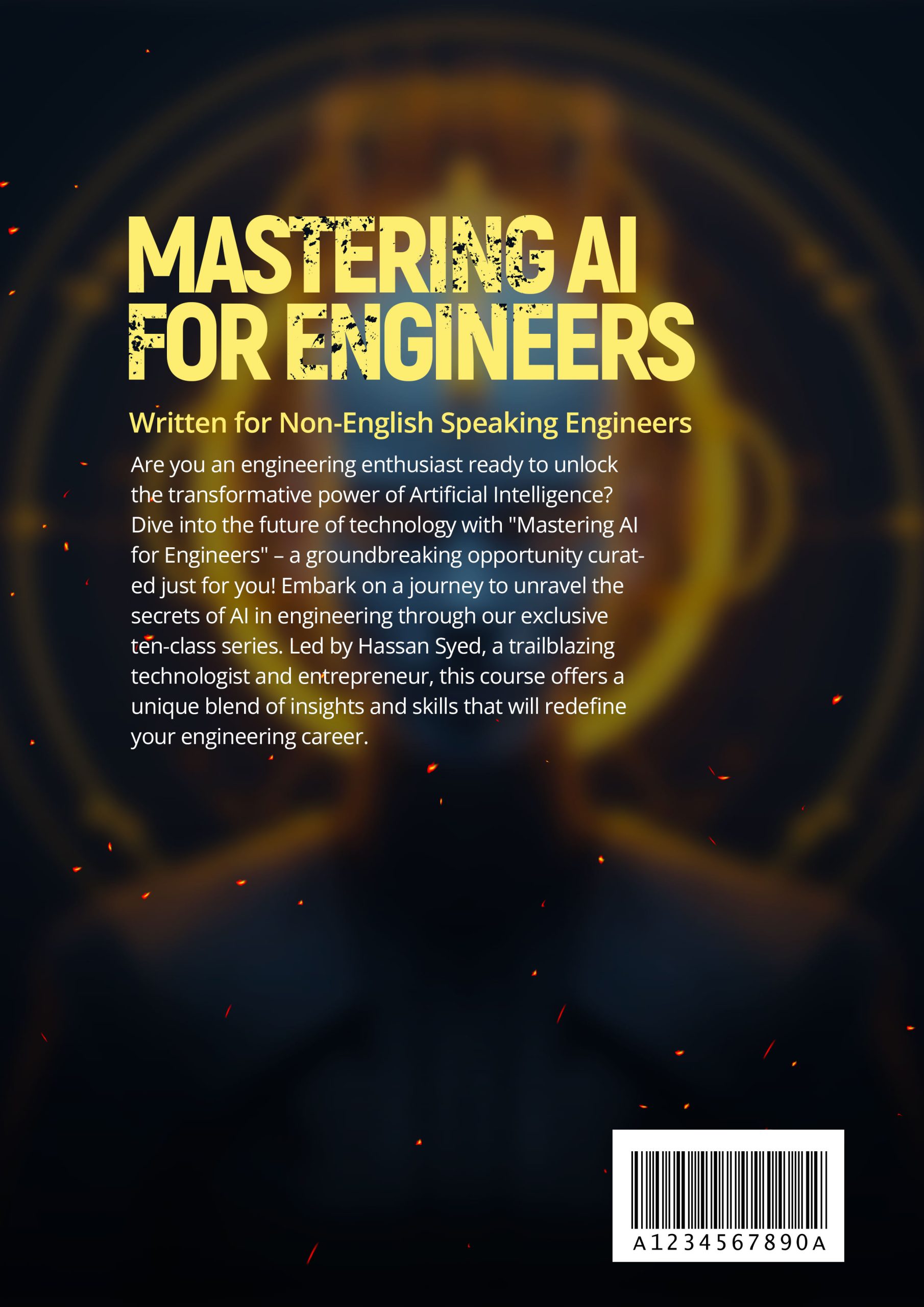 Special Offer! Sign Up Before December 25!
Free eBook
Pay all three months in advance, USD 20, or PKR 6,000, and get the free digital book
Course Schedule:
Dates
Sundays, starting from January, 2024.
Time
11:00 AM to 1:00 PM (Pakistan Standard Time)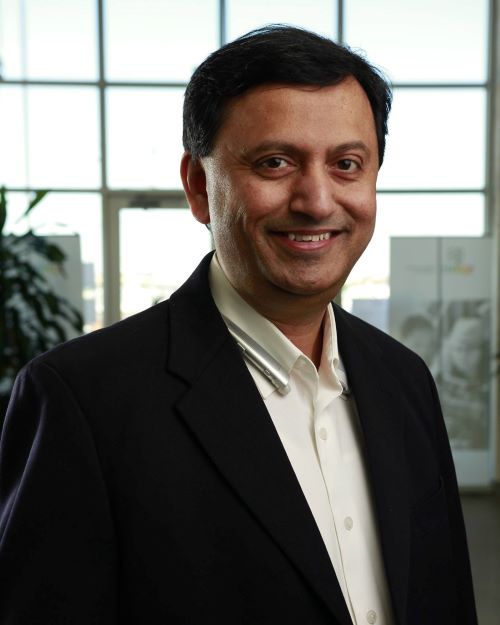 Hassan Syed
Course Leader
Hassan Syed is the founder of IdeaGist.com, the largest digital incubation platform in the world, founding director of Minnesota Innovates, and founding director of the Institute for Innovators and Entrepreneurs at Hamline University Minnesota, USA.
Hassan is a five-star rated trainer that has trained over 10,000 people in off-line and on-line classrooms across the world, sharing his knowledge with technology professionals, economic development managers, incubation professionals, students, faculty, and innovation commercialization professionals. In this training course, Hassan shares his 37 years of experience in entrepreneurship, emerging technology research, technology development, and commercialization with real life examples.