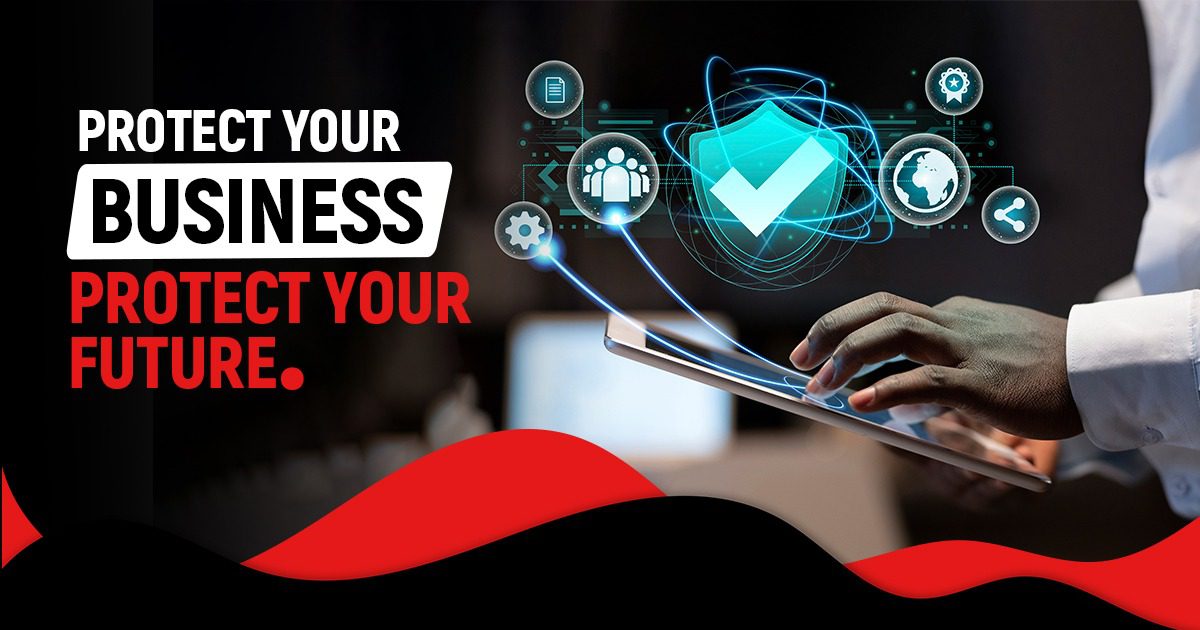 Intellectual Property Protection Assessment
Talk to an experienced intellectual property expert and develop a proper roadmap for your intellectual property protection.
Register your company in the

US or Canada
Get your company registered with a registered agent office in any state within the United States or in Canadian province. We offer Merchant Account Services, Bank Account Opening, and virtual office facilities.
Team Vesting
Agreements
It is common to have disagreements among founding team members and some of your team members may walk away before you reach the finish line. A good vesting agreement will protect your equity against co-founder attrition and non-performance. when used correctly, vesting agreements can offer good motivation to the team members to complete their commitments. With this service, our expert team will develop a reasonable vesting agreement in collaboration with you and your co-founder and can even help in managing the contract to ensure accountability

Shareholders Agreement Template