Welcome to IdeaGist Blog
Here you will find articles on entrepreneurship, entrepreneurial ecosystem, virtual incubation, and how to use IdeaGist.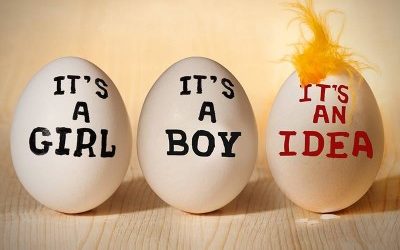 Background Incubators have been around from the 1950's, but became increasingly popular in the 1990's reaching 7,000 incubators worldwide today [InBIA]. There is still a debate on how to define a business incubator. There are many competing ideas that include...