Welcome to IdeaGist Blog
Here you will find articles on entrepreneurship, entrepreneurial ecosystem, virtual incubation, and how to use IdeaGist.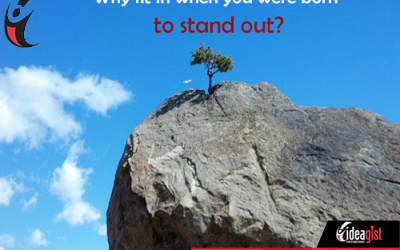 Stand out startup: Check out this article from Tech.co for 5 things you can do make your startup stand out. Start developing your stand-out business or product idea today, and move closer to your goal. Click here to start   Stand out...