Welcome to IdeaGist Blog
Here you will find articles on entrepreneurship, entrepreneurial ecosystem, virtual incubation, and how to use IdeaGist.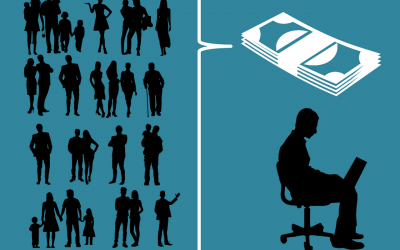 Equity Crowdfunding Check List for Legal Compliance in the United States We are in the process of launching our first crowdfunding campaign for IdeaGist Blockchain Incubator and our team was tasked to investigate the complex process of legal compliance. Here is our...