Welcome to IdeaGist Blog
Here you will find articles on entrepreneurship, entrepreneurial ecosystem, virtual incubation, and how to use IdeaGist.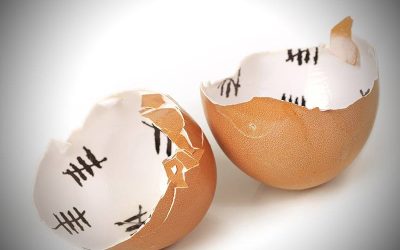 Background In my previous blog on Virtual Incubators, I pointed out the potential for disruption of the traditional incubator industry through the rise of virtual incubators. In this blog, I will suggest some pros and cons of a virtual incubator model. The inspiration...