Welcome to IdeaGist Blog
Here you will find articles on entrepreneurship, entrepreneurial ecosystem, virtual incubation, and how to use IdeaGist.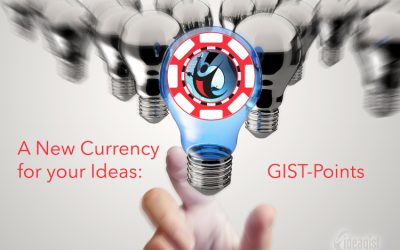 IdeaGist Gist Points How many times has a colleague or fellow entrepreneur reviewed a project you're developing, contributed to your brainstorming sessions, or even provided their own blood, sweat, and tears to help you grow a business or product? How often have they...