Welcome to IdeaGist Blog
Here you will find articles on entrepreneurship, entrepreneurial ecosystem, virtual incubation, and how to use IdeaGist.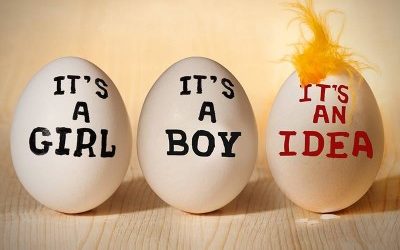 Minnesota generates 220 startups per 100K of the population, which is 80% above the national average of 140 startups per 100K. We are very innovative and there seems to be no shortage of ideas. Unfortunately, if we look at the results from SBA, we see that...