Welcome to IdeaGist Blog
Here you will find articles on entrepreneurship, entrepreneurial ecosystem, virtual incubation, and how to use IdeaGist.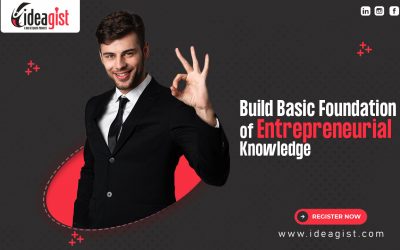 Why Startup Pakistan Community Startup Pakistan online community on IdeaGist.com platform is the largest community of entrepreneurs, innovators, mentors, investors, students, researchers, and freelancers. Almost 100,000 people in Pakistan are part of this fast-growing...