Welcome to IdeaGist Blog
Here you will find articles on entrepreneurship, entrepreneurial ecosystem, virtual incubation, and how to use IdeaGist.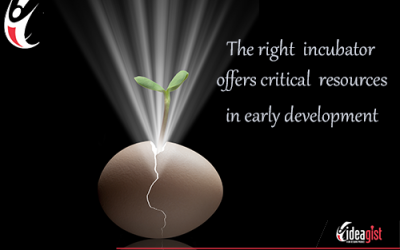 With the right incubator, today's startup founders get a jumpstart on the path toward growth and success in the critical early development phase. Business incubators help startups navigate to each next step of development by providing access to experienced business...