Welcome to IdeaGist Blog
Here you will find articles on entrepreneurship, entrepreneurial ecosystem, virtual incubation, and how to use IdeaGist.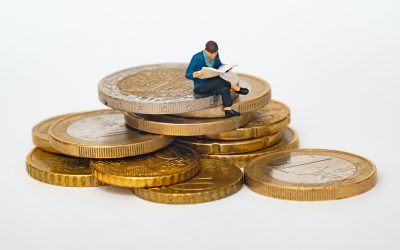 When you start working on your startup or idea, you need to have financial stability. Owing to the fact that you don't have enough time to work a full-time job and work on your idea concurrently, there is a way with which you can work on your idea and also don't have...