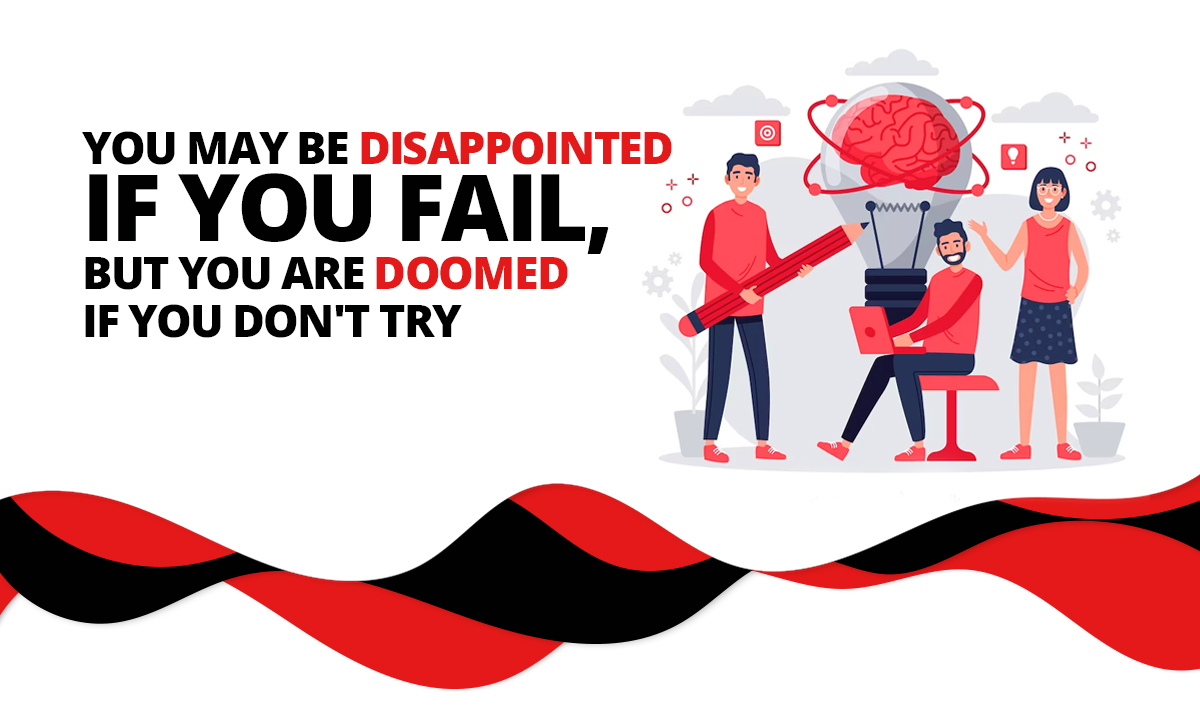 Ideas grow with action. Ideagist can help you take the right actions to grow the good ideas and drop the bad ones.
Protect
Your Ideas
Register your idea with the largest ideas registry in the world. Ideagist.com is trusted with over 30,000 ideas by entrepreneurs and innovators worldwide from over 100 countries. By registering your idea, you will not only be able to prove that you came up with the idea on a specific date/time but you will also be forced to think how to make your idea more valuable.
Your ideas are not disclosed to anyone but in the case of any dispute, you can get a certificate of registration from Ideagist.
Do it before someone else does it. It takes less than 10 minutes.
Learn how to identify good ideas, properties of an idea to focus on, and systematically assess if this idea is a good fit for you. You can come to the workshop with your own idea or join the workshop to get ready for your next big thing.
Practical
Entrepreneur Training
This 8-week long, self-paced online training will help you learn the language of startups, investors, and incubators. You will learn the basics of entrepreneurship and the journey from an idea to a fast-growing company. Over 10,000 people worldwide have taken this training.
Ideagist.com is the world's largest incubator of early-stage ideas. Our pre-incubation program is designed for people with early-stage ideas to convert them into well-defined concepts within 90 days
Startup Idea Valuation Calculator

Writing a Problem Statement