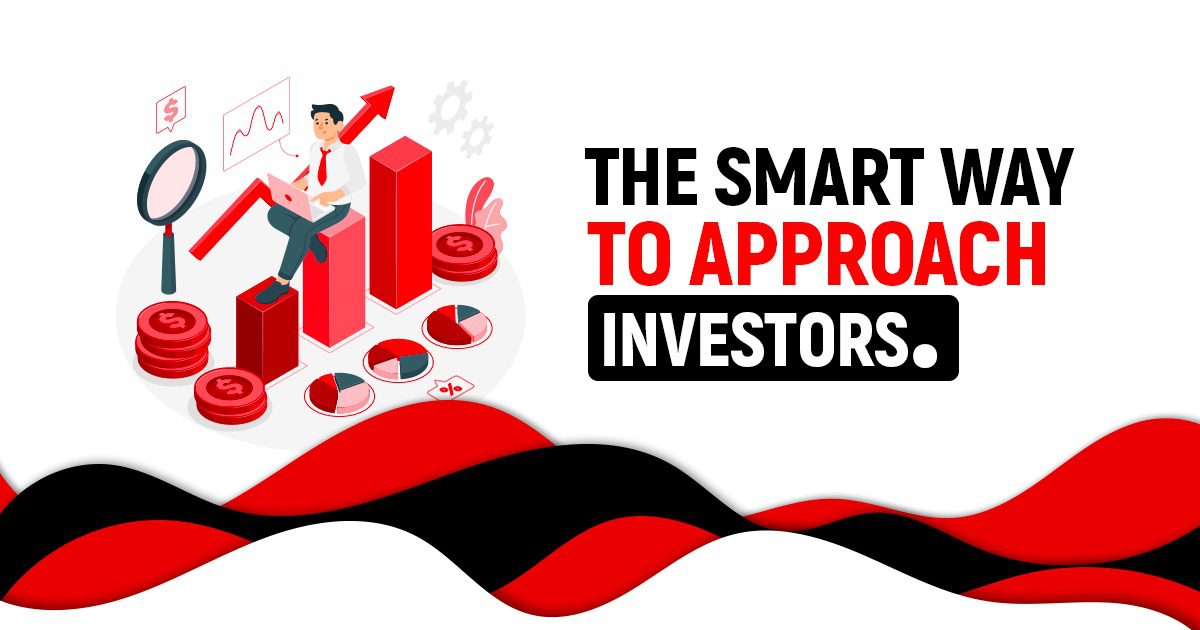 Investors
Readiness Assessment Tool
You are getting ready to meet potential investors, are you ready? Finding an investor that is willing to listen to your pitch is difficult and you don't want to take chance by going for your meeting without preparations. Take our investor readiness assessment test to make sure that you are ready to meet the investors. This assessment is for startups that are planning to meet investors for a pre-seed or seed round.
Doors to knock
Raising investment is difficult, especially if you don't have access to investors. It is important to know who could potentially be a good investor for you at the current stage of your startup. Meet a mentor that has raised millions of dollars in startup investment to develop a strategy for your next round.
Pitch Deck by Experts
Get your pitch deck developed by experts. Get someone with experience and skills to write your pitch in a standard pitch deck in a highly presentable format. This service is offered by Ideagist.com through a network of experts at a fixed price and on a fixed timeline with 100% moneyback guarantee.
Pitch Critique
So, you got your best pitch ready for prime time, it would be a good idea to test your pitch with an experienced investor and receive candid feedback on where the weak areas are in your content and in your delivery.