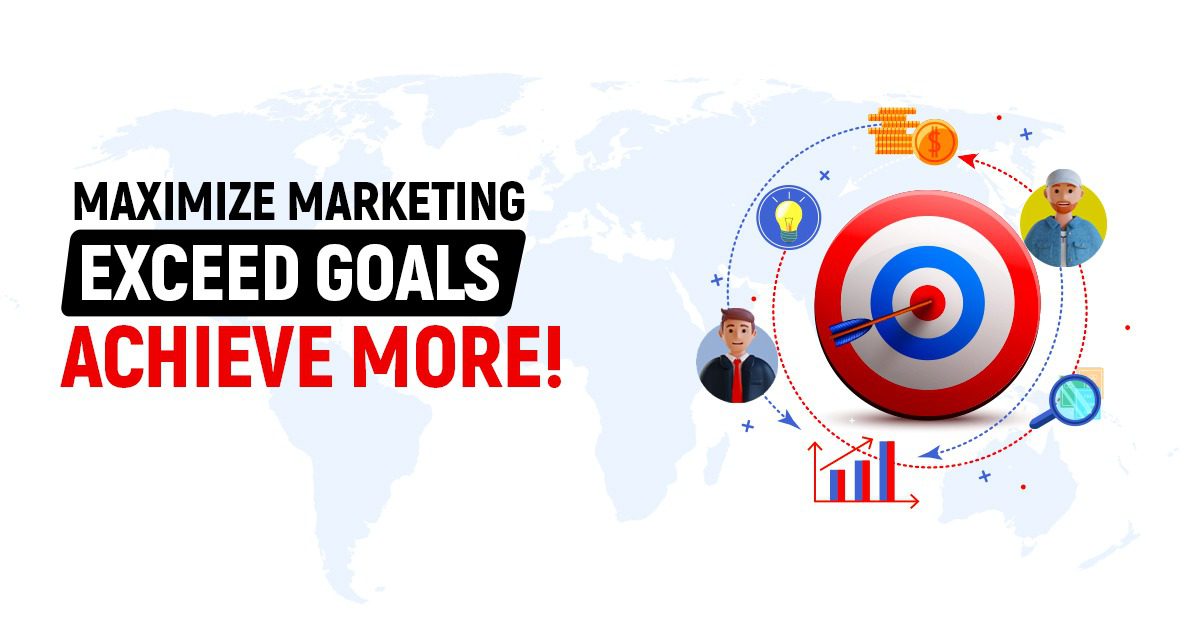 Problem To Value Workshop
A series of three hands-on workshops where you will build your marketing from ground up, developing a sound problem statement, defining customers, and coming up with value proposition for each customer segment.
Define Competition Workshop
There is no product with no competition. Identifying the competition correctly is critical for marketing your product correctly. In this workshop, you will develop your competitor landscape.
Pitching To The Customer
You are getting ready to meet your first potential customer, how to be prepared? Meet with our sales and marketing experts to listen to your pitch and help you fine-tune it. In this one-on-one mentoring session, you will pitch to an expert and will get candid feedback on how to improve your pitch for your customers.
Customer
Readiness Assessment
Take our customer readiness assessment test to make sure that you are ready to meet the customer. This assessment is for startups that are planning to meet their first potential customer.