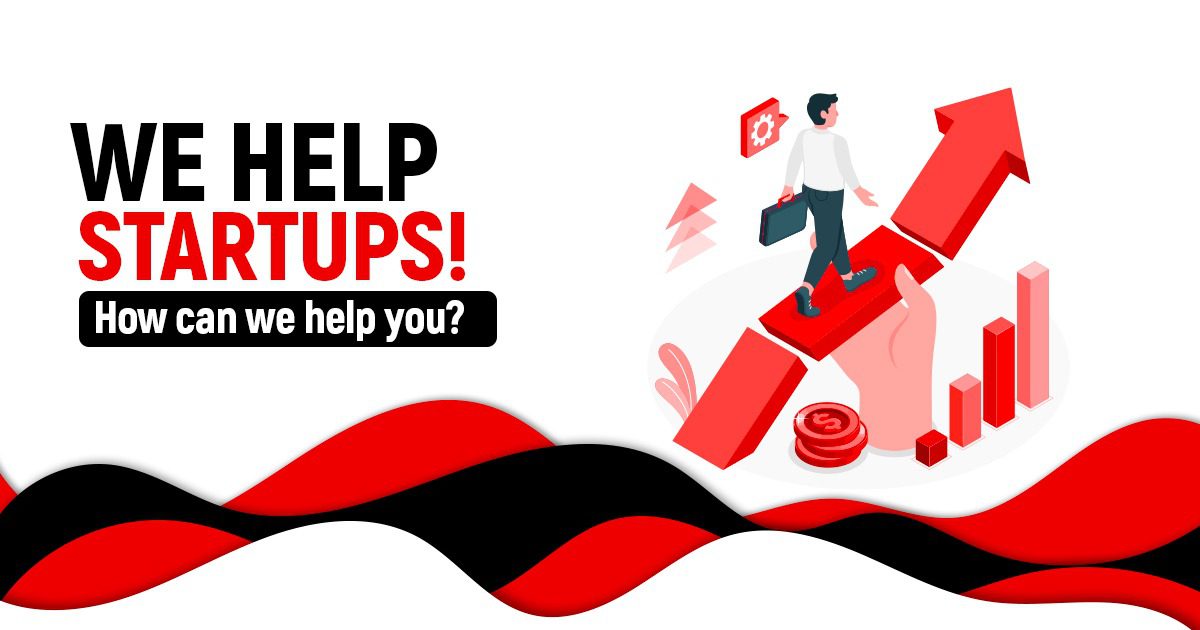 Ideas grow only with action. Ideagist can help you take the right actions to grow good ideas and drop the bad ones.
Comprised of experienced professionals with a passion for incubation, we provide mentorship, resources, and guidance to help your business thrive.
We offer a range of services to support your business's legal needs. From corporate formation to contracts and beyond.
Effective marketing is crucial for any startup, and we're here to help. Our team has a wealth of experience in branding, social media, PR, and more.
Early-stage startups often get stuck due to the lack of funding.
We can help in coming up with strategies for your startup funding needs.
Bringing a new product to market is no easy feat, but with our product development services, we're sure to make it easier for you to develop your MVP.
the World's Largest Virtual Incubator of early-stage ideas
We all come up with ideas, some good and some really awesome. Our ideas have the power to change the world, but without action, our greatest ideas only exist as dreams.
However, when we do take action, we face challenges that we have never encountered before. The journey from an idea to an initial product is very difficult and we receive very little help at this crucial stage. Once we have developed a prototype or a working product, it becomes easy to attract investors, get hosted by an incubator, or be accepted in an accelerator program.
Ideagist.com is the world's largest digital incubation platform that has helped over 30,000 ideas during the past 10 years.
If you are ready to work on your idea, we are ready to help!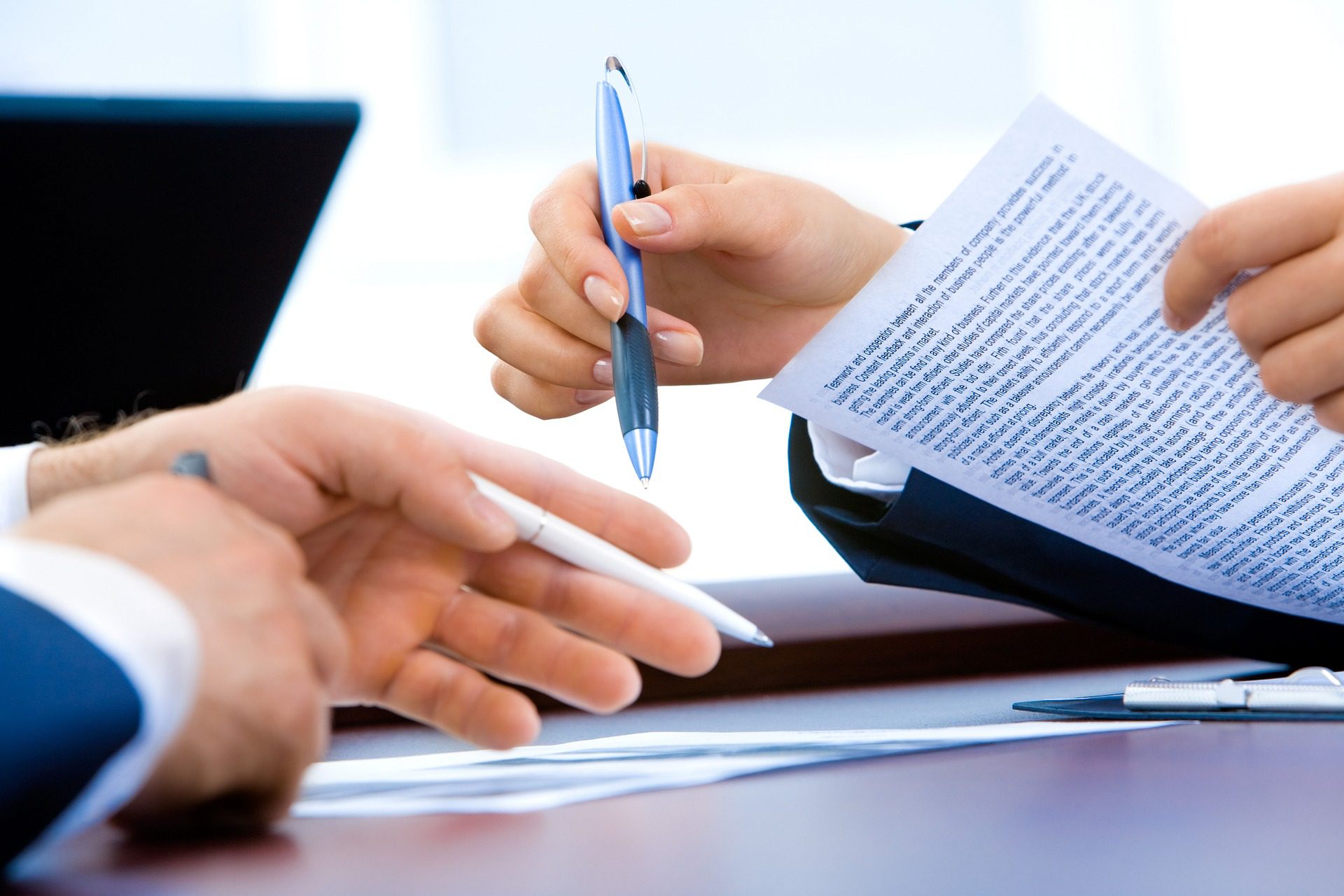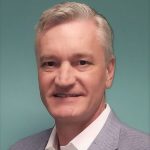 Garrick Villaume
Mendtor/Advisor
I am a high energy physicist, technology systems integrator, and product operations executive helping new business ventures deliver innovative products to market and scale sustainable product operations.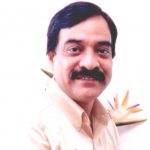 Sarvesh (sam) Goorha
Mentor/Advisor
Promoted one of the pioneering IT manufacturing Companies in India . Venture funded by World Bank/ GIIC/GVFL, the Company had a successful IPO. Managed restructuring & divestment.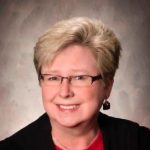 Amy Lovgren
Mentor/Advisor
I have over 35 years of experience in secondary market, business process, and competitive information research. I am experienced and knowledgeable in searching on-line databases. I am an experienced instructor, trainer, and consultant for on-line database searching as well as web based information products.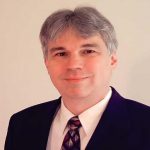 Art Murray
Mentor/Advisor
Recently I put the whole process into two books: "Deep Learning Manual: The knowledge explorer's guide to self-discovery in education, work, and life" (adaptivedeeplearning.com), and "Building the Enterprise of the Future: Co-creating and delivering extraordinary value in an eight-billion-mind world" (enterproseofthefuture.org).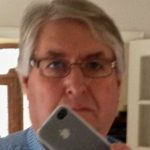 Graeme Thickins
Mentor/Advisor
My experience spans branding, messaging, launch strategy & execution, community engagement, media/blogger relations, social business, and more. My clients have mainly been focused in software/SaaS, cloud, Big Data, storage, hardware, mobile, health, and med tech. I'm a widely read blogger with a large social-media following and high online influence scores.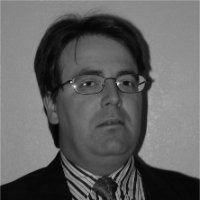 Stephane Maes
Mentor/Advisor
Inventor, Innovator, Disruptor, CTO or Board of Advisor at major Technology Companies and multiple startups. Involved in numerous standard and industry activities.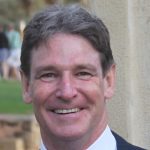 Anthony Short
Mentor/Advisor
Anthony has 30 years of experience in mentoring, funding and facilitation the growth of technology companies in Australia, Singapore and Africa resulting in a number of trade sales and ASX listings.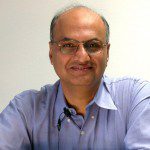 Rajiv Tandon
Mentor/Advisor
I currently teach Entrepreneurship at Carlson School of Management at the University of Minnesota and on my way to launching a new business.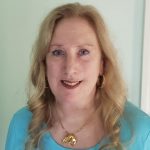 Carol Kristianson
Mentor/Advisor
Innovative Senior Leader experienced in operational and organizational management, a corporate trouble-shooter and business turnaround and growth expert.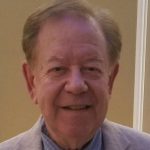 Alan Shafer
Mentor/Advisor
Proven results-oriented and goal-driven executive experienced in driving successful sales, marketing, and business development initiatives.