IdeaGist 2017 Idea Makers: Amar Dani
IdeaGist is the world's largest virtual incubator for people with ideas. Here we highlight some of the idea makers and mentors involved in IdeaGist2017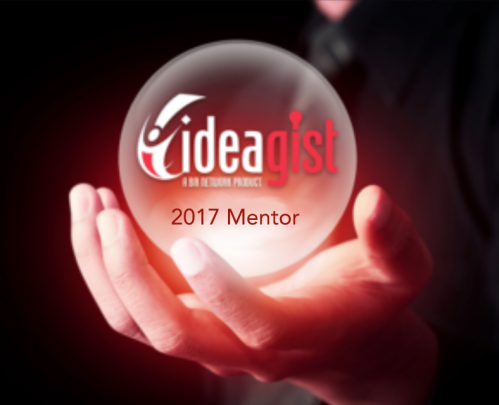 IDEA: App to educate and engage kids and teens about wildlife and conservation
Idea owner: Amar Dani
Location: Minneapolis, MN
Age: 11
School: Prairie View Elementary School. 
IdeaGist2017 link: https://global.ideagist.com/profile/amar-dani-60312248
Summary of start-up idea:
Amar is developing an app to educate and engage kids and teens about wildlife and conservation. His idea started with a visit to the zoo. He realized how much more could be done to learn about animals and engage in the effort to help zoos and animals.

What Amar tells us:
Amar's photo covers his multiple interests—chess, travel, and animals. He bought the animal chess pieces when he visited Africa with his family last year.
"Wildlife in African National Parks also influenced me in my decision to continue with this app project," Amar says. "My family has a couple of businesses in real estate and software, so I have grown up among entrepreneurs and watching programs like 'Shark Tank'.
What Amar's Dad Sandeep tells us:
"I have been amazed by the support that he has received along the way from everyone," Sandeep says. "Most important I think has been to not write him off as an excited 11-year-old kid.
"His experience at '100 launches' has also helped him in taking a leadership role."
Amar was recently selected as co-president of Prairie View Elementary School's Student Council. He enjoys travel, photography, chess, and space science.
Start working on your ideas today! 
Amar Dani IdeaGist 2017 Idea Maker