# let's Grow Your Startup
Are you Looking for a Good Technology Co-Founder?
IdeaGist is offering a unique service to get your MVP developed along with a Technical Co-Founder Without Any Money
Technical Co-Founder
IdeaGist will find you a technical co-founder if you have a good idea.
Get MVP Developed
IdeaGist will invest in your MVP development.
Focus on Marketing
You only have to focus on marketing of your startup.
IdeaGist is the World's Largest
Digital Incubation Platform
0
K
Entrepreneur
IdeaGist has over 350K Entrepreneurs
0
Countries
IdeaGist Entrepreneurs are from around the world
0
Startups
IdeaGist has supported over 300 Startups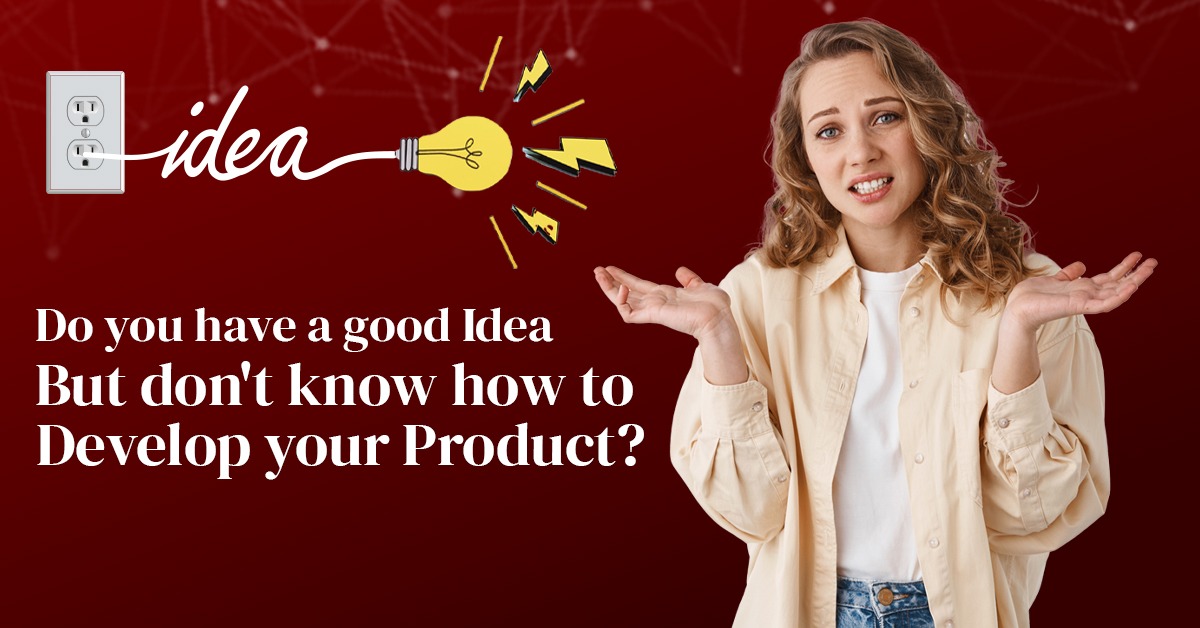 Applications are Open
Apply from all Around the Globe
Application Form
Open to starrups from all countries