What is Practical

Entrepreneurship?
Practical Entrepreneurship is a comprehensive online training program designed to equip you with the knowledge and skills needed to thrive in the dynamic world of business. Whether you're a budding entrepreneur with a groundbreaking idea or an aspiring business professional aiming to enhance your career, this training is your gateway to success. Join thousands of motivated individuals who have already embarked on this transformative journey and witnessed remarkable results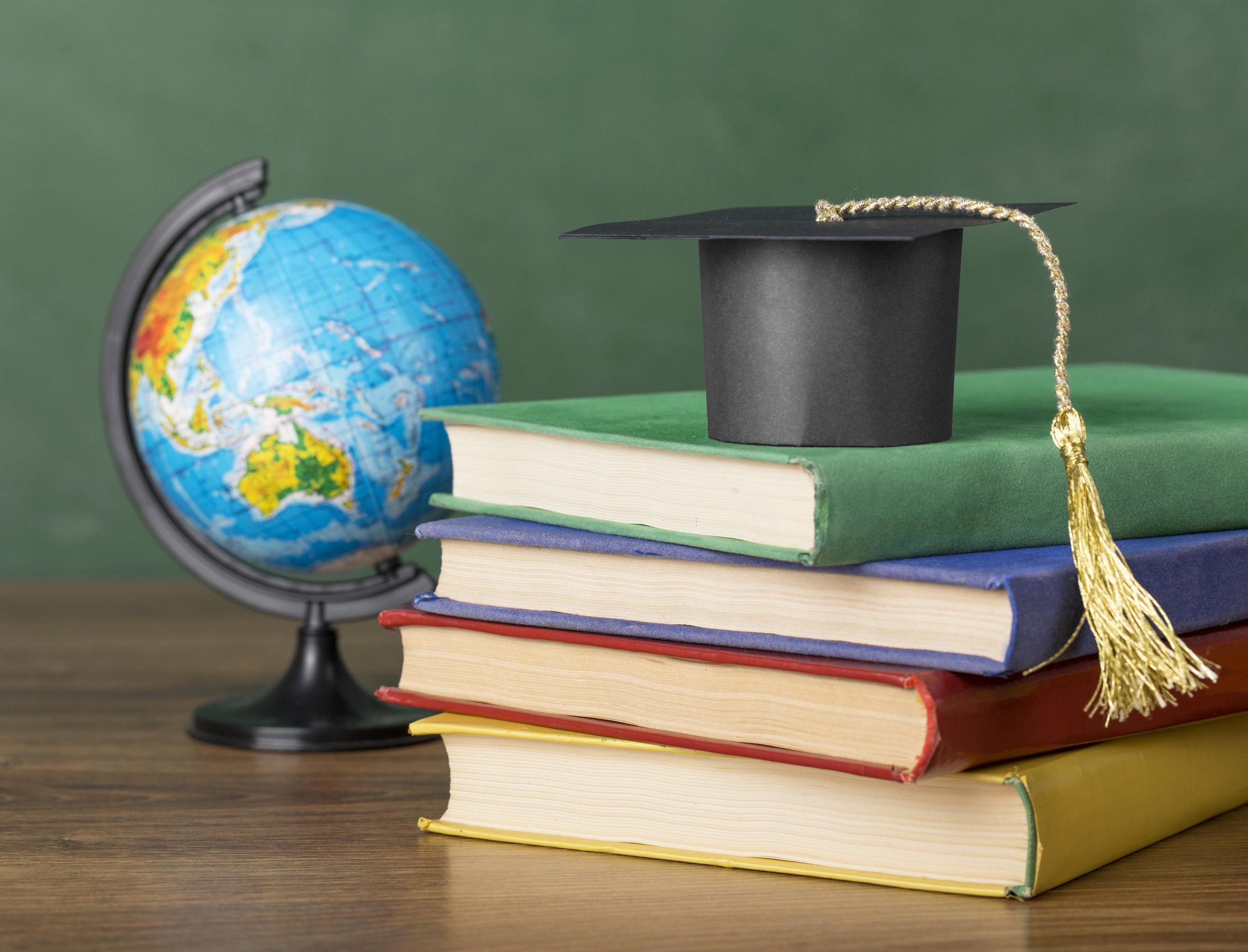 Master
Crucial

Startup Skills

Gain mastery over nomenclature in entrepreneurship

Navigate the competitive startup journey

Practical insights from experienced entrepreneurs
TRANSFORM IDEAS INTO
ACTION
Learn how to turn ideas into actionable plans and implement them.
Understand the product or service development process, conduct market research and analysis.
Create a roadmap for business growth, and scalability.
Ready to unlock your

entrepreneurial potential?
Ideagist

is proud to have a diverse

community

of
Abdul Wali Khan University
Muhammad Nawaz Shareef Agriculture University
Aptech Learning
National University of Modern Languages (NUMLs)
Balochistan University of Information Technology, Engineering and Management Sciences
DHA Suffa University
Riphah International University
Govt. College Women University, Fsb
Sir Syed University of Engineering & Technology, Karachi.
Govt. College Women University, Sialkot
Superior University, Lahore
Iqra University
University of Management and Technology, Lahore
Islamia College Peshawar
International Islamic University, Islamabad
IM Sciences
Forman Christian College, Lahore
Khawaja Fareed University of Engineering and Information Technology
Karachi Institute of Economics and Technology (KIET)
Mehran University of Engineering and Technology, Jamshoro
Evaluation Areas for
Assessment
Nomenclature in entrepreneurship
The startup business as an experimen
Identifying new business opportunities
Evaluating new business opportunities
Developing and validating a MVP
Understanding of a startup development stages.
Investors and investment in startups.
Leading and managing team
Understanding growth planning and execution.