Welcome to IdeaGist Blog
Here you will find articles on entrepreneurship, entrepreneurial ecosystem, virtual incubation, and how to use IdeaGist.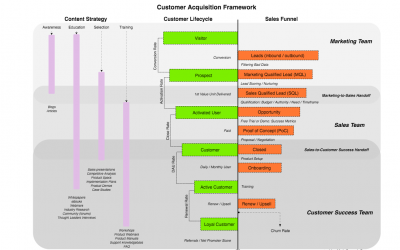 Customer acquisitions. This week's guest blog come from Myk Pono, an entrepreneur, SaaS Marketing & Product Growth and Editor of Lifecycle Marketing. This article first appeared in The Startup June 1, 2016. Thanks Myk! This article will walk you through the...