Welcome to IdeaGist Blog
Here you will find articles on entrepreneurship, entrepreneurial ecosystem, virtual incubation, and how to use IdeaGist.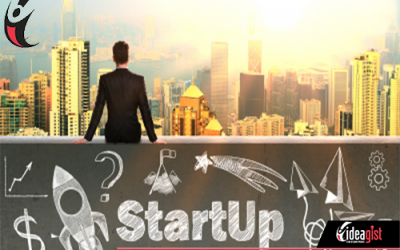 start-up founders Many U.S. start-up founders struggle to decide whether to continue working part-time (or full-time) outside their new businesses after their start-up launch to maintain a financial safety net. Australian start-ups appear to be doing just that,...