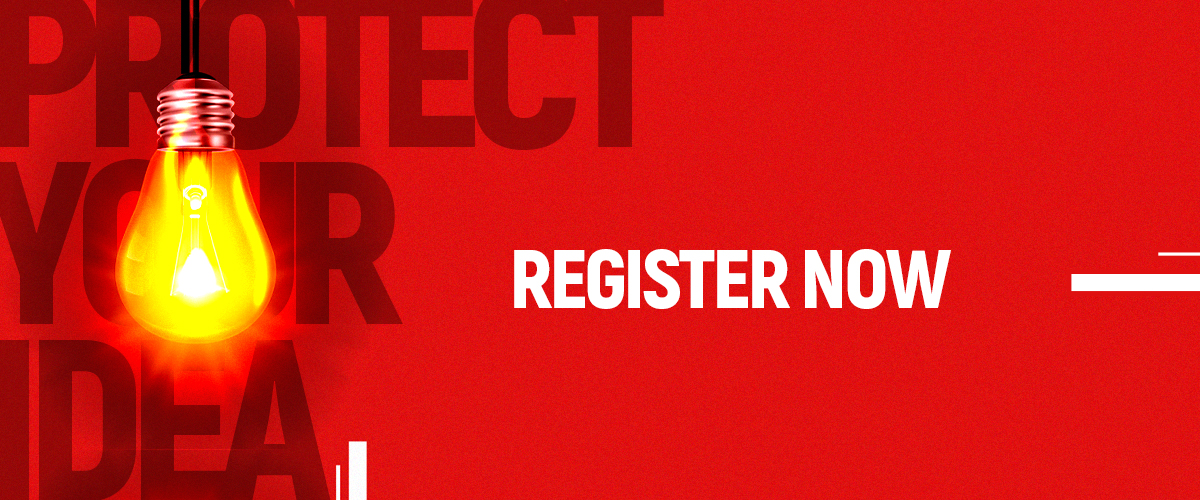 Protect your idea
It will take 5 minutes
By adding it to the Ideagist registry your idea will be protected under the DMCA and also you will have the legal proof that you registered the idea before anyone else in your circle.
Benefits
Idea Ownership Digital Certificate
Guide on how to protect your idea
Non-Disclosure Agreement Template
10% discount on our Global Incubator Admin fee ($40 value)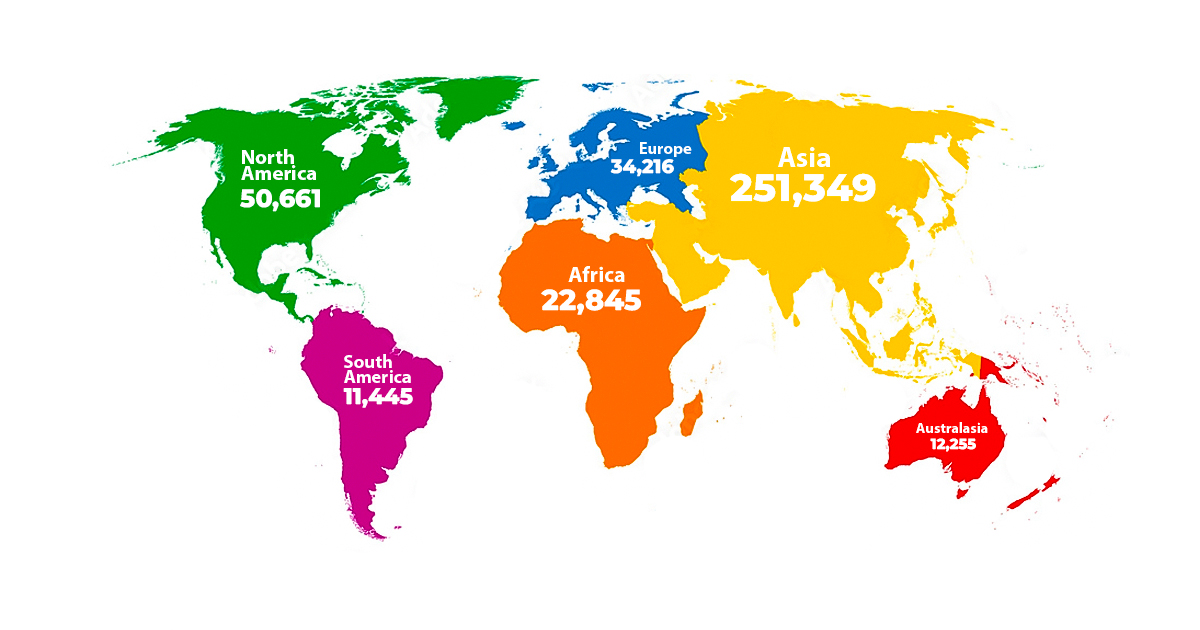 Registry Packages
Your idea will be stored in the registry for the duration selected here.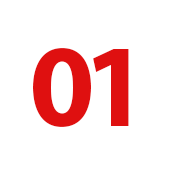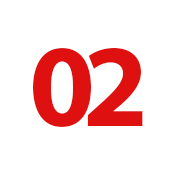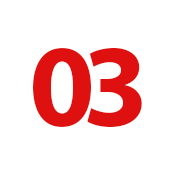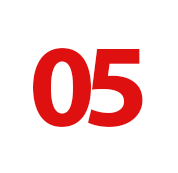 Submit Your Idea
Your Idea will not be visible to the public and only you will have the authority to share it with others.
You can register your idea safely on Ideagist.com to prove your ownership of it and to be able to show to the world that you actually came up with the idea at a certain date/time.