Accelerate InnovationReward Good IdeasDevelop EntrepreneurshipTechnology, Process, ToolsAccess Global Talent
Previous
Next
Virtual Incubator On-Demand

Are you paying for bad ideas?
How about paying only for the good ones?
Offering a simple to manage, easy to use, low-cost, and scalable solution
IdeaGist Virtual Incubator
The world's largest virtual incubation platform
Now available as a turn-key solution
Start managing and developing innovative ideas
Key Features
Simple to follow incubation process
Tools, Templates and Learning Resources
Designed for early-stage ideas
Build a team or work in stealth mode
Seek help from experts when needed
Access to 100s of free resources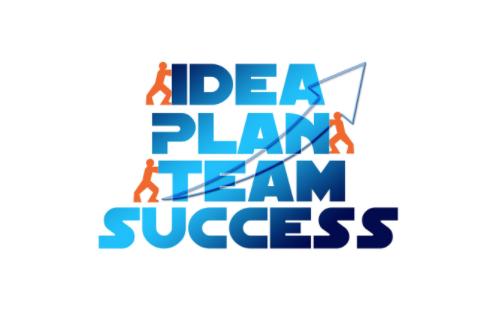 Benefits to your employees
Learn like an entrepreneur
Connect with our global ecosystem
Work at their own pace
Work from anywhere
Everything needed in one place
Focus on one step at a time
Avoid common mistakes
IdeaGist Virtual Incubator On-Demand
Unlimited ideas and Unlimited Users
For a limited time, your own private incubator community and five incubation gift certificates in a simple low-cost package.
*The unlimited users offer is for companies with 1,000 employees or less and is only available to full-time and contract employees. Additional gift certificate for $499 each.
Features
$
–
Duration
Incubation Packages
Step by step process
Learning resources, templates, and tools
Team Management
Additional Team Members
Co-Founder Listing
Mentor Wanted Listing
Investors Wanted Listing
User Feedback
Team Invites
Access to Global Community
Your company branding
Community Users
Non-Disclosure Agreement
Admin Training
User Training
Customizations
Mentor/Expert Advice
On-Demand
$
1,999
12 Months
5 Included, additional 499 each
Yes
Yes
Yes
Unlimited
Unlimited
Unlimited
Unlimited
Unlimited
Unlimited
Included
Yes
Yes
Unlimited
Unlimited
Yes, one online session
Yes, Pay-as-you-go
Yes, Pay-as-you-go
Yes, Pay-as-you-go
Try it out for free!

IdeaGist Demo

0
IdeaGist Network
0
Ideas Incubated
0
Communities Worldwide
Contact Us