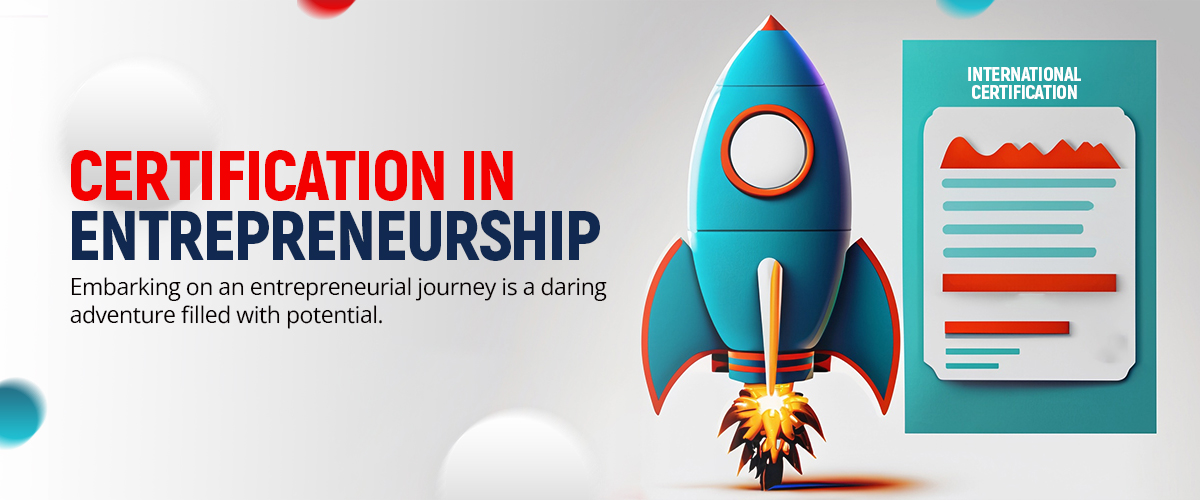 National and International certification
with Ideagist USA
Ideagist, the world's largest Virtual incubation platform and International Institute For Knowledge And Innovation, collaborates with National Testing Service to offer a unique entrepreneurship certification.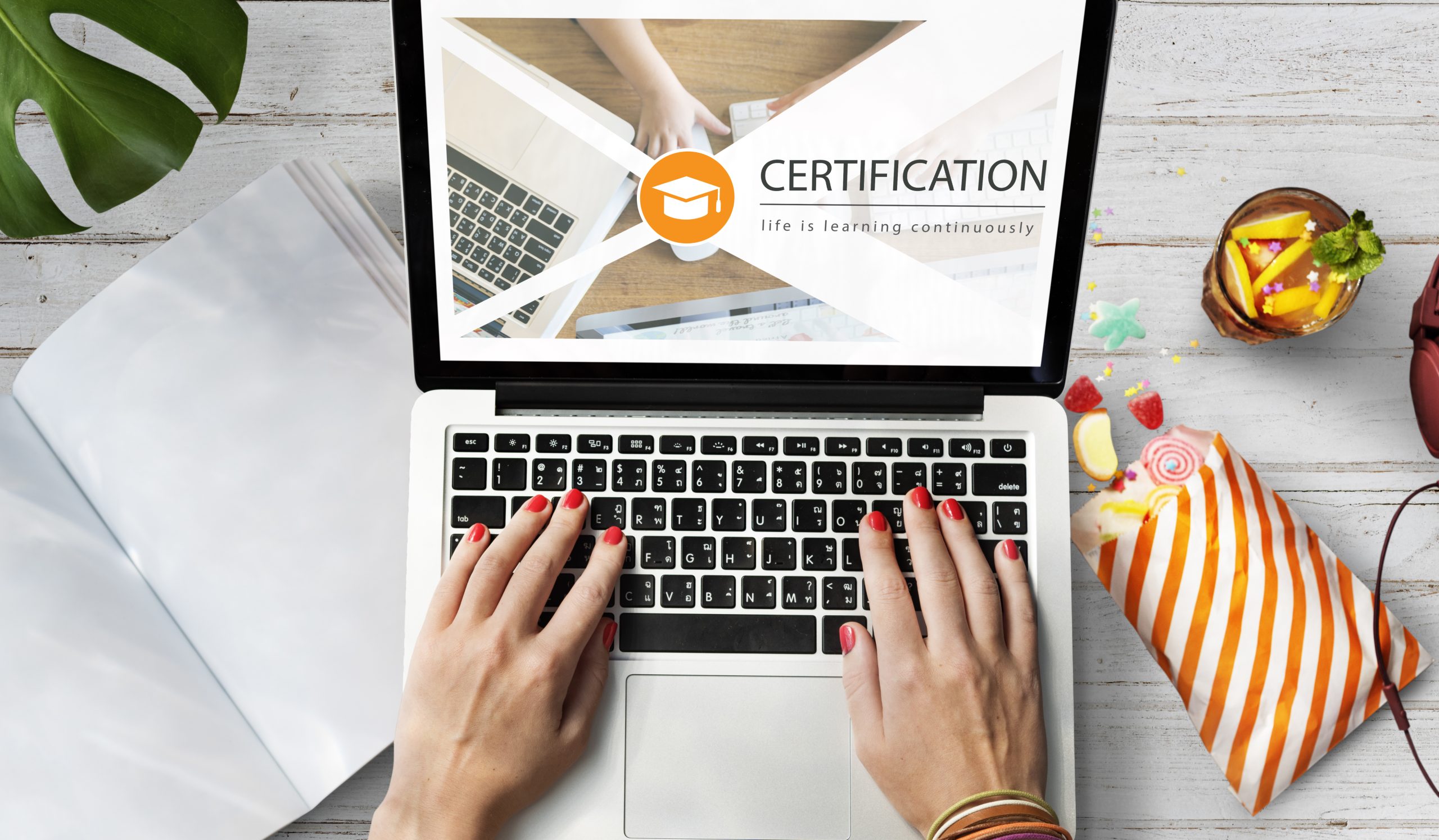 what is Certification in
Entrepreneurship?
Entrepreneurship certification proves you know about starting and growing businesses. It helps people trust you and gives you more chances for success in the business world.
Ideagist

is proud to have a diverse

community

of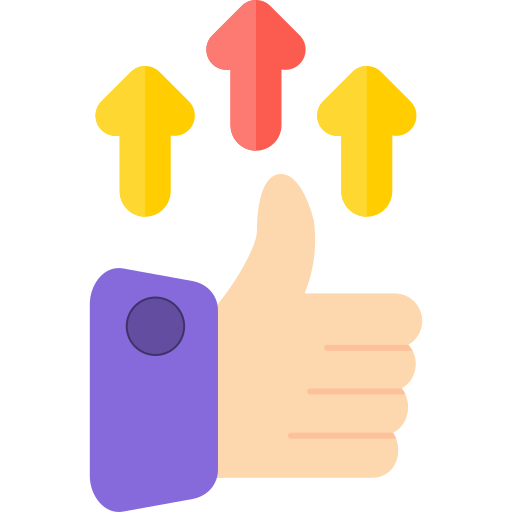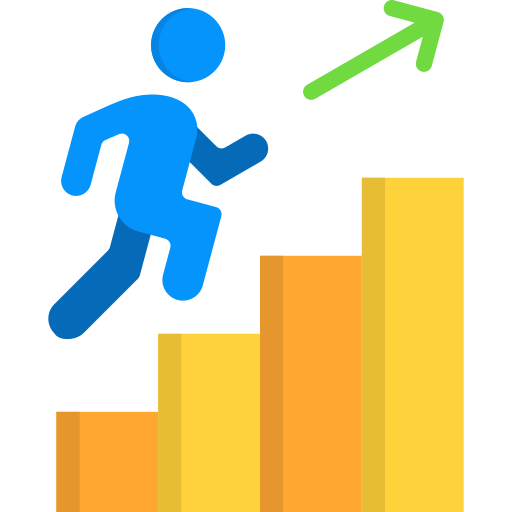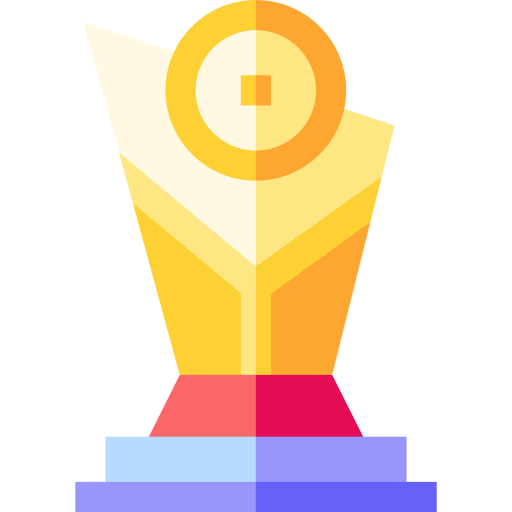 Organizations Behind this
Certification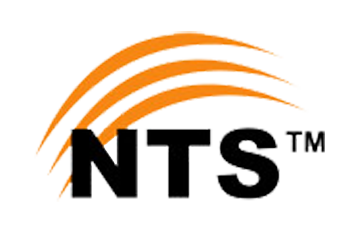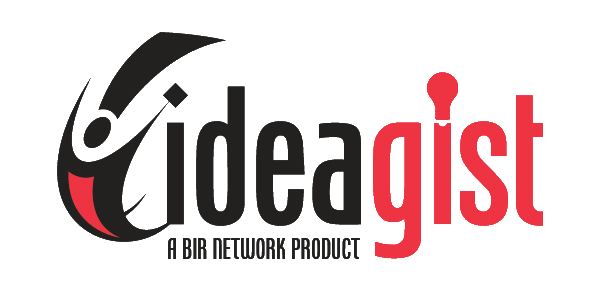 Evaluation Areas for
Assessment
Nomenclature in entrepreneurship
The startup business as an experimen
Identifying new business opportunities
Evaluating new business opportunities
Developing and validating a MVP
Understanding of a startup development stages.
Investors and investment in startups.
Leading and managing team
Understanding growth planning and execution.
International Entrepreneurship Certifications
The International Institute of Knowledge and Innovation (IIKI) is a well-established knowledge management organization headquartered in Washington, D.C., with a rich history spanning over three decades and a robust network of top experts.
National Entrepreneurship Certifications
COMSATS University is a trusted partner in Pakistan's Entrepreneurial Ecosystem. Since 1998, COMSATS University has 103 academic programs and a distinguished faculty of over 2,100. COMSATS University is poised to advance Pakistan's entrepreneurial ecosystem.