GET A NEW CAR FOR YOUR BUSINESS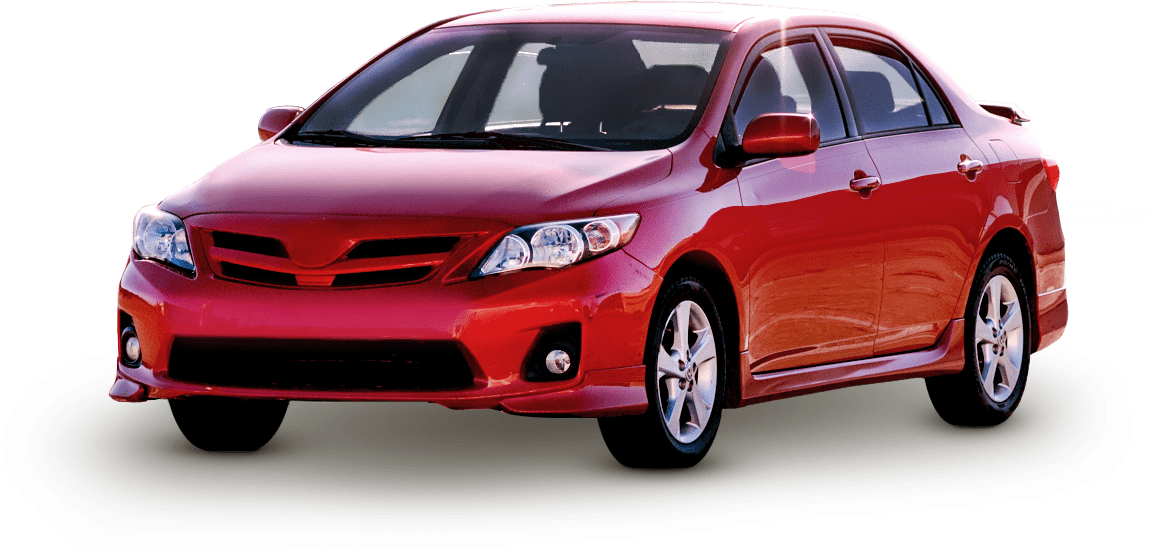 About The Gist Technology (Pvt) Ltd
Gist Technology (Pvt) Ltd is a registered SECP company that is hired by IdeaGist global to help Young Pakistani entrepreneurs in starting up and growing their businesses. IdeaGist.com is the largest incubation platform in the world, serving entrepreneurs from 193 countries worldwide. In Pakistan, IdeaGist.com is supporting Prime Minister's Startup Pakistan program. Currently, over 95,000 students from 140+ universities have benefited from the Startup Pakistan training program for first-time entrepreneurs.
Start or Expand Your Business
Simply get a new car for your Uber, Careem or other Ride Hailing services, start a pick-n-drop business, use vehicle in your existing business. Simple, easy, hassle free services.
Eligibility Criteria
Age: Between 21 to 45 years
Education: Minimum Matric
Valid Driving License
Business agreement deal document (Uber, Careem, Rent a car)
Valid CNIC and NTN
No prior loan bad history in any bank
No criminal record.
Minimum 20% down payment
We prefer Careem, Uber, and other car riding services, four-star plus drivers
Only Pakistani manufactured new vehicles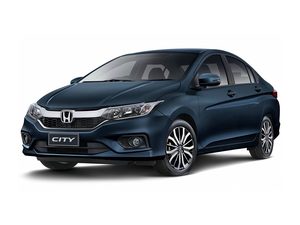 Honda City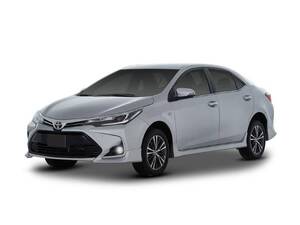 Toyota Corolla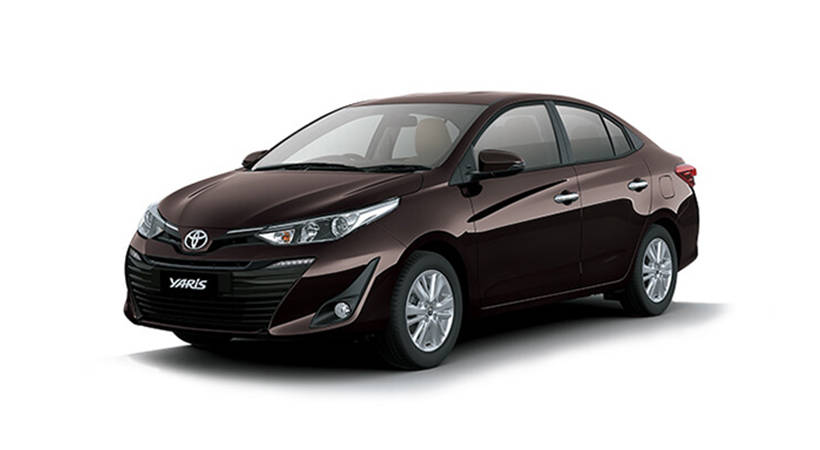 Toyota Yaris ATIV X MT 1.5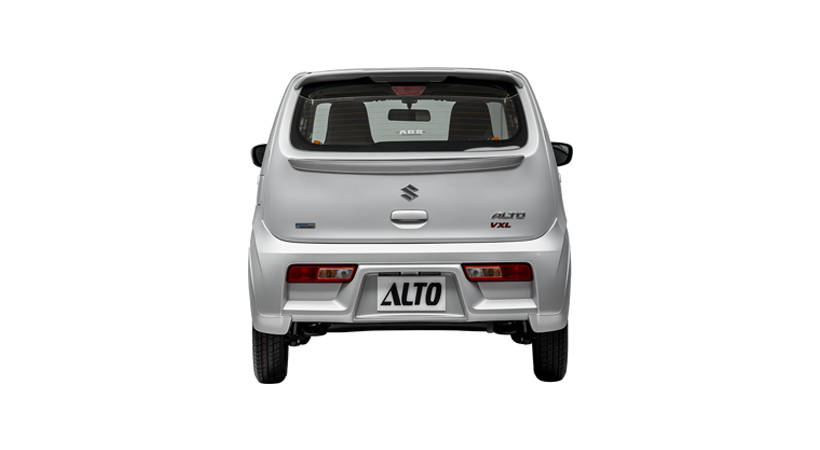 Suzuki Alto VXR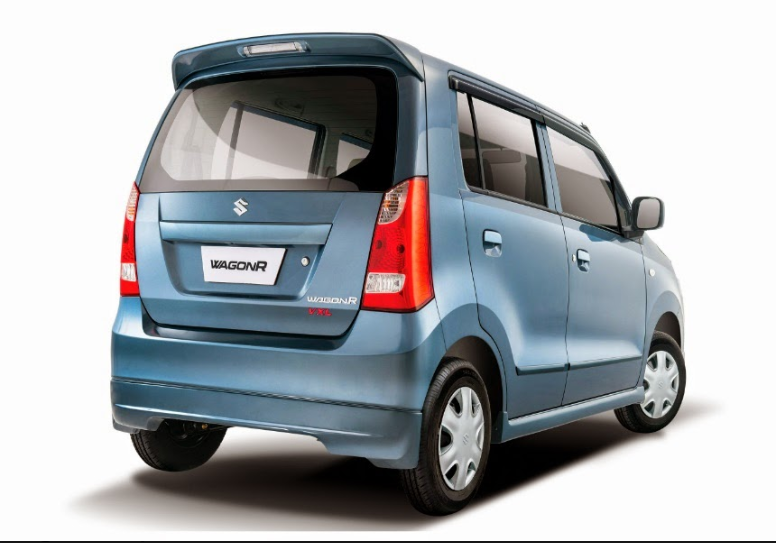 Suzuki Wagon R AGS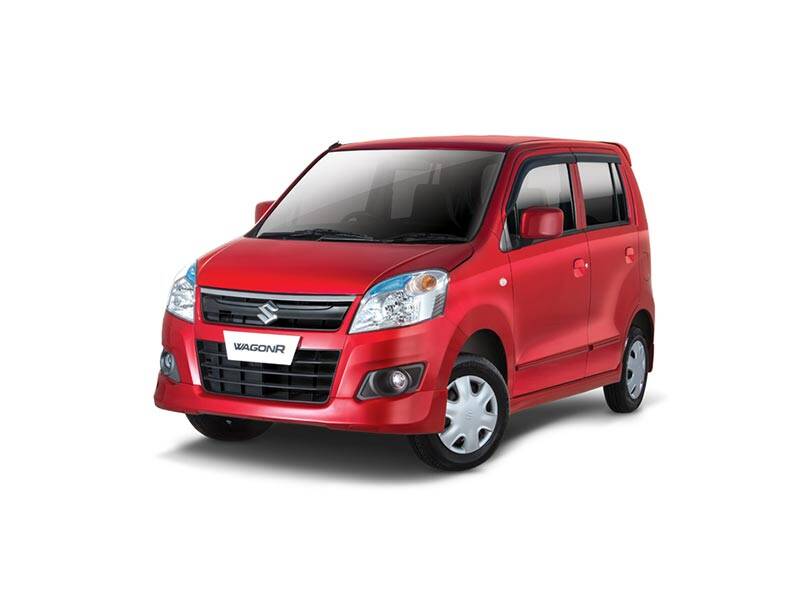 Suzuki Wagon R AGS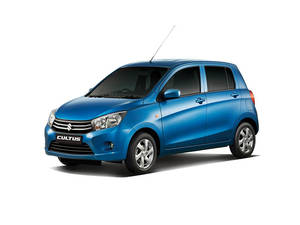 Suzuki_Cultus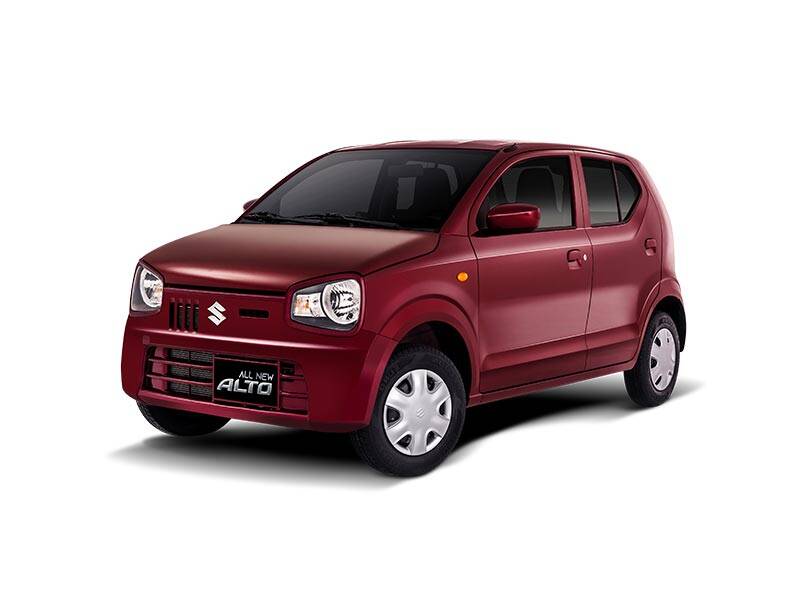 Suzuki Alto VX
| | | | |
| --- | --- | --- | --- |
| Car Buying Price | Down Payment | Loan Amount | Estimated Monthly Installment |
| 2,000,000 | 400,000 | 1,600,000 | 32,000 |
| 3,000,000 | 600,000 | 2,400,000 | 45,000 |
| 5,000,000 | 1,000,000 | 4,000,000 | 75,000 |
| 10,000,000 | 2,000,000 | 8,000,000 | 150,000 |
Actual installments may vary based on various factors.
Program Fee
A fixed and refundable fee of PKR 30,000. Only after your application is accepted into our program, we will ask you to deposit this fee.
Bank approval may take up to 90 days.
Required Documents
The application must have scanned copies/pictures of the following documents: clear visible photos, CNIC- Front and Back Separately, Reference/ Consumer Number Electricity connection installed at Residential address, valid driving license and two references.
Additional Documents
Latest Financials- signed
Reference/Consumer Number of Electricity connection installed at a business address
Business agreement deal document(Uber,Careem,Rent a car)
For any queries, feel free to contact us at: paksupport@ideagist.com
GET YOUR CARS AND START #APNA KAROBAAR