REACH
Taking Your Business to the Next Level
"If we want to see real development, then our best investments are women." – Desmond Tutu 
Despite making up over 50% of our country's population, women and girls only have a small percentage of access to self-development and economic empowerment. At Global Leadership Council, our mission is to enable women and women-run businesses to become a thriving contributor to the economy. This platform provides women entrepreneurs with the solutions and resources that will help them in all areas of their lives: personal, professional, and business. 
Founded by women entrepreneurs, REACH has the core purpose of taking our businesswomen to the next level. We are inviting more than 500 existing women entrepreneurs from all over the country to join REACH. 
REACH  What is it ?
REACH wants to work with businesswomen from different walks of life and provide them with the resources they need to overcome their challenges and hurdles. To this end, we have created a set of products and services instrumental in advancing you and your business.
1- Business Operations Issues: 

Providing solutions for day to day issues along with real solutions. If you face local challenges due to policies, taxes, financial planning, and are struggling to find ROI, we can help by providing education, practice, and support.  
2- Outcome-Driven Networking:  
Measurable performance of networking, mentoring, and coaching. We help you break away from the casual way of doing business to adopt a more business-savvy acumen for success at national and global levels.  
3-Reach Executives:
An elite club for women executives who would gain exclusive access to additional resources, facilities, and products. 
4- Marketing and Promotion:  
There would be opportunities for you and your business to be promoted at national and global forums. You will get personal branding so you and your business get a wider reach.
5- Female Leadership Development: 
Women face unique leadership challenges during the exploration phase of their entrepreneurial journey. This world-class program will teach you highly effective leadership skills and attributes that foster higher emotional intelligence and improve resilience to become more business savvy. Our mentors provide you with the motivation and strength needed to maximize your potential. REACH uses several tools and assessments to identify your key areas of growth.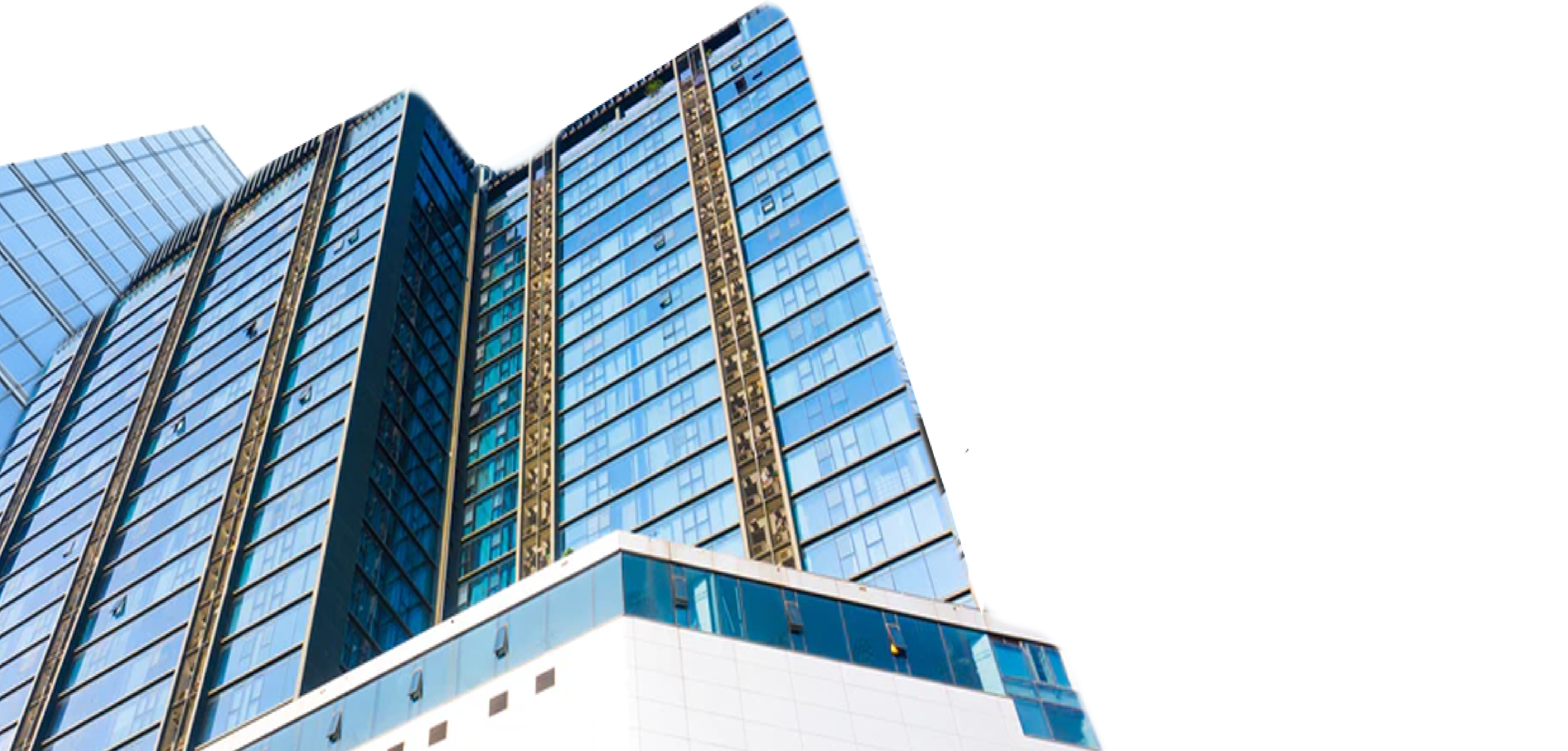 Why Join REACH ?
Connect with national and global leaders and leverage its extensive peer-to-peer exchange 

Become a member of an exclusive club that gives you access to a global reach

Prepare for future growth and economic success 

Become a role model for change and inspire other aspiring women entrepreneurs

Develop core competencies to manage your growing business

Get promoted and shine like a celebrity

Let your contributions become known and inspire others
Register Now
Register on our website to sign up for REACH