REGISTRATIONS HAVE BEEN CLOSED NOW
What Pakistan 100 is ?
Pakistan 100 is a network of highly professional overseas Pakistanis that are committed to change Pakistan's image as a thriving digital economy by supporting the launch of 100 technology companies by 2023.
Focus Area of Pakistan 100
Bringing 100 Technology Based Startups to Global Market.
   Focus Areas – Pakistan 100 Startups
SOLVES INDIGENOUS PROBLEMS
POTENTIAL TO SCALE AT GLOBAL LEVEL
Pakistan 100 – Cohort 2 (Bootcamp 2021)
At the Bootcamp you will learn to dream big and hit hard. You will identify opportunities for polishing business skills, learn how to pitch and identify the gaps in your idea in a week long.
Where ?
This time Bootcamp will be organized in five big cities of Pakistan which are Islamabad, Lahore, Karachi, Peshawar and Quetta. Register now for this huge opportunity and become a part of this amazing journey for creating an extraordinary impact.
Registration Fee
Pakistan 100 will charge no fees for registration and aims to offer the world's best trainings in your reach.
Leading Performing StartUps will Receive a

Million Rupees

in Cash Prizes.
Pakistan is the 2nd largest youth population in the world
With 140 million young people that are mostly connected to the
Internet, we have an opportunity to influence the future of our
homeland.
Entrepreneurship and Innovation in emerging technologies has
a worldwide potential of creating 50 trillion dollars of economic
impact. Pakistan needs to take its fair share of this global market.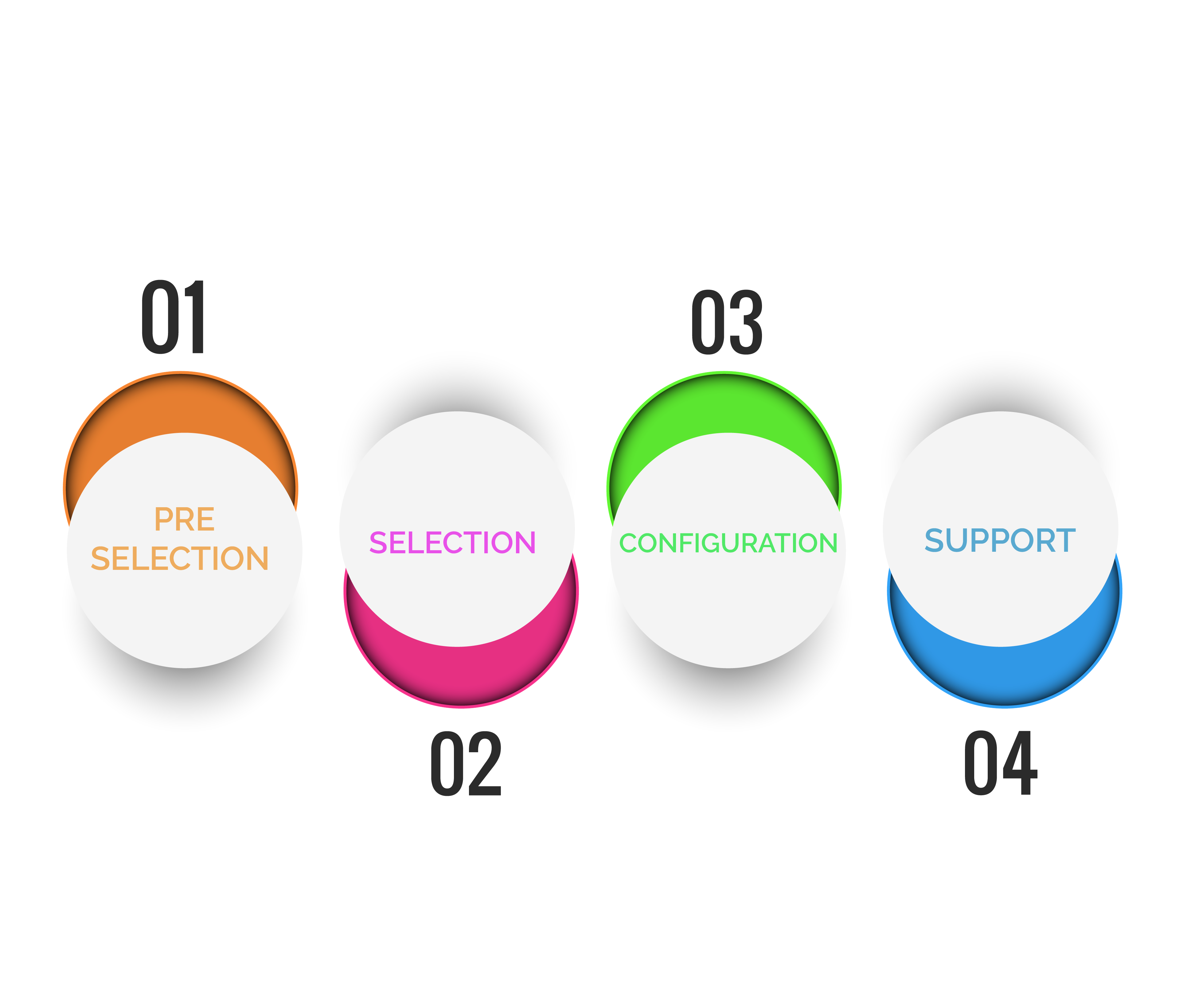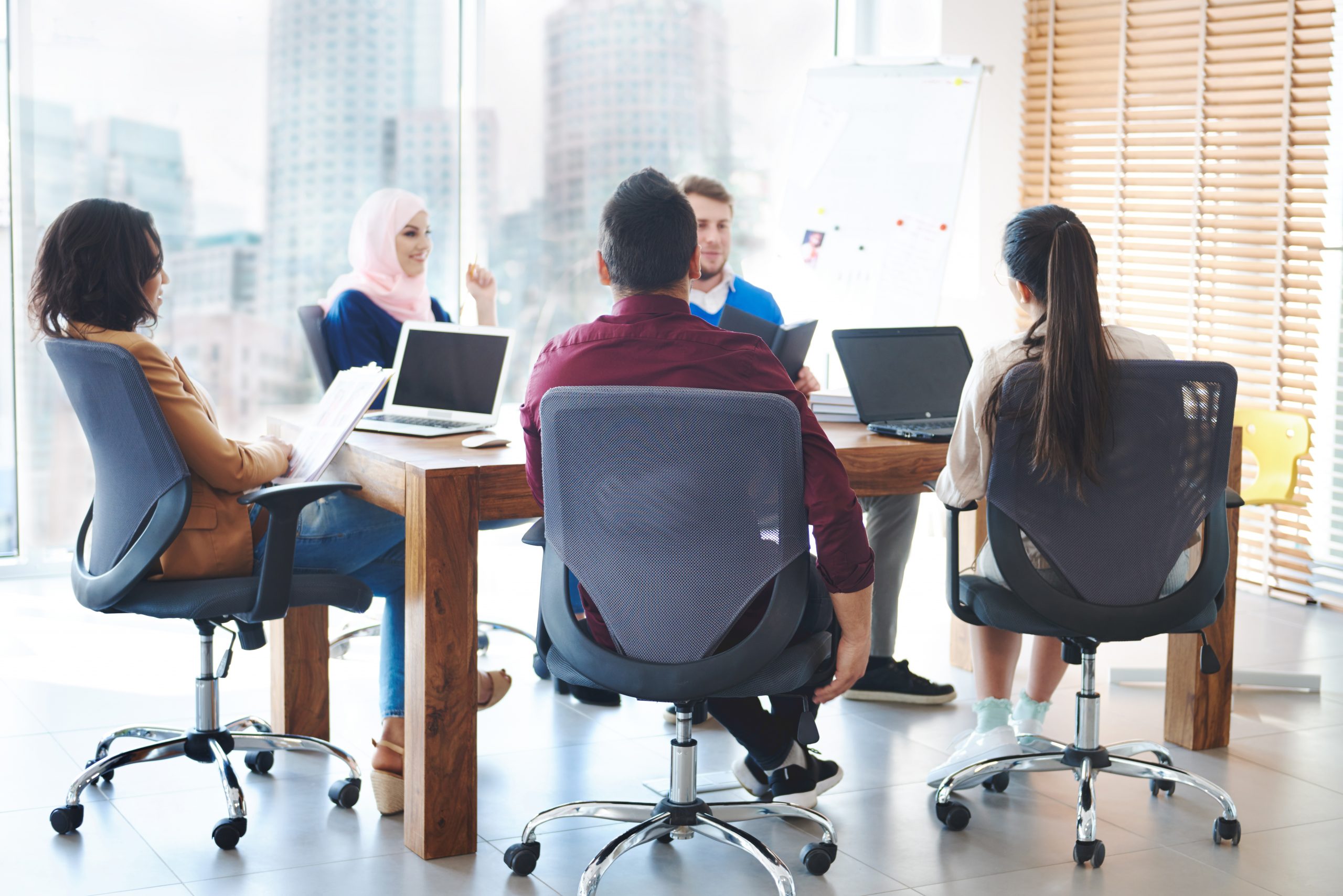 A Startup idea registering for Pakistan 100 must be technology driven.

A Startup idea should have a capacity to solve the indigenous problems of the local market.

A Startup should have a potential to scale at the global level.
Only ten teams per bootcamp will be selected.

Each startup will be allowed to have only two team members.

Bootcamp will be organized in five cities

NOTE
If ten startups are not selected from the same city then Pakistan 100 Bootcamp will invite the the selected teams to the other city for participation.
Successful Ideas by Reviewer Committee
Aluminis of Pakistan 100-Cohort 1
[testimonial_view id="1″]