INCUBATION
MANAGEMENT IN DUBAI
Let's Incubate Using Right Tools!
Business Incubation Management
The Business Incubation Management Using the Right Tools is a two-day training, created for business incubator managers, staff and community managers in incubation centers by IdeaGist.com. IdeaGist offered Incubation Best Practices seminar in collaboration with Pakistan Incubation Network in 2019, which was attended by almost 90 professionals from Offices of Research and Innovation Commercialization, and Business Incubation Centers across Pakistan.
Since early 2021, IdeaGist.com has offered a training program that focuses on the productivity and efficiency in the incubation management using different tools at each stage of the incubation. In this two days' training, participants will learn about tools that they can use in community building, applications management, cohort management, online mentoring, KPIs collection, and event management. This training is designed for faculty and Incubator Management and staff that already have some knowledge of incubation management. Over 180 professionals have taken this course and has given five-stars ratings.
In a university that is interested in learning the incubation process.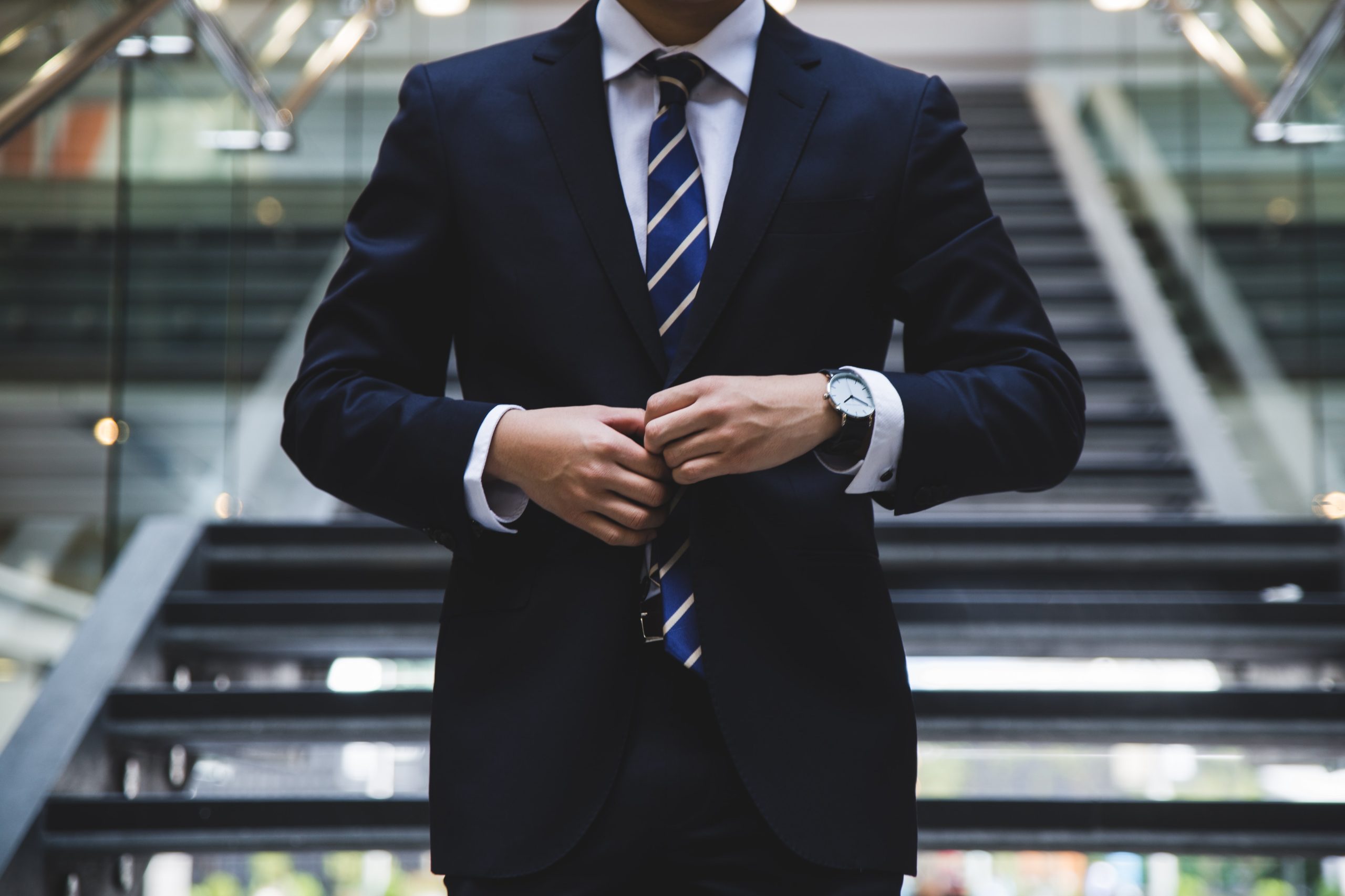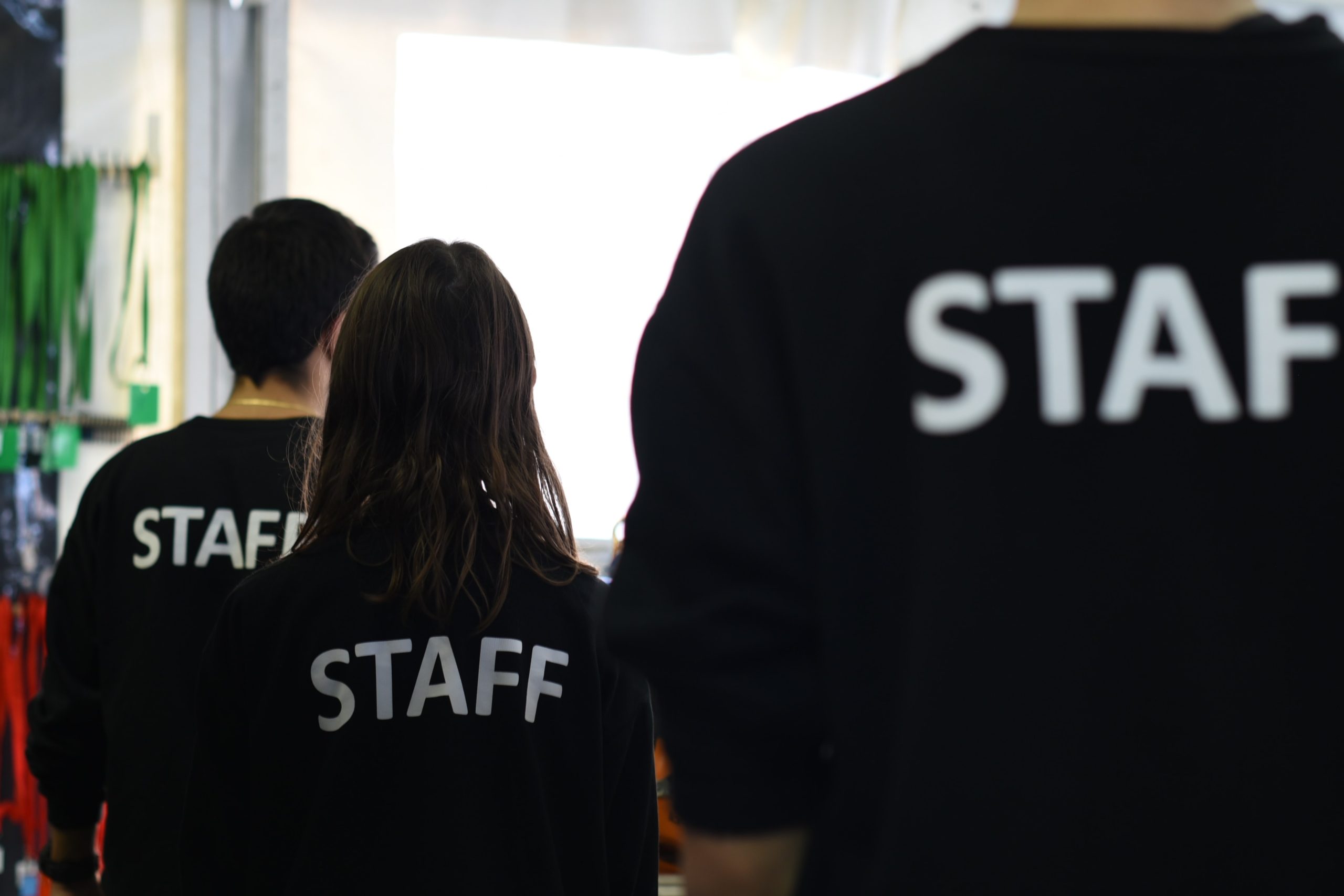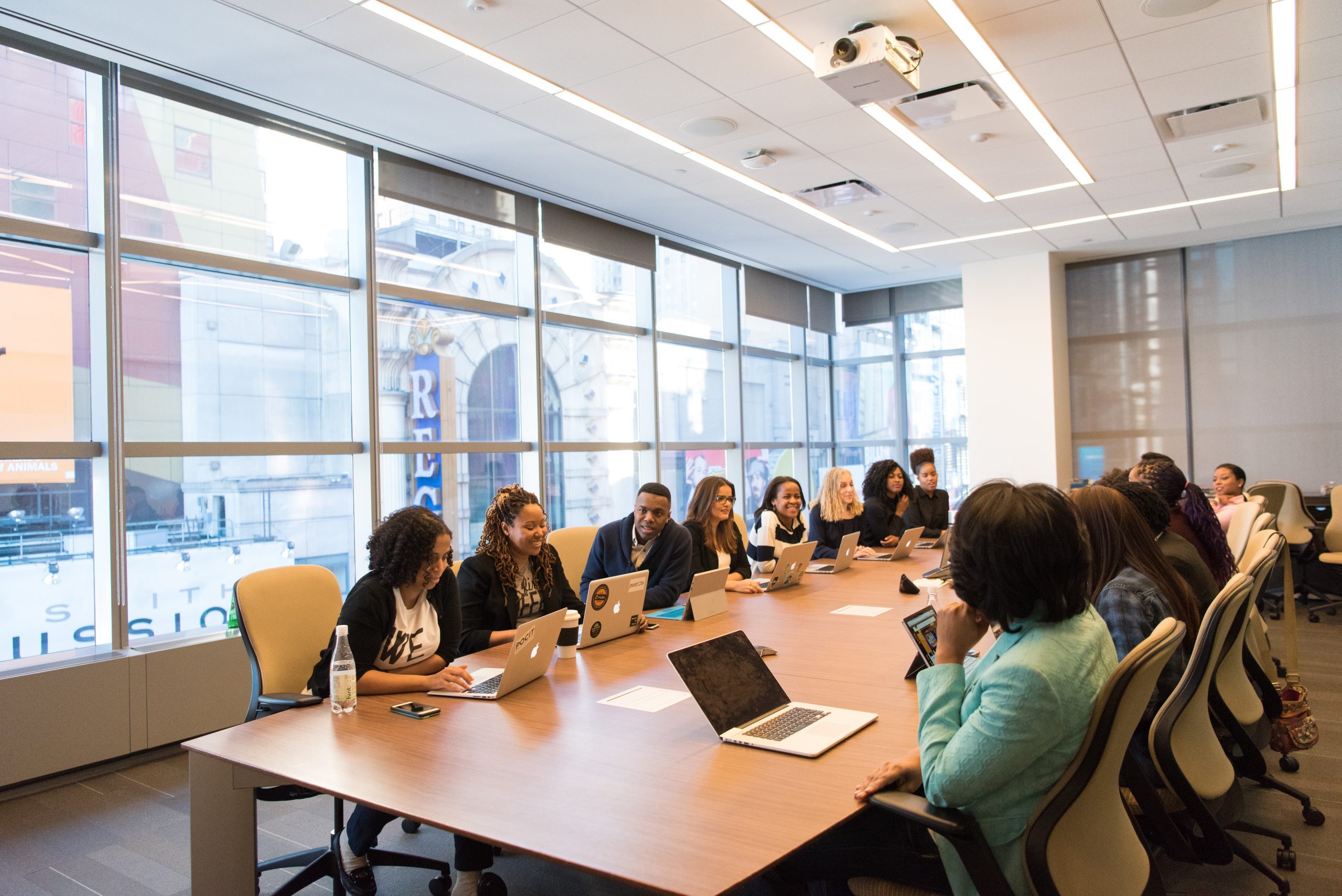 The Business Incubation Management Using the Right Tools is a two-day workshop, created for business incubator
Understand
Incubation Process
Understand Common Activities for incubation managers
Understand the toolset available to incubation managers
Understand how to use each tool in managing your incubator
Professionals attending this course will have a deeper understanding of the end-to-end incubation process, and how it can be used in close collaboration with a higher education institution. Participants will know how to use multiple tools across the whole incubation process from nurturing all the way to post incubation follow-ups
Hassan Syed is the founder of IdeaGist.com, the largest digital incubation platform in the world, founding director of Minnesota Innovates, and founding director of the Institute for Innovators and Entrepreneurs at Hamline University Minnesota, USA. He is also part of the President's National Committee on Emerging Technologies and a member of the Advisory Council to the Minister of IT and Telecom in Pakistan.
Hassan is also leading the Startup Pakistan initiative through a partnership network of over 100 universities throughout Pakistan, which is currently helping more than 100,000 students in their entrepreneurship journey, making it Pakistan's largest entrepreneurship and incubation program.
Hassan is a founding director and Vice-Chairperson at the Hyderabad Information and Software Houses Association (HiSHA) and served as the Convener of the Federation of Pakistan Chambers of Commerce and Industry Committee on Innovation and Entrepreneurship.
Hassan is a five-star rated trainer that has trained over 10,000 people in off-line and on-line classrooms across the world, sharing his knowledge with technology professionals, economic development managers, incubation professionals, students, faculty, and innovation commercialization professionals. In this training course, Hassan shares his 37 years of experience in emerging technology research, development, and commercialization with real life examples.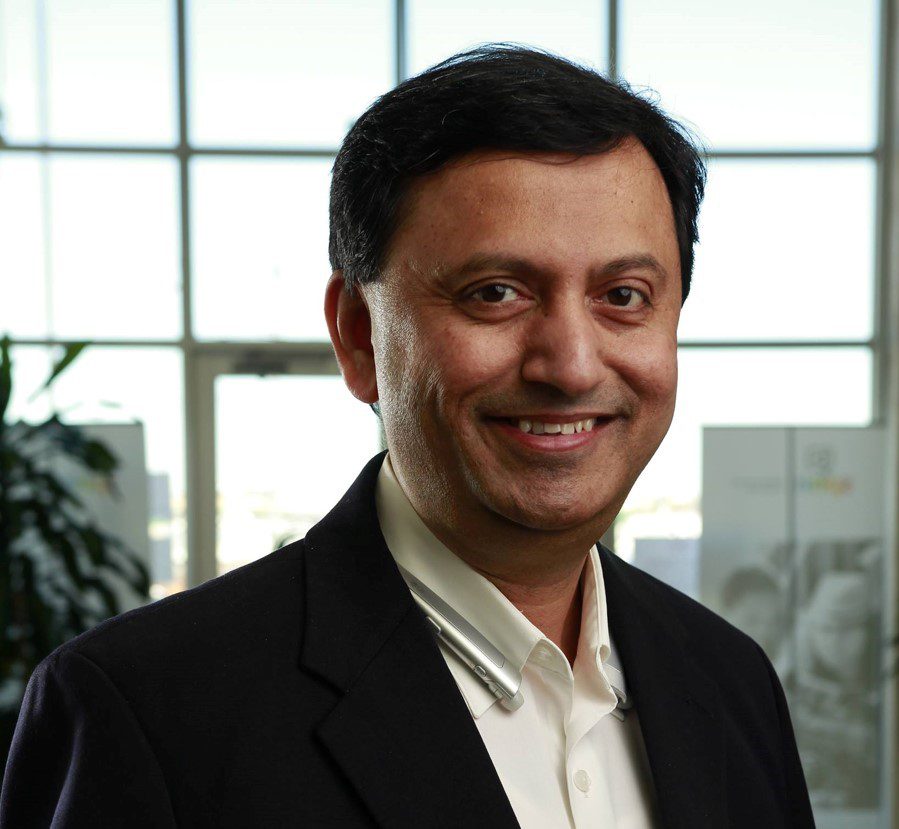 Founder of IdeaGist, CEO at Birventures
Registration of Participants
Class Introductions
Incubation Basics
Innovation Ecosystems, the broader perspective
Incubation Process, from concept to Launch
Incubator Activities and best practices
Ideation and nurturing tools
Recruitment tools
Application Processing tools
Event Management tools
Incubation Process Automation tools
Mentoring tools
Communication tools
Post Incubation Data Collection and Updates
For non-partnering institutions, $7,000 is charged for the two-day program plus lodging, boarding, and return air ticket for two people. This averages out to be $350 per participant for the two days training.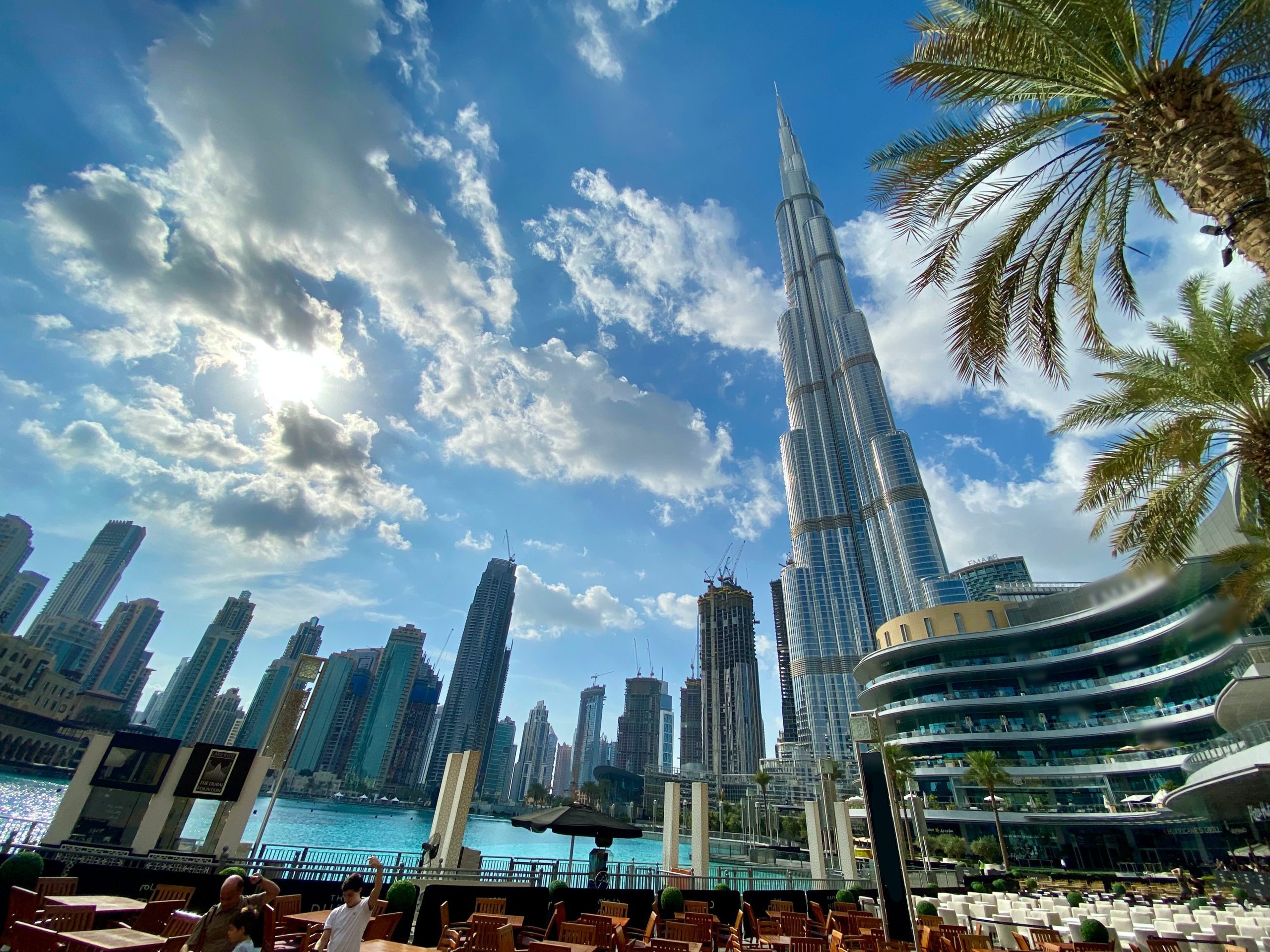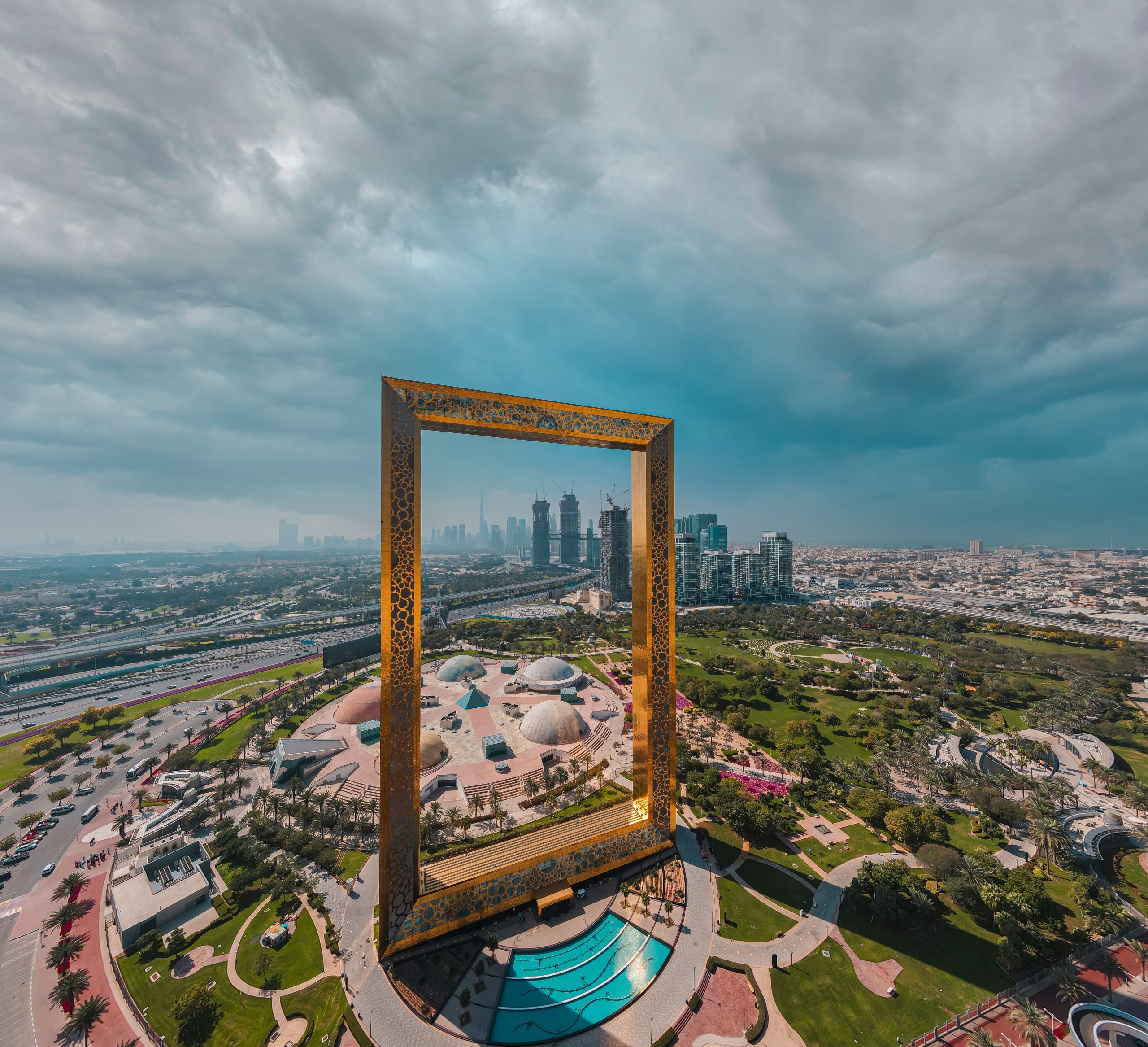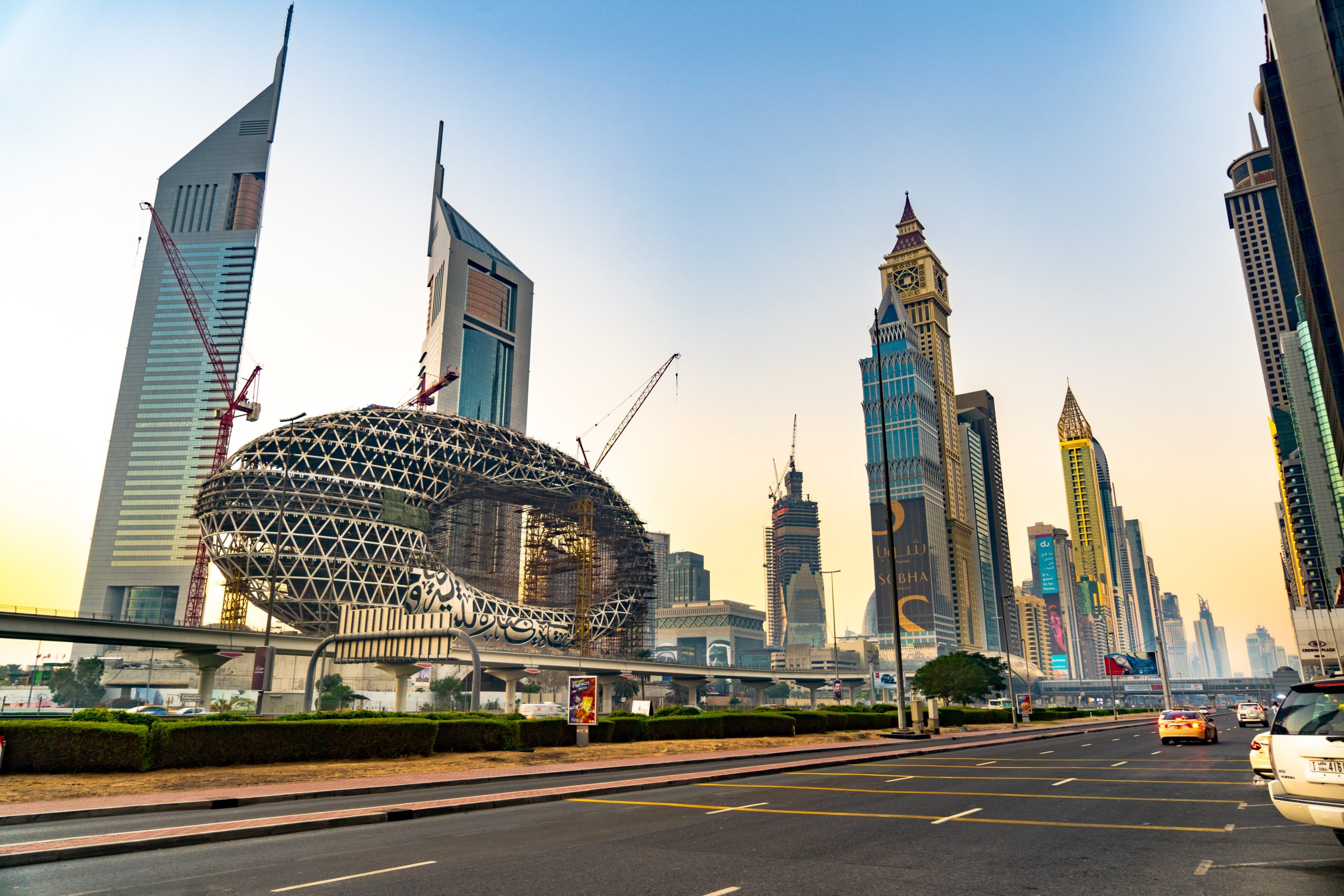 It is an interactive classroom training and participants are expected to be in a physical classroom. Ideal class size is 20 but it can go up to 40. For class size above 20, we may need to add one more resource person, but the fee will remain same.
IdeaGist has organized various training sessions on Incubation management in different institutes and
universities where over 180 participants have attended these training including university ORIC staff, BIC
managers, and faculty members, and have rated five stars by all the participants that provided feedback.
[elementor-template id="23884"]