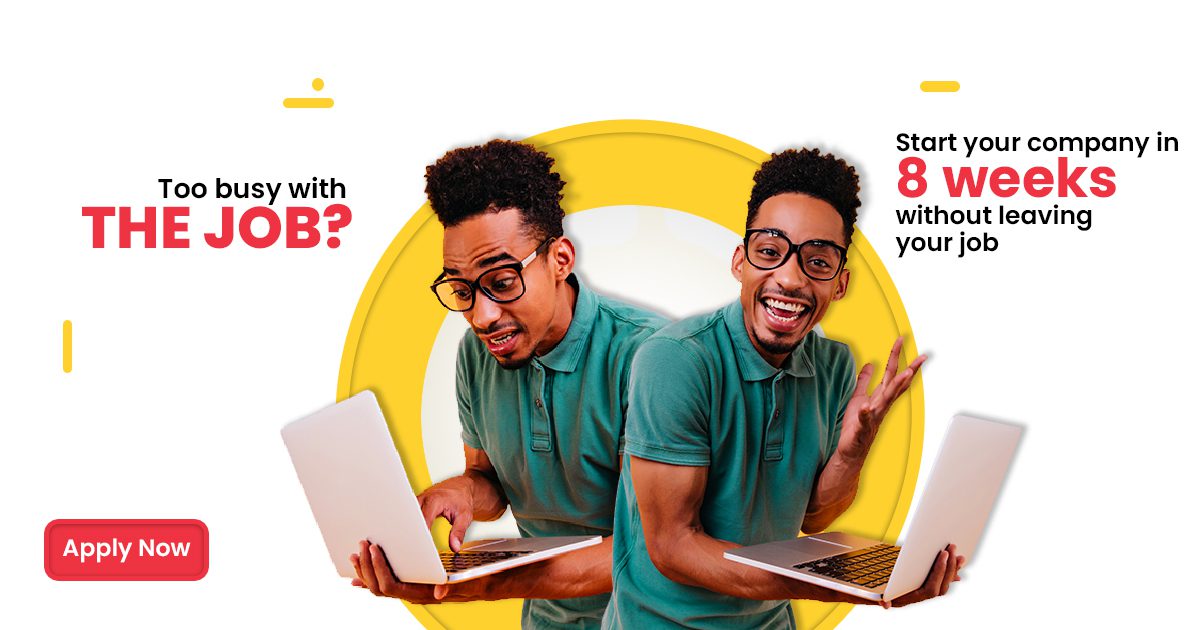 START TODAY!
Kick start your own venture
Join our two-months weekend program.
A process used by 1000s of entrepreneurs worldwide
Training, Mentoring, Network, and Funding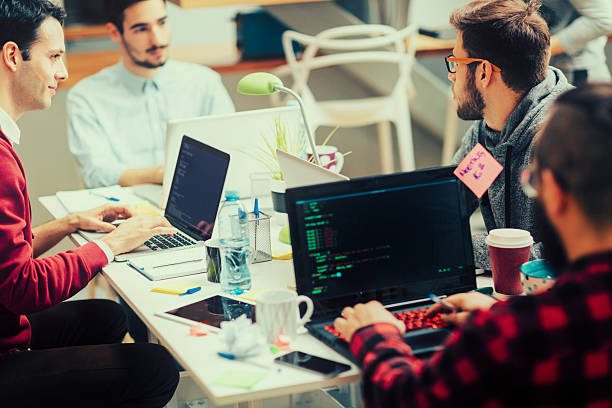 Convert your idea into a well-defined business concept.

3 one-on-one mentoring sessions ($600 value)

7 hands-on workshops ($210 value)

Apply for up to USD 20K pre-seed funding for MVP Development

Free access to Ideagist DIY Incubation, a ($499 value)
Program Admin Fee $399 (refundable)
One session per weekend, total two months from idea to concept
Work on your own idea during the workshop with real examples
Access best tools and practices used by pros
Clearly define the opportunity and assess your knowledge about the opportunity to find out weak areas
Learn how to define a problem with clarity and build a solid foundation for your startup.
Find out different ways how the problem can be solved for your customer to decide if your solution is a viable option.
Clearly define the your customer and competition..
Session 5 – Critical Factors
Know all the weak areas in your thinking to start addressing them one by one..
An entrepreneur is a good story teller. Develop your story and start practicing it..
Assess who do you need in your team and develop a plan to recruit your team.
Recent Startups from our Network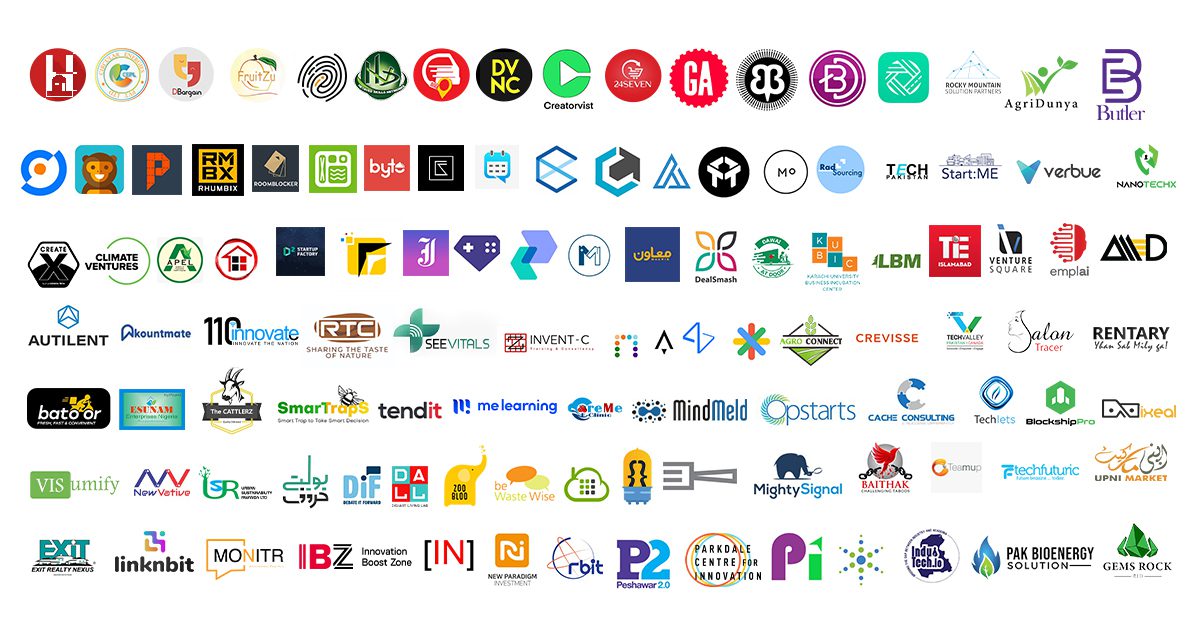 Ideagist is the world's largest incubation platform, connecting 100s of communities around the world. Our incubated startups have won several awards, and have successfully raised funding.
Ideagist Global Virtual incubator offers a simple to follow process, access to entrepreneurs, innovators, investors, and mentors. It helps you connect with other like-minded people world wide.
Ideagist does not take credit for the success of startups that have used our global platform, simply because Entrepreneurs are really the key to the success of their startups.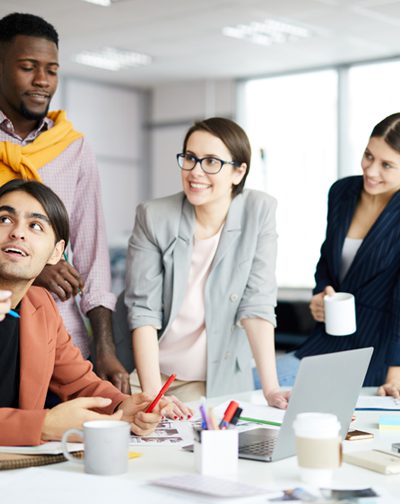 Our application process is quite simple.
1st Step:
APPLY:
Simply fill out the short application.
2nd Step:
DETAILED APPLICATION:
After initial review of your application, we will invite you for the 2nd round application or interview you over zoom.
3rd Step:
ACCEPTANCE LETTER:
Welcome to the program, you have successfully completed the application process.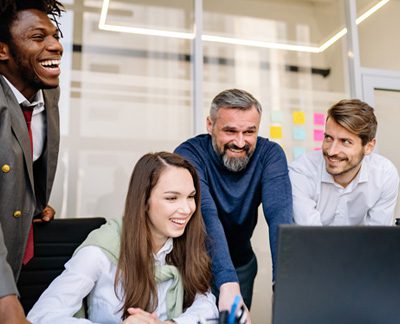 Cohort Starting
Mar, Jun, Sep, and Dec
Application Deadline
Last day of Feb, May, Aug, Nov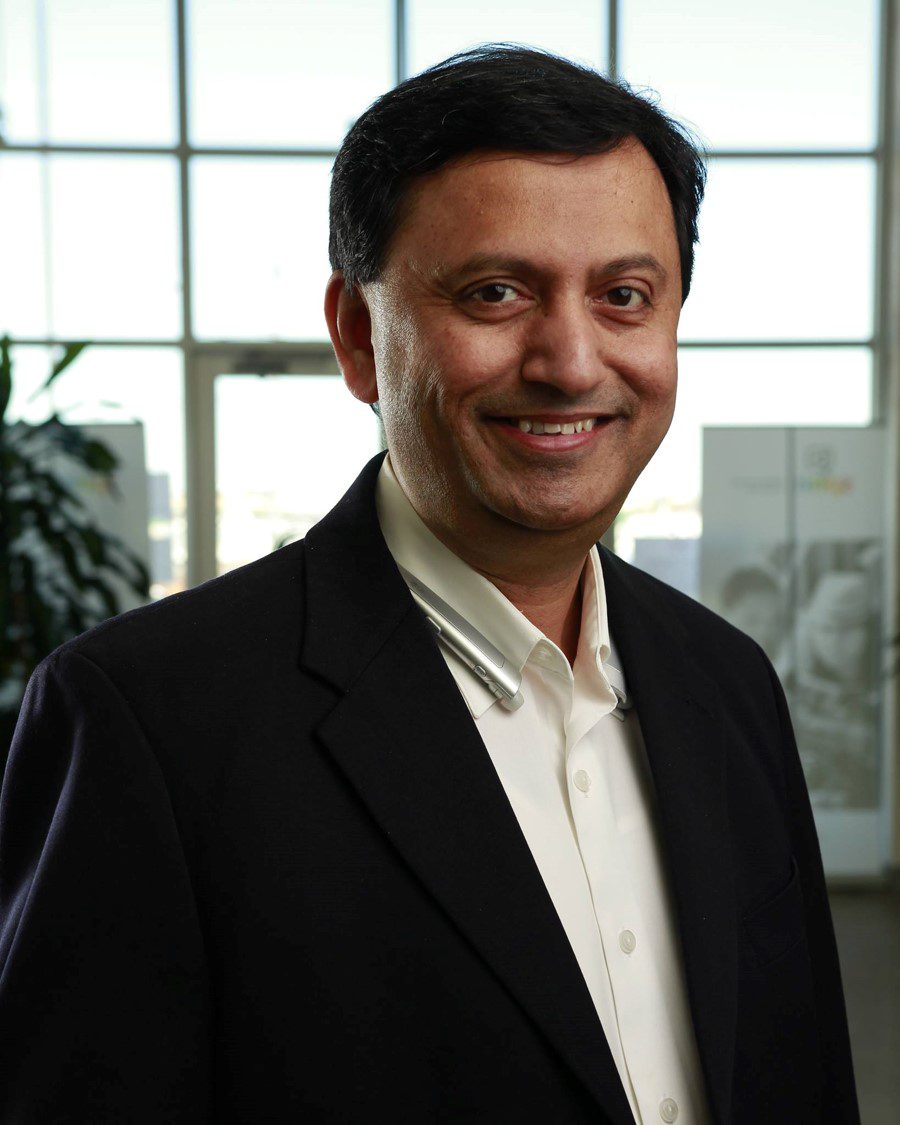 Hassan Syed
Course Leader
Hassan Syed is the founder of IdeaGist.com, the largest digital incubation platform in the world, founding director of Minnesota Innovates, and founding director of the Institute for Innovators and Entrepreneurs at Hamline University Minnesota, USA.
Hassan is a five-star rated trainer that has trained over 10,000 people in off-line and on-line classrooms across the world, sharing his knowledge with technology professionals, economic development managers, incubation professionals, students, faculty, and innovation commercialization professionals. In this training course, Hassan shares his 37 years of experience in entrepreneurship, emerging technology research, technology development, and commercialization with real life examples.
Innovation in the idea
Clarity on the problem
Commitment from the team
Role of technology in the idea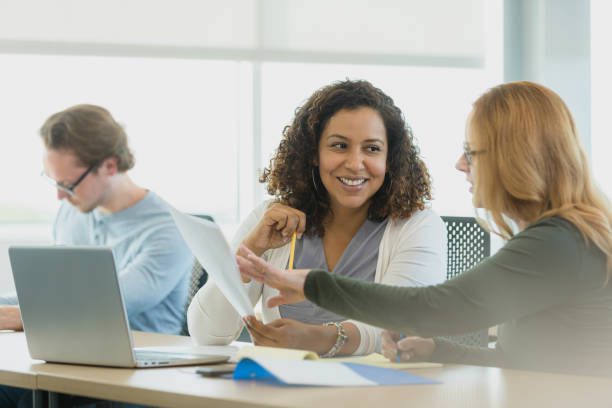 The program Application Fee is USD 4.15 (non-refundable)
It will take three minutes to complete the application