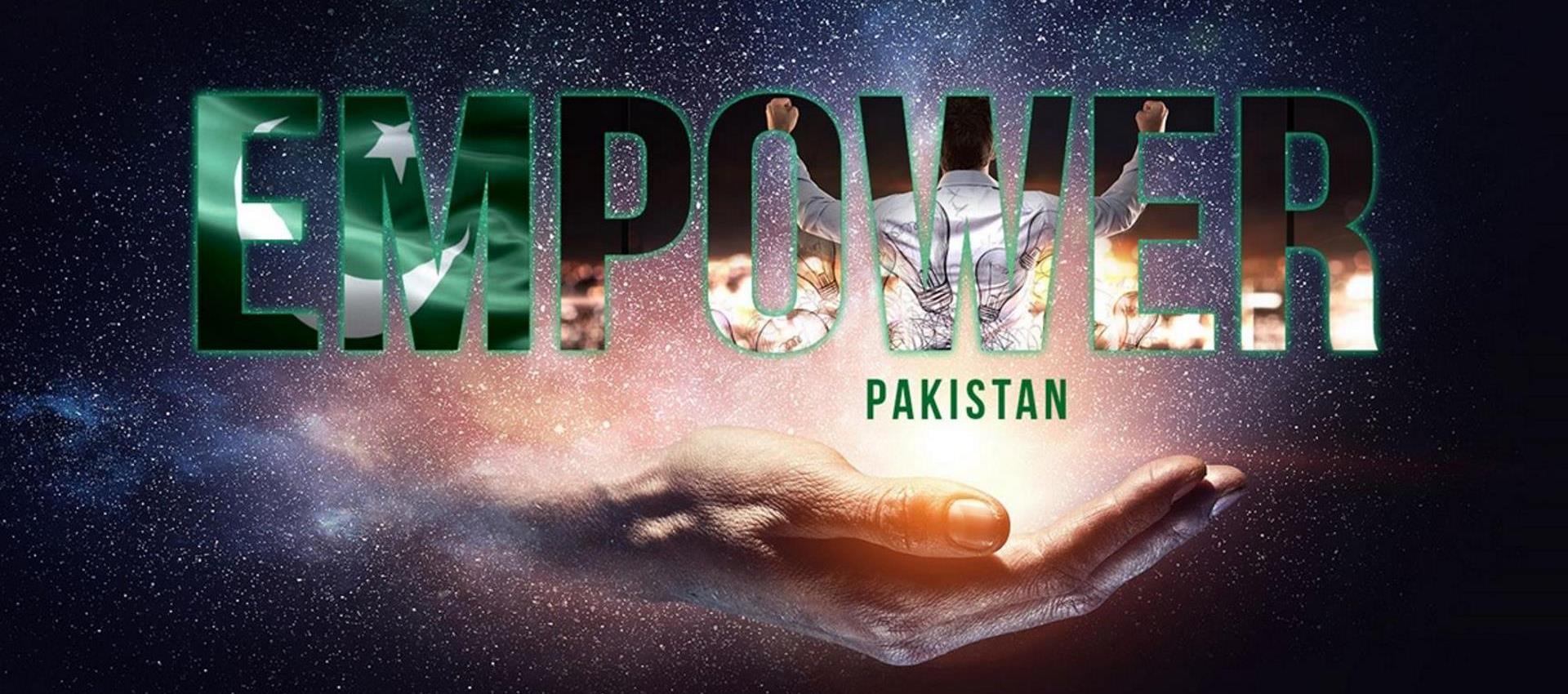 IDEAGIST PAKISTAN
Welcome to IdeaGist Pakistan's campaign. IdeaGist is a Bir Ventures USA Project. 
This form is for people that are willing to lend money for the Startup Pakistan Entrepreneurship Training Program. It not a donation or investment. The money borrowed will be returned over 48 months through the revenue generated from the program.
Please select the loan amount and type Profit Sharing or Qarz e Hasana in the Text Box.
Confirmation of your payment and a basic lending agreement will be sent once the campaign is over.