$10,000+ in annual savings
Are you a tech startup looking for ways to supercharge your venture? Look no further! Ideagist Tech Startup Support is your gateway to a world of opportunities. For just $4.99/Month, you can access over $10,000 in annual savings through exclusive offers from top technology service providers.
Why Ideagist Tech Startup Support?

Save $10,000+ Every Year
Get a handpicked offer every month to save at least $100 on vital services.

Ideagist Premium Features
Connect with global innovators with 5 free Gist emails and get a personalized profile address.

50 Gist Points Every Month
Use Gist to access premium features on Ideagist every month.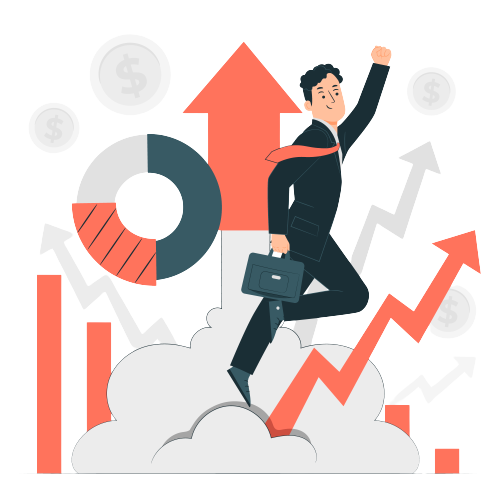 Ready to
Ignite

Your Tech Startup?