No elevator to success. Ideagist can show you to the stairs and help make the climb do-able.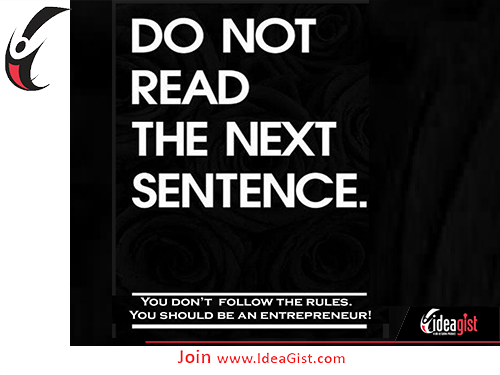 Entrepreneurs don't succeed by following rules. Learn how Ideagist can help you be a rule-breaker.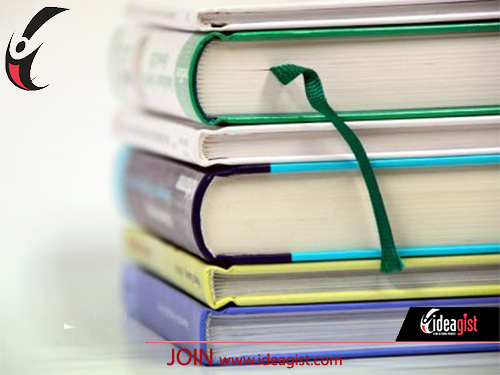 The top 10 books for entrepreneurs, according to Forbes According to Brian Rashid, a Forbes contributor, "Every entrepreneur needs an active reading list. After all, books are one of the most valuable knowledge resources. Even the best podcasts and YouTube...