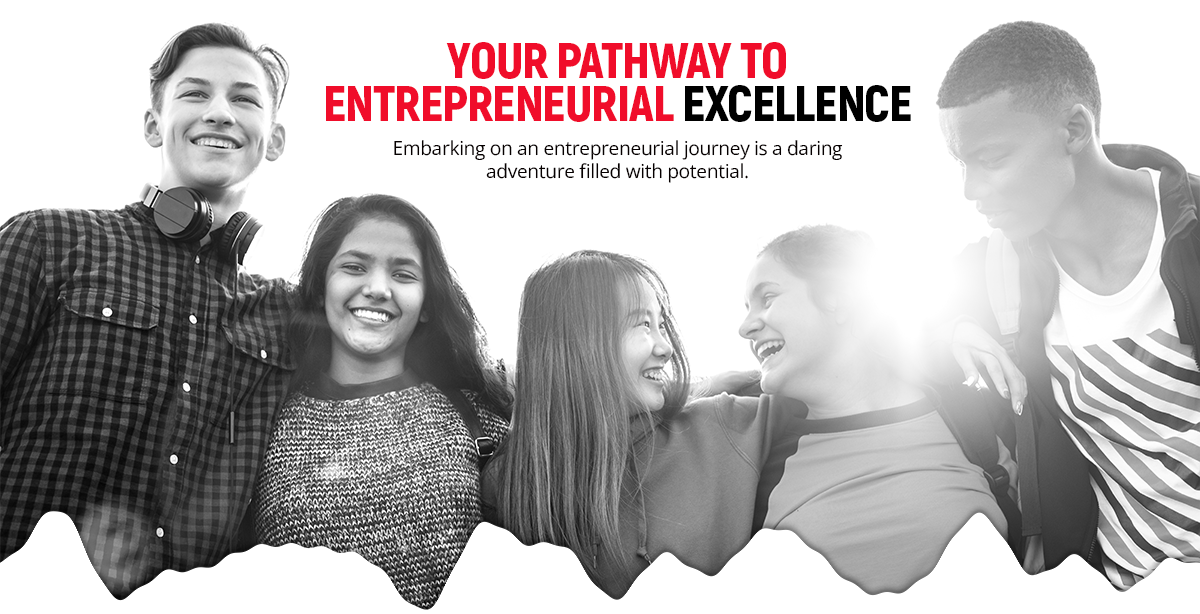 National and International certification through NTS
in Collaboration with Ideagist
Ideagist, the world's largest incubation platform and international institute for knowledge and innovation, collaborates with National Testing Service to offer a unique entrepreneurship certification.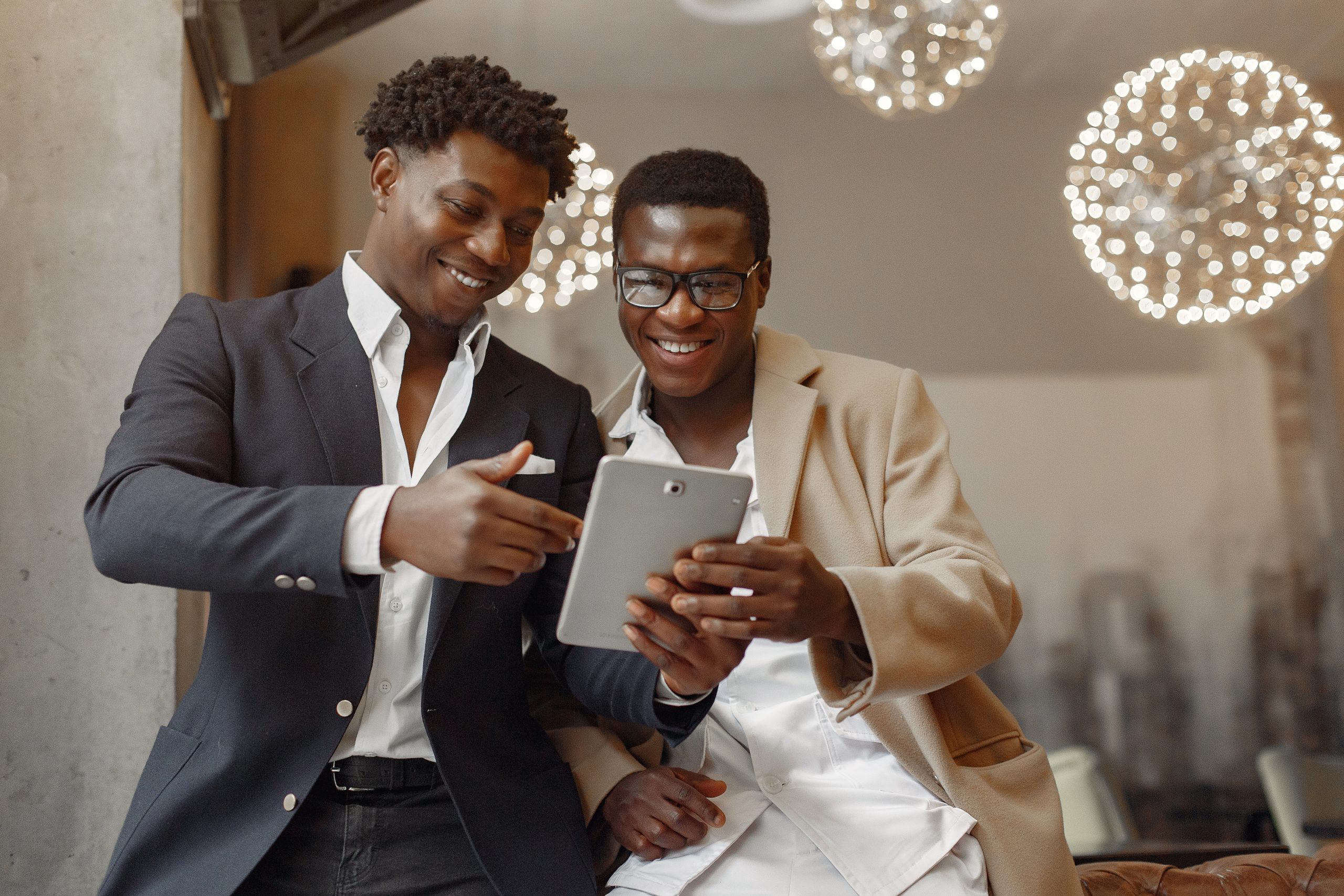 What Is Certification In
Entrepreneurship?
Entrepreneurship certification proves you know about starting and growing a business. It helps people trust you and gives you more chances for success in the business world.
Offers two certifications
through one test.

Scheduled Exams
Stay ahead with our scheduled exams that align with your timeline. Based on your score, you can apply for both national and international certifications.

Complete your Exam
Up to 40 from a pool of 120 MCQs to be completed in under 40 minutes with a strict timer. Online tests shall have no option to go back and change the answers.

Claim Your Certificate
Congratulations on completing the test! Your certificate of completion is ready to be claimed.
IIKI Washington and Ideagist USA offers international
Certification In Entrepreneurship
Ideagist, the world's leading online incubation platform, and IIKI, the top global knowledge management organization, have joined hands to offer an extraordinary entrepreneurship certification program with the National Testing Service. Together, we're shaping a brighter future for aspiring entrepreneurs!
Regular Price
$100
Introductory Price $20
National Certification
COMSATS and Ideagist USA
COMSATS University is a trusted partner in Pakistan's Entrepreneurial Ecosystem. Since 1998, COMSAT University has been a beacon of knowledge and innovation, with seven campuses, 103 academic programs, and a distinguished faculty of over 2,100. In collaboration with the International Institute of Knowledge and Innovation, and Ideagist COMSAT University is poised to lead Pakistan's entrepreneurial ecosystem to new heights.
Regular Price
Rs.10,000
Introductory Price Rs.3000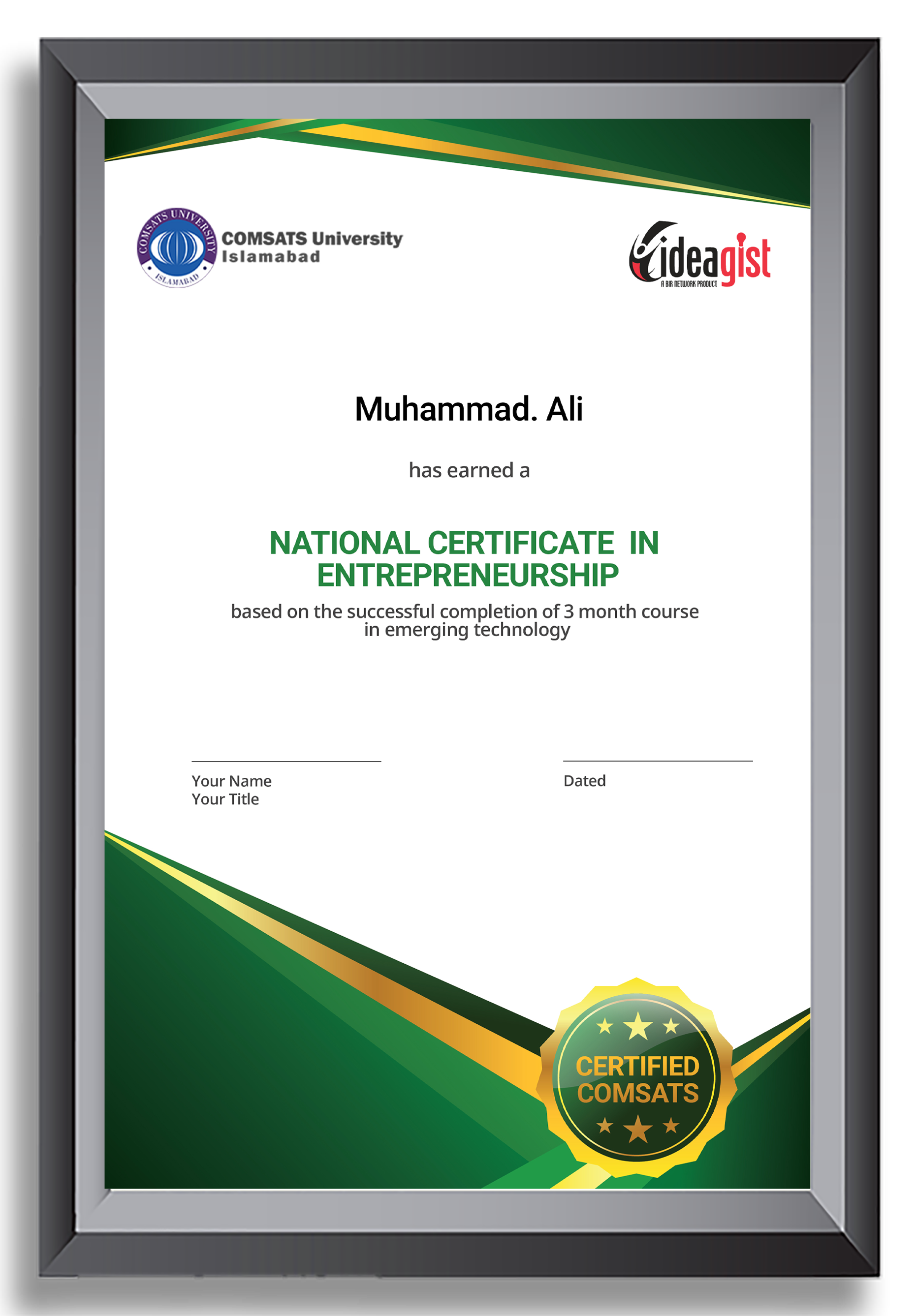 a lifetime opportunity
Be the first one to get this certification in Pakistan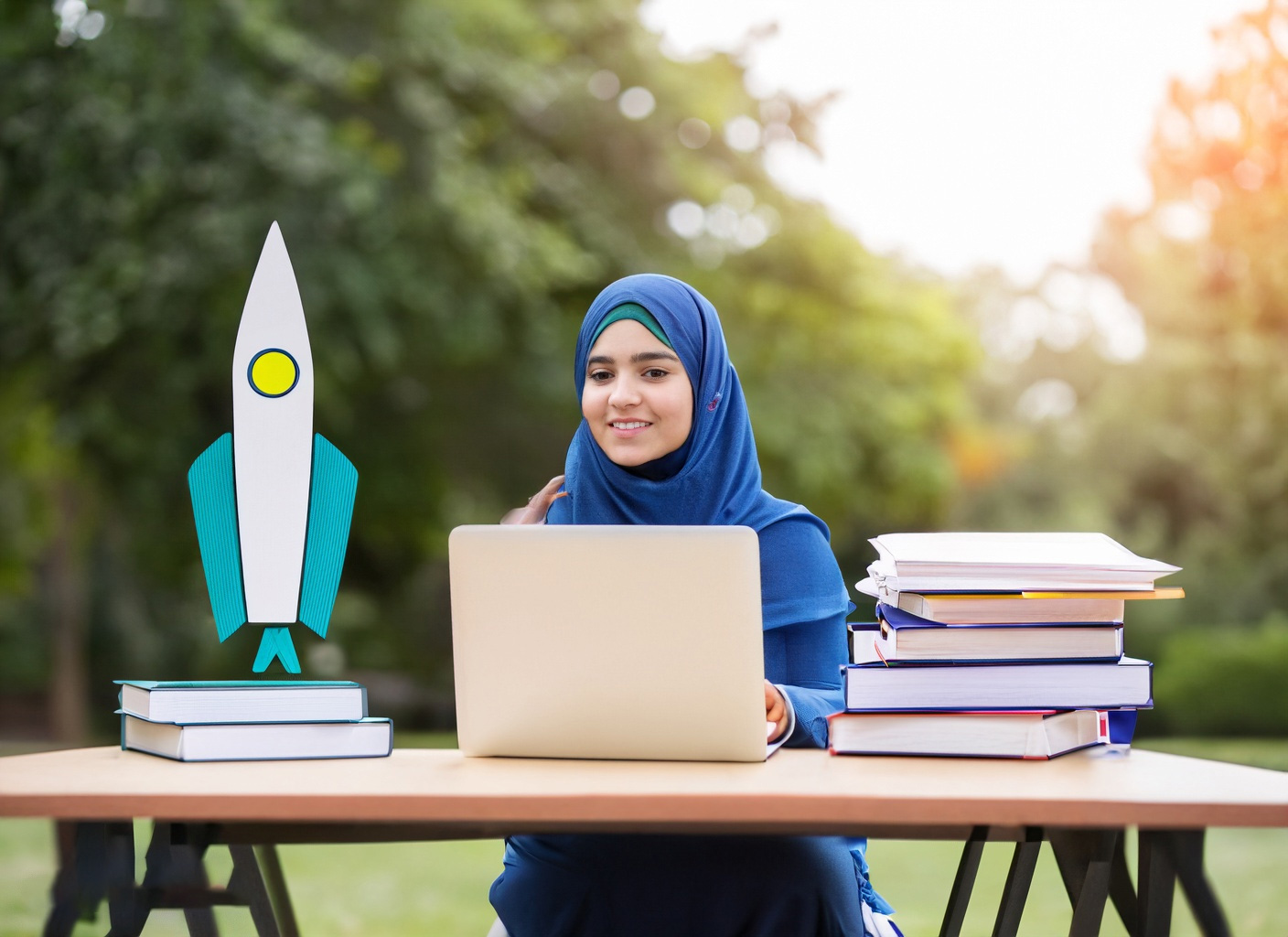 Free Exam preparation
Register To Excel Free Entrepreneurship Training
Provided by Ideagist free of charge anyone can go and learn