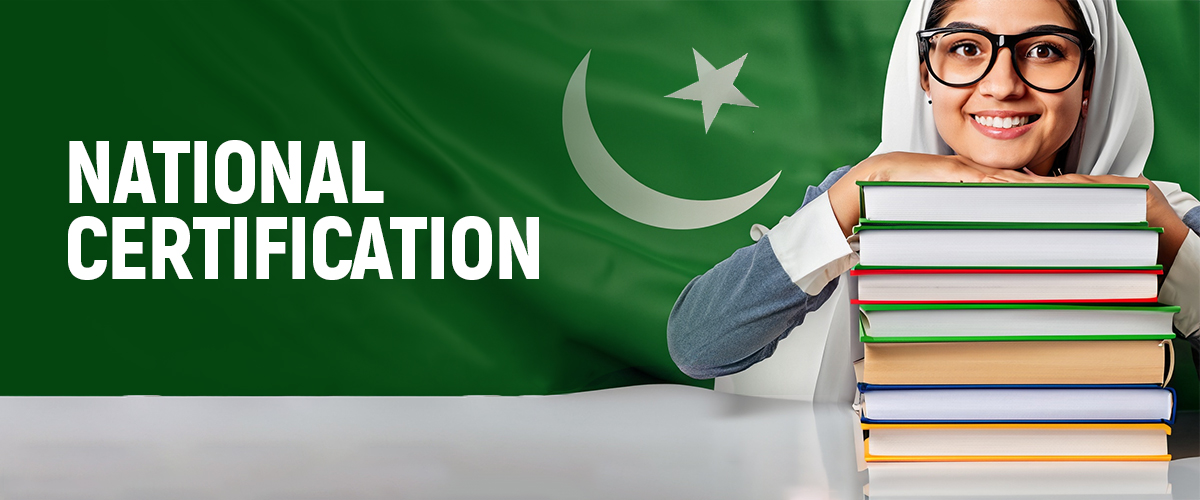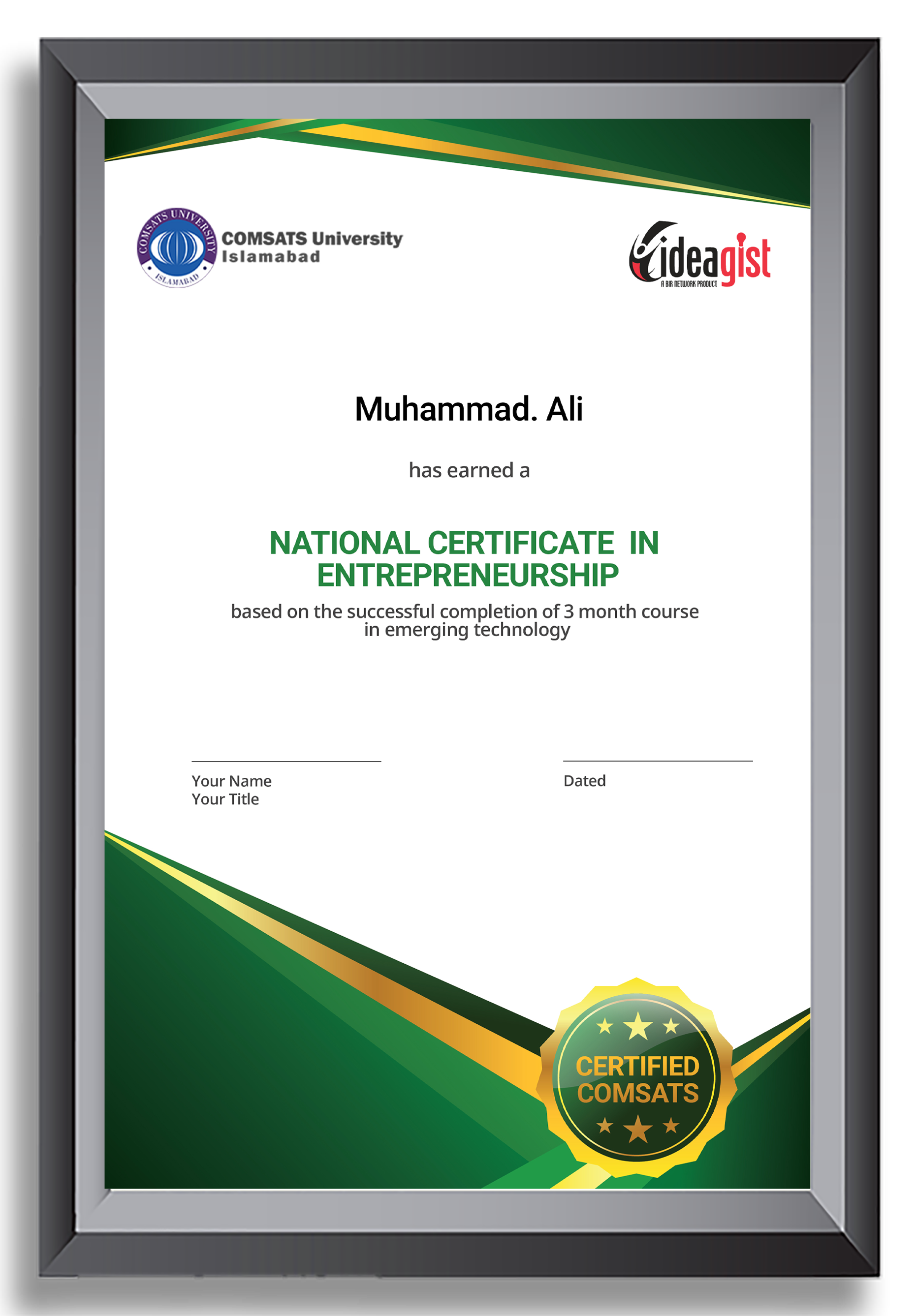 The power Of
COMSAT National Certification
COMSATS University is a trusted partner in Pakistan's Entrepreneurial Ecosystem. Since 1998, COMSATS University has 103 academic programs and a distinguished faculty of over 2,100. In collaboration with the International Institute of Knowledge and Innovation Washington DC, and Ideagist USA COMSATS University is poised to lead Pakistan's entrepreneurial ecosystem to new heights.
Entrepreneurship Certification
National certification isn't just a title it's a testament to your commitment to entrepreneurship excellence. Here's why it's a game-changer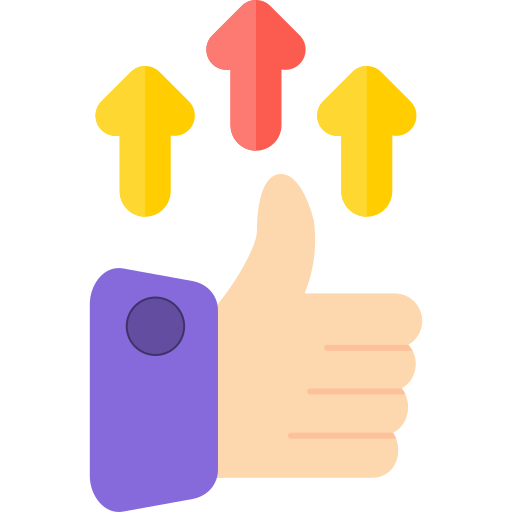 Increase self-confidence
National certification can give you the confidence you need to start and run your own business.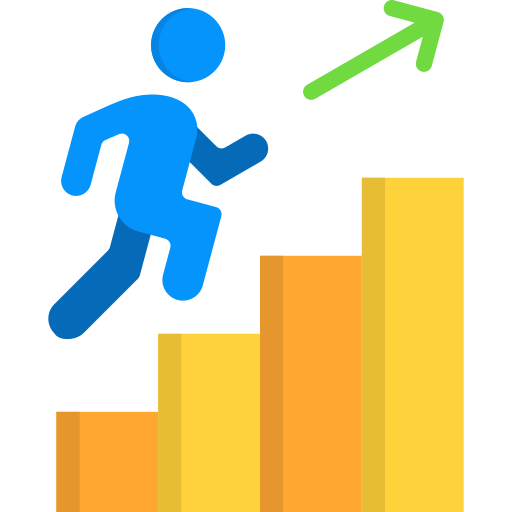 Career Advancement
National certification is a recognized mark of competence and professionalism in the business world.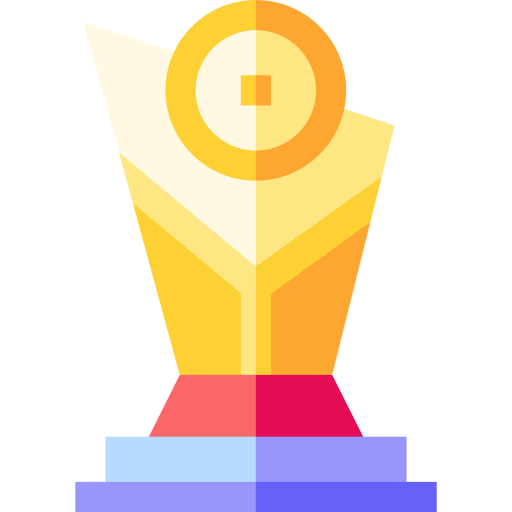 Win Over Investors
Lenders and investors are more likely to provide funding to entrepreneurs who have national certification.
How To Get Your National Certificate

Take our exam at one of the authorized NTS centers.

Pass the exam with a score of 70% or higher.