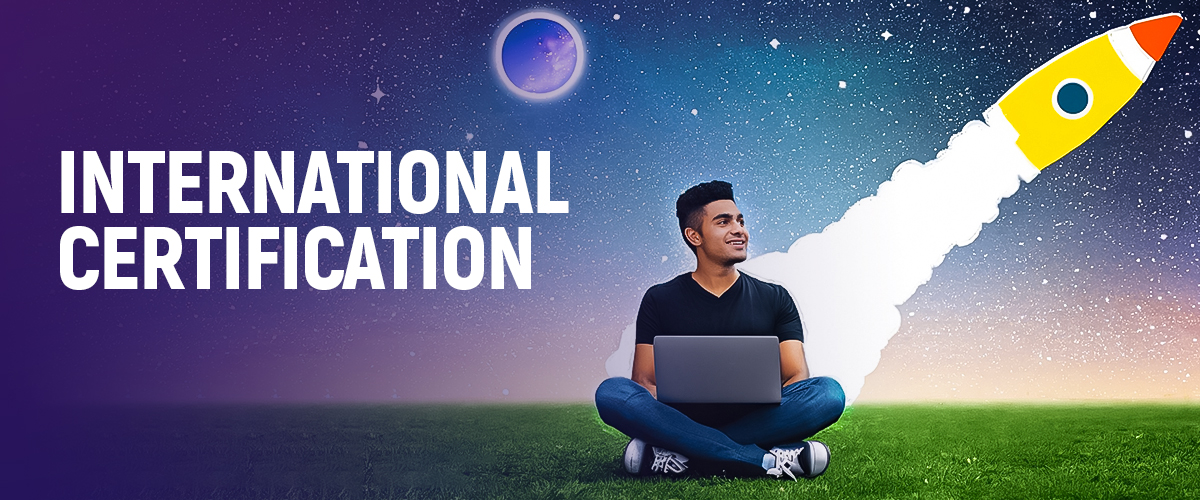 The power Of
International Certification
IIKI Washington and Ideagist USA offer international Certification in Entrepreneurship. Ideagist USA, the world's leading online incubation platform, and IIKI, the top global knowledge management organization, have joined hands to offer an extraordinary entrepreneurship certification program with the National Testing Service. Together, we're shaping a brighter future for aspiring entrepreneurs!
Entrepreneurship Certification
IIKI certification isn't just a title it's a testament to your commitment to entrepreneurship excellence. Here's why it's a game-changer

Elevated Proficiency
Our certification will teach you everything you need to know to be a successful entrepreneur.

Trust and Credibility
Get certified and build trust with investors, collaborators, and stakeholders.

Strategic Advantage
Our certification will give you the skills you need to pivot, innovate, and thrive in the startup world.
Challenges of Operating Without
Certification
While the benefits of certification are immense, it's important to recognize the challenges you might face without it. Here are key considerations:

Barriers in forming partnerships with experienced entrepreneurs.

Loss in credibility score in interested Investors

Stagnated Growth in ever changing Industry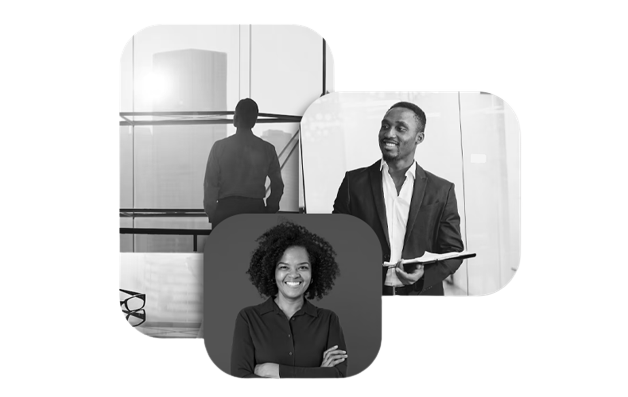 How to Get Your Certificate
International Certification

Take the online exam at one of our authorized partner centers.

Pass the exam with a score of 80% or higher.