By Ideagist.com
Innovation Commercialization

Through Spin-offs
Why This Training

Innovation Commercialization

Many universities with active Offices of Research and Innovation Commercialization or Technology Transfer Offices are working hard to find the right corporate partners but finding it difficult to find good licensing deals. The gap between industry and academia is well documented and a lot must be done to build trust based on mutual interest. Licensing to corporations is not the only path to commercialization. Spin-offs are common vehicles of commercialization in the
developed world for highly innovative and disruptive products.
Innovation Commercialization through Spin-Offs is a two-day workshop, created for researchers
by IdeaGist. Over 300 researchers have taken this training and have benefitted from a better
understanding of the commercialization process.
In this two-day workshop, participants will learn about commercialization through
entrepreneurial activities, how to start the spin-off commercialization process, best practices in
commercialization contracts for spin-offs, and how to manage the commercialization process.
This training is designed for innovation commercialization professionals, technology transfer
managers, researchers, PhD scholars and MPhil students that are planning or conducting active
research projects.
ideal Participants

In the university that are interested in
learning the incubation process.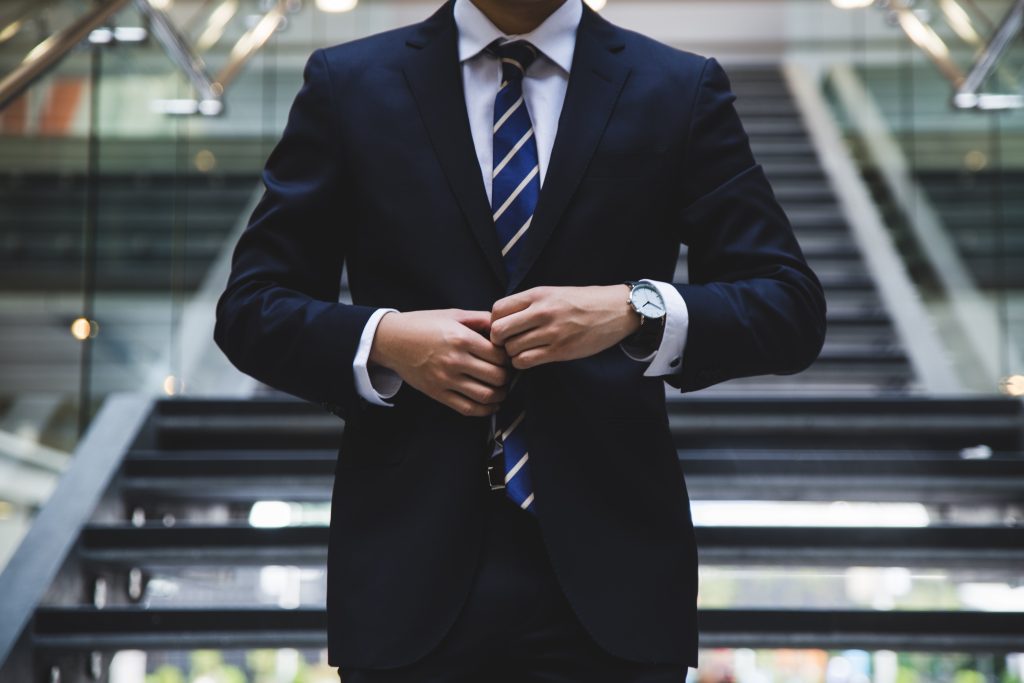 Incubation Managers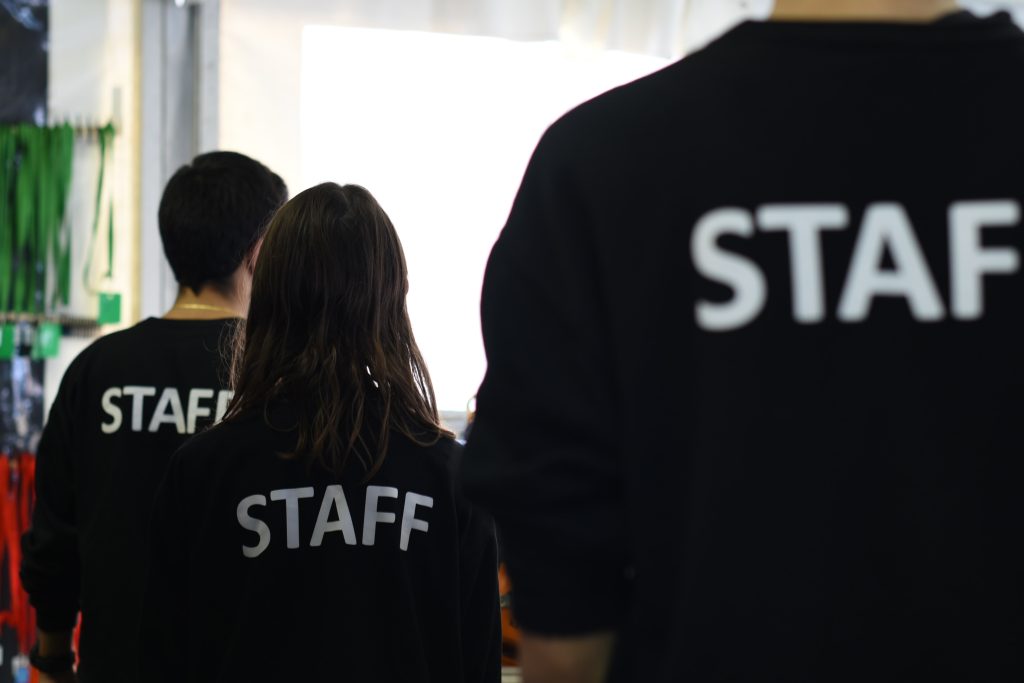 Incubation Center Staff,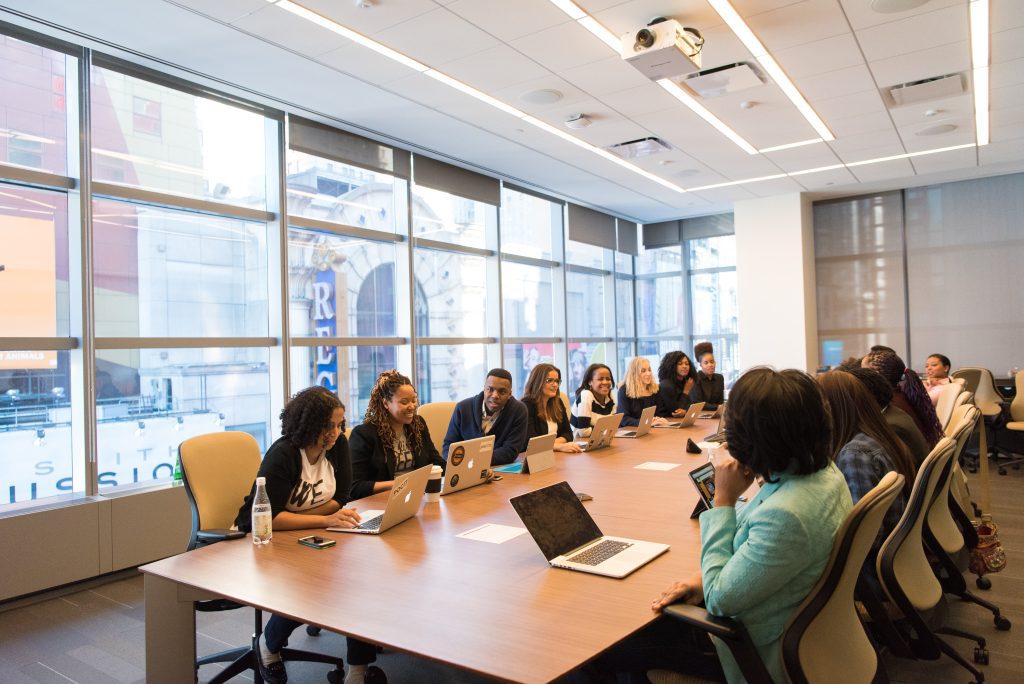 Faculty Members
Goals & Objectives

Participants will learn about the commercialization basics and how they can plan for the
commercialization of their research, ideally developing a commercialization roadmap for the
research they are doing by creating spin-offs.



Understand Incubation Process
Understand Common Activities for incubation managers
Understand toolset available to incubation managers
Understand Incubation Process
Understand Incubation Process
Understand Common Activities for incubation managers
Understand toolset available to incubation managers
Understand how to use each tool in managing your incubator
Outcome

A better understanding of the commercialization path
A better understanding of intellectual property protection types and method
A better understanding of the spin-off commercialization model
Course Leader

Hassan Syed is the founder of IdeaGist.com, the largest digital incubation platform in the world,
founding director of Minnesota Innovates, and founding director of the Institute for Innovators
and Entrepreneurs at Hamline University Minnesota, USA. He is also part of the President's
National Committee on Emerging Technologies and a member of the Advisory Council to the
Minister of IT and Telecom in Pakistan.Hassan is also leading the Startup Pakistan initiative through a partnership network of over 100
universities throughout Pakistan, which is currently helping more than 100,000 students in their
entrepreneurship journey, making it Pakistan's largest entrepreneurship and incubation program. Hassan is a five-star rated trainer that has trained over 10,000 people in off-line and on-line
classrooms across the world, sharing his knowledge with technology professionals, economic
development managers, incubation professionals, students, faculty, and innovation
commercialization professionals. In this training course, Hassan shares his 37 years of experience.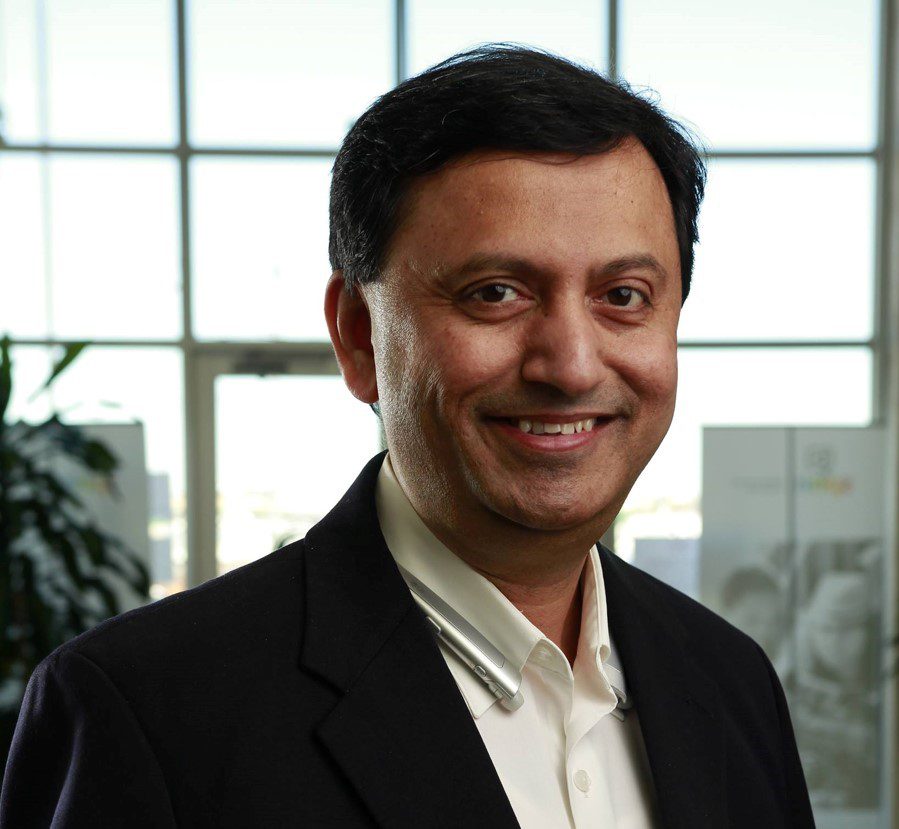 Hassan Syed

Founder of IdeaGist, CEO at Birventures
PROGRAM OUTLINE

We will cover the following topics during this training.
Understand the change – From Industrial Age to Knowledge Age
Intellectual curiosity, what propels the research
Intellectual Property Types
Commercialization, changing the perspective
Ways to commercialize
From Curiosity to Value – Commercialization Roadmap
Licensing IP – Commercialization Best Practices
Showcasing Intellectual Property for Commercialization
Types of Intellectual Property Protections
Best Practices to protect your Intellectual Property
Spin-off Policy, best practices
Hackathons to identify commercial applications
Commercialization Roadmap Development
Recruitment of Entrepreneurs
Critical Success Factors for successful spin-off strategy
National Innovation Showcase, a collaboration to create value through commercialization
TRAINING SCHEDULE

Slots Available

January 2023
February 2023
March 2023
fee

For scheduled events, per participant fee is USD 300 for the two days training, including lunch and refreshments.
Contact us for scheduling on-site training for your university.
Class Size And Format
It is an interactive classroom training and participants are expected to be in a physical classroom.
Ideal class size is 20 but it can go up to 40. For class size above 20, we may need to add one more
resource person, but the fee will remain same.
Other Trainings that can be organized in conjunction with this training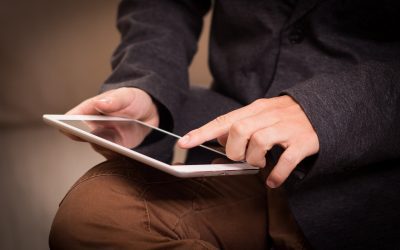 Technology Commercialization

Technology Commercialization for faculty and department heads to understand the
commercialization process. A two-day program covering the commercialization process and how
research shall be aligned with the commercialization objectives of the institution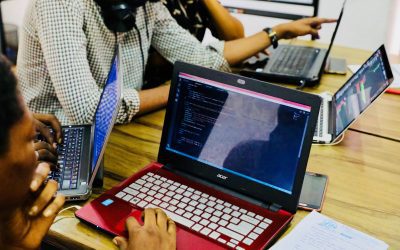 Ideation Bootcamp

deation Bootcamp for students and faculty to convert ideas into well-defined concepts for
commercial ventures. It is a two-days intense bootcamp for up to 15 teams max and requires a pre-selection of ideas to gain maximum benefit.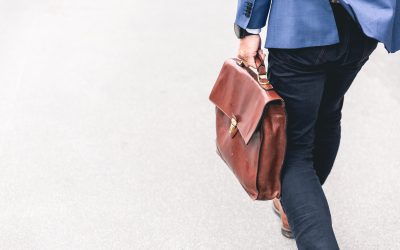 Emerging Technologies and Future of Jobs

Emerging Technologies and Future of Jobs for students to understand how seven emerging technologies will change the jobs landscape globally and learn about the new applications of these technologies. It is a one-days intense training for up to 200 students.
Training Feedback

IdeaGist has organized various training sessions on Innovation Commercialization in different
institutes and universities where over 300 participants have attended these training including
university innovation commercialization staff, business incubation managers, and faculty
members, and have rated five stars by all the participants that provided feedback.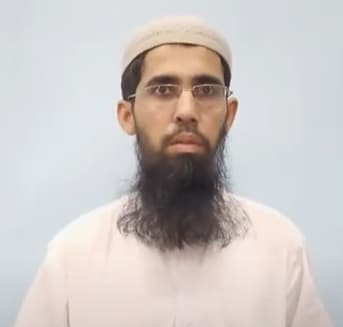 Usman Siddiqui
Sir Syed University
It was a very productive session organized by IdeaGist, where I learned how to fill the gap between startups and industry.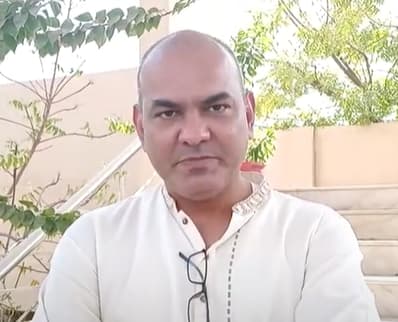 Nayyar Ahmed
Research Associate, SZABIST Karachi
The trainer Mr. Hassan Syed explained each step professionally. I know more
about spin-offs, Innovation, and commercialization. A fruitful addition to my knowledge.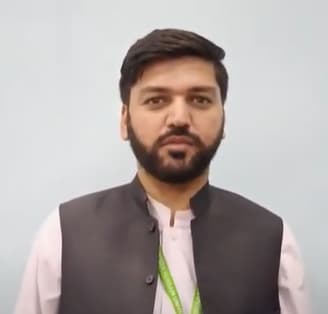 Dr. Sikandar Hussain
HOD, Nazeer Hussain University Karachi
It was a great learning experience to know about commercialization steps, and
how to enhance the capabilities of entrepreneurs in commercializing their
startups.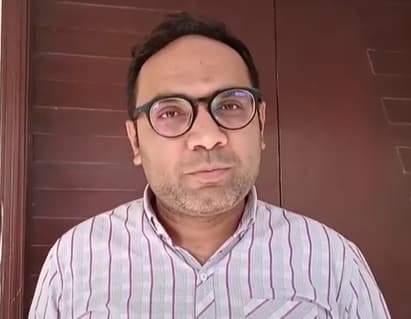 Dr. Muhammad Qasim
Assistant Professor, University of Sufism
It was a complete learning package about the steps behind the
commercialization process. I would highly recommend to startups and scholars
to join this training.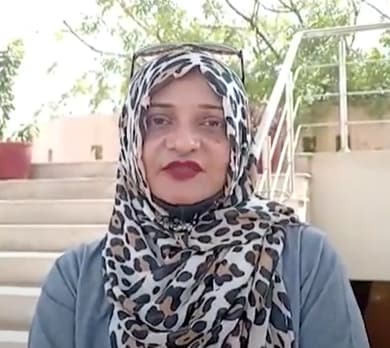 Dr. Asma Tabbassum
Director ORIC, University of Karachi
After attending this training, I have a clear picture of how to move my
university towards commercialization.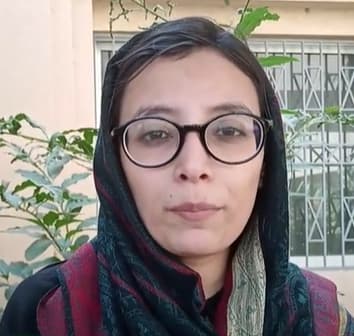 Meera Rehman
Educationist
Every topic is explained extensively, I would suggest to entrepreneurs,
especially tech entrepreneurs should attend this training to have a clear road
map for their startup.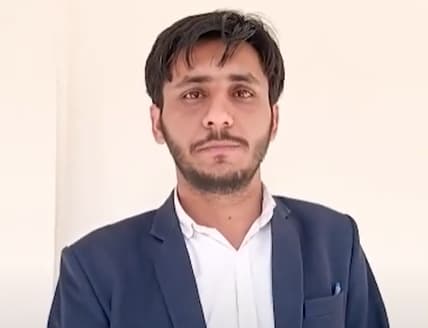 Aamir
Scholar, IBA Sukkur
As a startup, I was lacking with so much knowledge about commercialization
that I have learned today. It's totally a new version of the entrepreneurial
world.
Contact Us