Previous
Next
Understanding IdeaGist
Supported Over 29k Ideas World Wide Since 2012
0
People
IdeaGist.com is trusted by the users worldwide to work on their startup ideas.
0
Ideas
IdeaGist is the largest repository of entrepreneurial ideas in the world.
0
Mentors
Most experienced mentors from around the world are willing to guide.
0
Investors
IdeaGist has a large pool of investors worldwide
IdeaGist is the largest incubator of ideas in the world
We know how to work on ideas because we have helped over 30,000 people worldwide.
Our unique step-by-step process will guide you through:
Documentation
Evaluation
Protection
Development
Most Advanced Incubation Process
IdeaGist is offering the most advanced incubation process that you can use from the comfort of your home.
Think
Clearly define the opportunity to ensure you understand what your idea can do.
Develop
Lay out your plan to develop prototypes leading to a minimum viable product (MVP)
Launch
Efficiently identify potential customers and learn to communicate effectively with them.
Specialized Tools and Templates
IdeaGist offers tools and templates at each step to help you work on your ideas.
Tools and templates with each step
All the premium tools and templates are being provided along with each step to help you.
Learning material with each step
Learning materials in the form of videos, to help you work on your idea.
Work alone or collaborate with your team
You can work on your idea alone, or engage your team to work alongside you.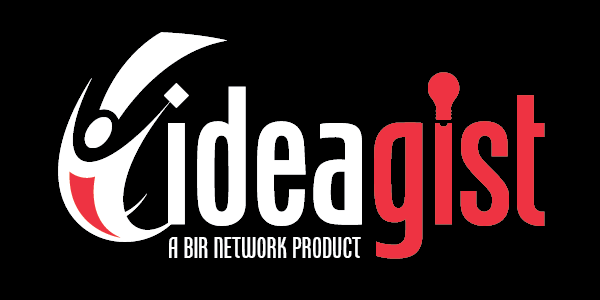 For Post COVID Economic Recovery
Ideagist is offering 90% discount
For the first time since 2012
Everything included to complete the process, no hidden charges
Regular Price
$500,
Only $50 Today!
Days Hours Minutes Seconds

Get The Discount

Get The Offer Now
Buy 12 months incubation pack that includes training videos, tools, template documents at 90% discount
Our regular price $500 only $50 for now.
We respect your privacy and we don't sell your data to other companies. Terms & Conditions
DON'T MISS OUT
It's happening first time in 10 years!