Welcome to IdeaGist Blog
Here you will find articles on entrepreneurship, entrepreneurial ecosystem, virtual incubation, and how to use IdeaGist.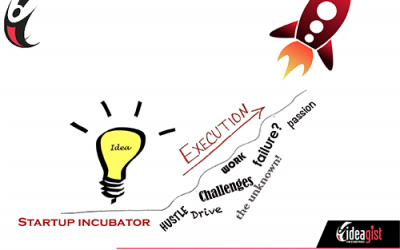 IdeaGist virtual startup incubator Startup success requires equal parts innovation and execution. Execution makes things happen, and for startups, that usually means making change happen. Success doesn't come from brilliant ideas alone; it demands proper execution....