Welcome to IdeaGist Blog
Here you will find articles on entrepreneurship, entrepreneurial ecosystem, virtual incubation, and how to use IdeaGist.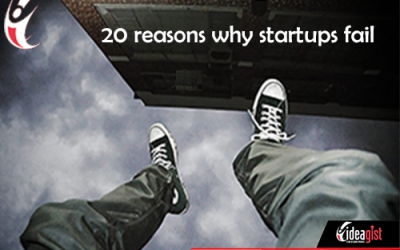 Why startups fail: a comprehensive research brief Most startups that fail do so for a multitude of reasons. Knowing the whys and hows of startup failure can help entrepreneurs plan ahead for success. From deficient product-market fit to team member conflicts, new data...