Welcome to IdeaGist Blog
Here you will find articles on entrepreneurship, entrepreneurial ecosystem, virtual incubation, and how to use IdeaGist.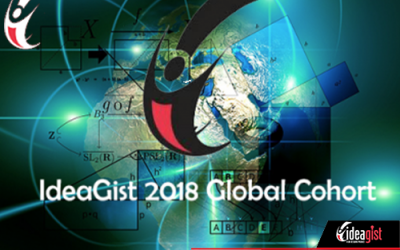 Smart entrepreneurship: here are some quick updates and reminders for this week: IdeaGist hits the Globe - As of April 23, 2018, IdeaGist has users from all 195 UN recognized countries. IdeaGist 2018  - We have started the 2nd 2018 cohort with  230 entrepreneurs....