Welcome to IdeaGist Blog
Here you will find articles on entrepreneurship, entrepreneurial ecosystem, virtual incubation, and how to use IdeaGist.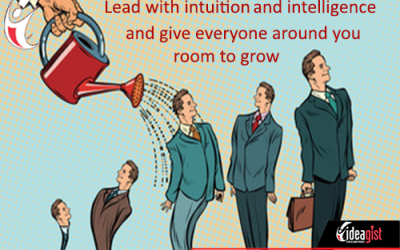 Startup leadership skills that drive business growth Startup leadership skills are fundamental to achieving a business's goals. Successful startup leaders do what it takes to establish an integrated team that is motivated to work together toward a mutual goal. For a...