TEACHER'S REWARD PROGRAM FOR INNOVATIVE IDEAS
REWARD YOUR STUDENT FOR A GOOD IDEA
Universities often do not have enough resources to help student entrepreneurs.
worldwide economic activity by startups.
should also benefit from this economic activity.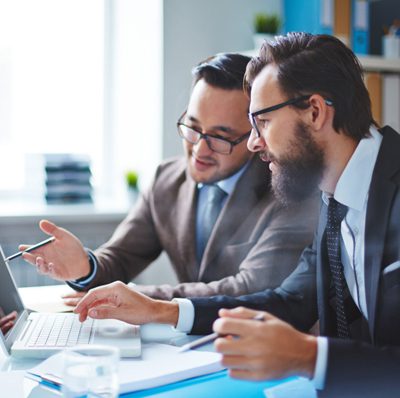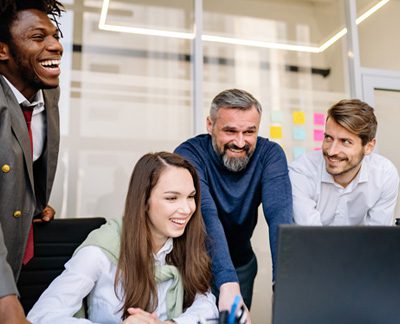 To help you convert your idea into a clearly defined business concept.
To help you decide if the idea is the one you should invest in or drop for a better one.
To help the early-stage entrepreneurs complete the ideating stages to become eligible for the next phase.
To help entrepreneurs drop ideas that are not feasible so that they don't waste their time, energy, and resources.
One session per weekend, total two months from idea to concept
Work on your own idea during the workshop with real examples
Access best tools and practices used by pros
Clearly define the opportunity and assess your knowledge about the opportunity to find out weak areas
Learn how to define a problem with clarity and build a solid foundation for your startup.
Find out different ways how the problem can be solved for your customer to decide if your solution is a viable option.
Clearly define the your customer and competition..
Session 5 – Critical Factors
Know all the weak areas in your thinking to start addressing them one by one..
An entrepreneur is a good story teller. Develop your story and start practicing it..
Assess who do you need in your team and develop a plan to recruit your team.
Some of our successful startup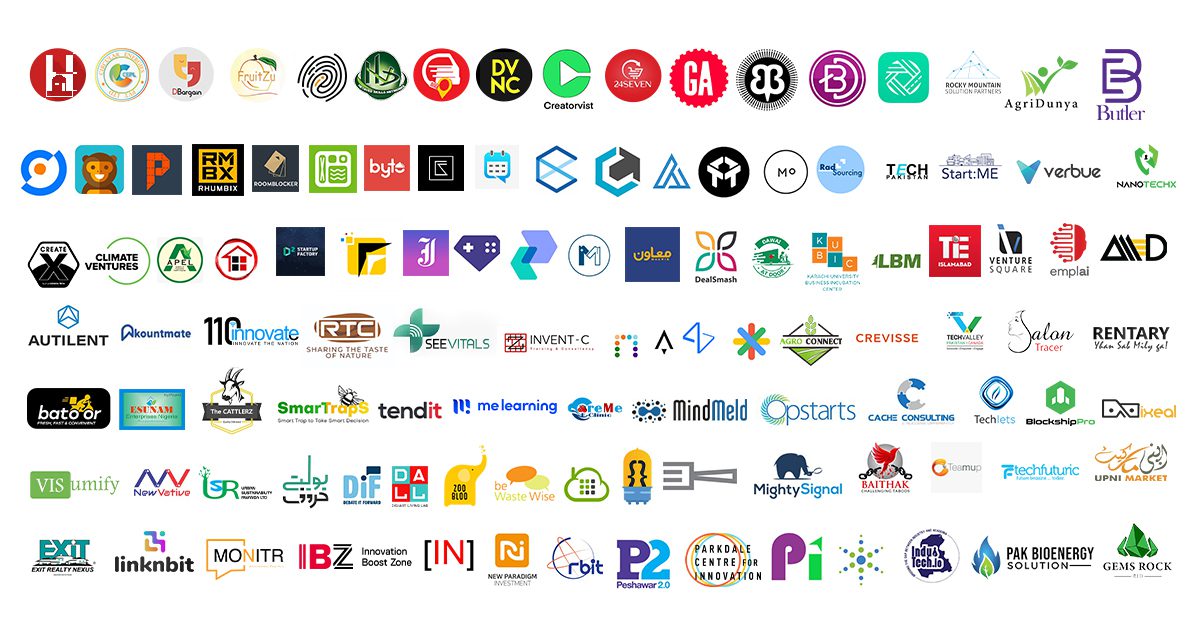 Ideagist is the world's largest incubation platform, connecting 100s of communities around the world. Our incubated startups have won several awards, and have successfully raised funding.
Ideagist Global Virtual incubator offers a simple to follow process, access to entrepreneurs, innovators, investors, and mentors. It helps you connect with other like-minded people world wide.
Ideagist does not take credit for the success of startups that have used our global platform, simply because Entrepreneurs are really the key to the success of their startups.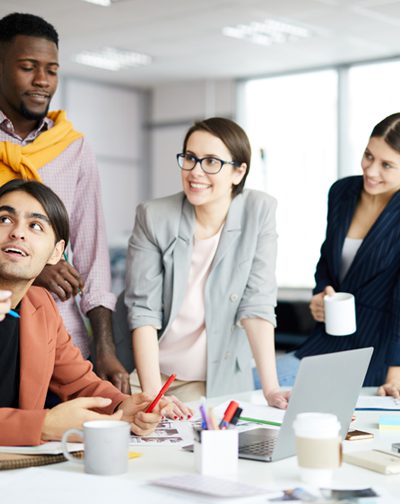 Given highly innovative idea by partnering teachers.




It bypasses the selection process.



Special Mentoring Session if Ideagist founder.


Valid for the upcoming cohort only.




Our gift to the partnering professors and community leaders​.
Given to innovative ideas by partnering teachers.

It bypasses the initial evaluation step and get first in the line.

Our gift to the partnering professors and community leaders.

Valid for upcoming cohort only.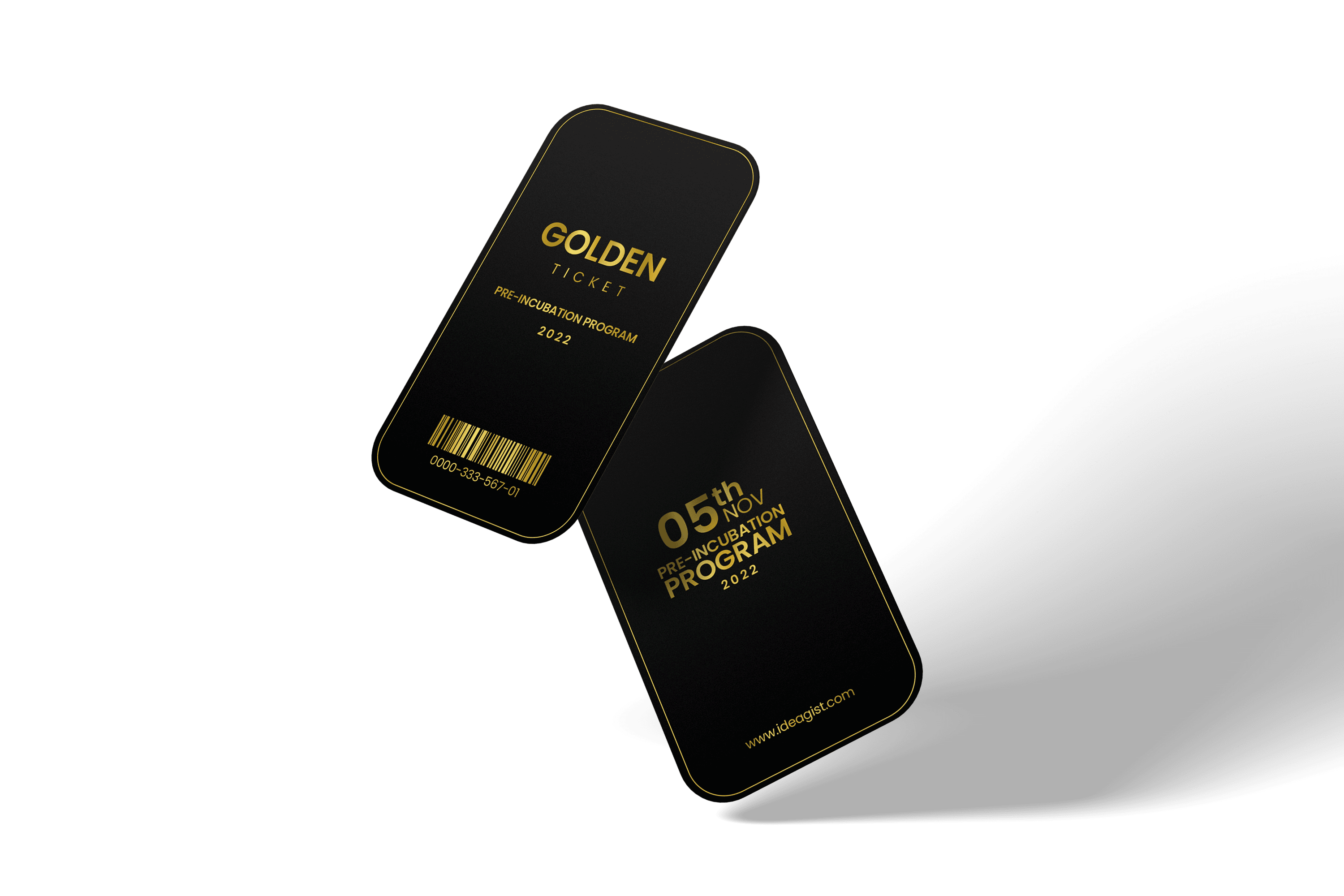 Guaranteed admission to the next cohort.
It is a recognition that the holder has an innovative idea and they are determined to work on it.
University Professors and Community Leaders participating in the program will be able to give very limited Golder Tickets.
Golden Tickets are not sold.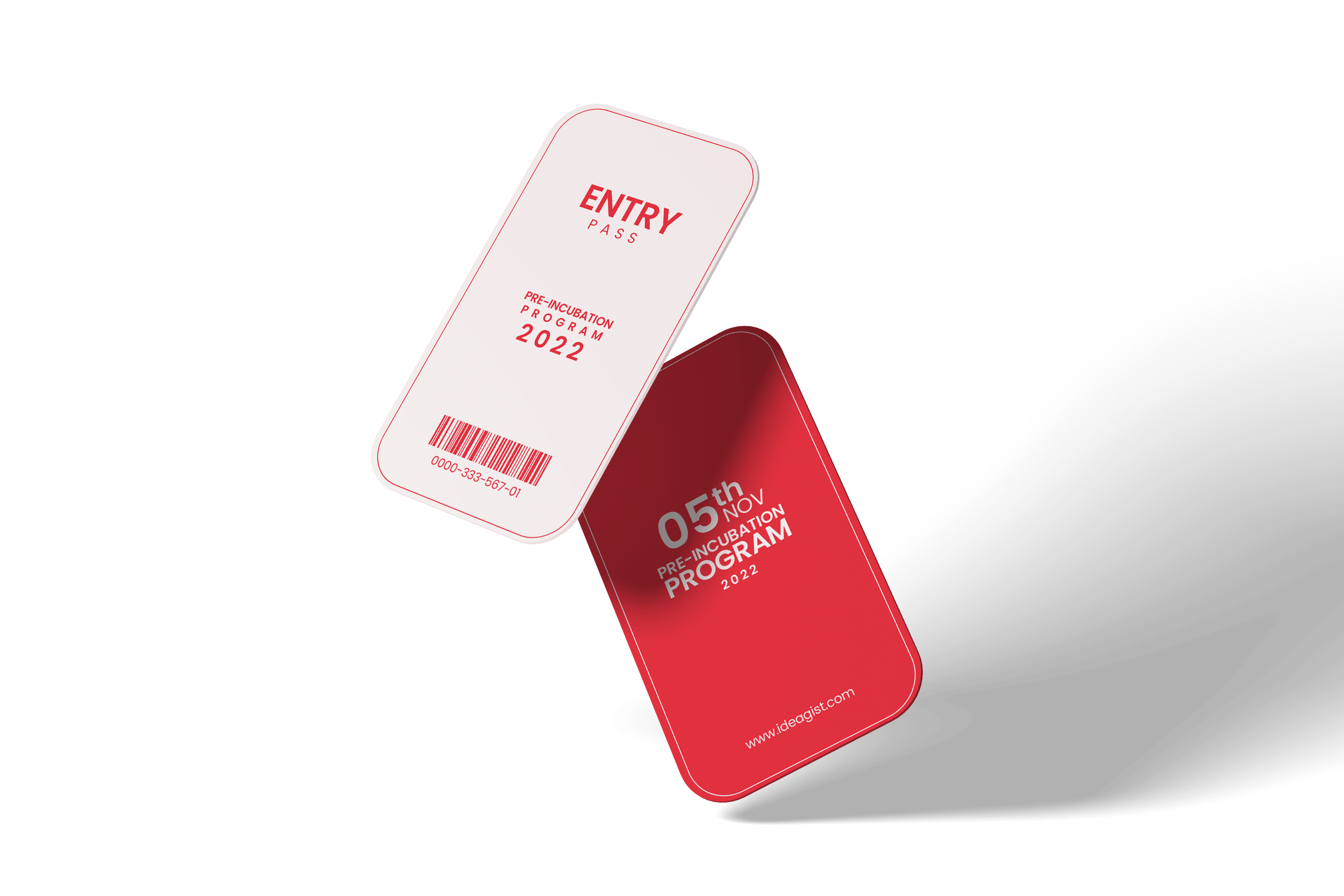 Bypass the queue and get first in the line.
It is a recognition that the holder has a good idea and they are determined to work on it.
University Professors and Community Leaders participating in the program will be able to give limited passes for any upcoming cohort.
Each entry Pass will be valid for the upcoming cohort only.
Entry Passes are not sold.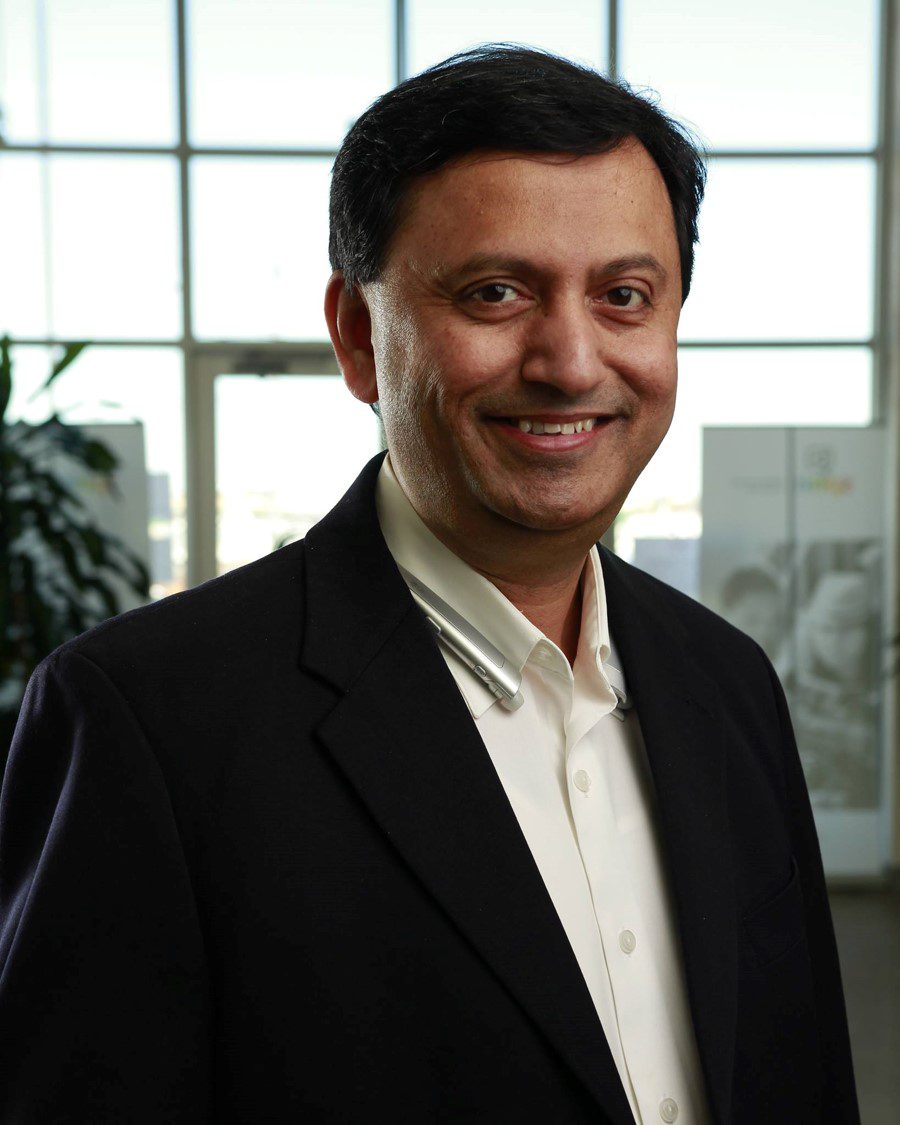 Hassan Syed
Course Leader
Hassan Syed is the founder of IdeaGist.com, the largest digital incubation platform in the world, founding director of Minnesota Innovates, and founding director of the Institute for Innovators and Entrepreneurs at Hamline University Minnesota, USA.
Hassan is a five-star rated trainer that has trained over 10,000 people in off-line and on-line classrooms across the world, sharing his knowledge with technology professionals, economic development managers, incubation professionals, students, faculty, and innovation commercialization professionals. In this training course, Hassan shares his 37 years of experience in entrepreneurship, emerging technology research, technology development, and commercialization with real life examples.
Our Global
Disrupters
are here to

help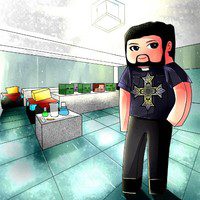 Andrew Magdy Kamal
Cyber Defense Analyst at Ford Motor Company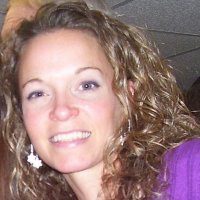 Amy McMorrow Hunter
President, CEO at The Climate Economy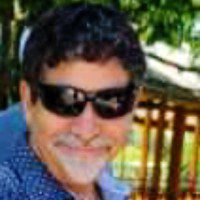 Anthony Costa
Owner, Sealife Aquariums & Entrepreneur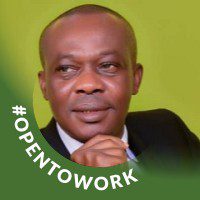 Dr.Amos Obi
Innovator/Strategic Director at Hetavad Skills Initiative & Networks International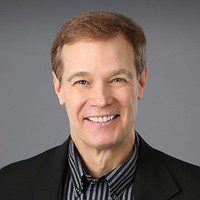 Dennis Stauffer
Chief Innovator, Keynoter and Seminar Leader at innovator Mindset LLC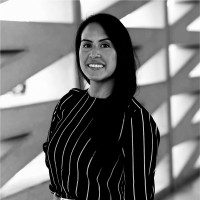 Delfina Guedimi
Market Intelligence Leader Global Hubs Tec de Monterrey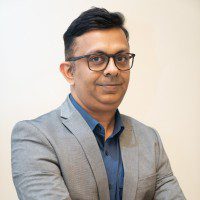 Dr. Rajiv Pravin Oza
Country HR Head (SD) at Stryker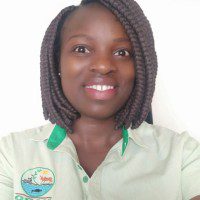 Eliza Nahayo
Senior Incubation and Commercialization Officer at National Agricultural Research Organisation - NARO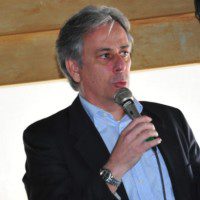 Fabio Bottacci
Senior Business Advisor at Alumni Xpert Network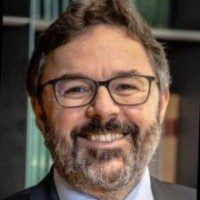 Fabrizio Conicella
Chief Executive Officer | Advisor Chief Executive Officer | Advisor at Life Science District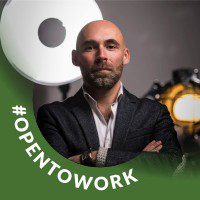 Giovanni Tomarchio
Mentor Startup Geeks and Partner Digital Transformation & Venture Builder NiEW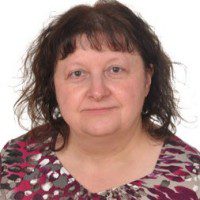 Irena Rezec
Director at WOTRA, Strategic Intelligence Ltd.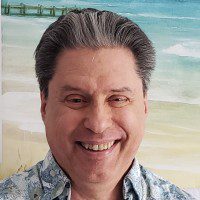 Jonathan Kolber
Co-founder at stealth company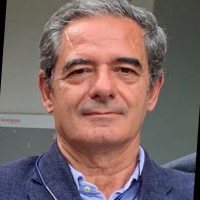 Josep Monguet
Research Associate at Onsanity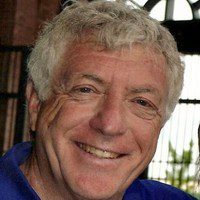 Joseph Welfeld
President of The Welfeld Group & Strategic Advisor MDPortals, Inc.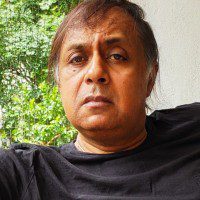 Kaushik Banerjee
Digital Transformation Advisor at High Performing Startup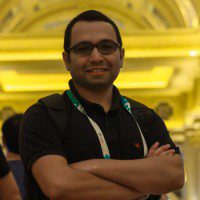 Mahmoud AbdelAziz
Founder & CEO at DevisionX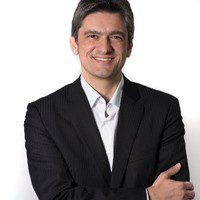 Orlando Remédios
CEO Sensefinity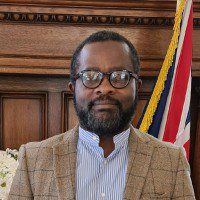 Obi Umegbolu
Founder at Mindweel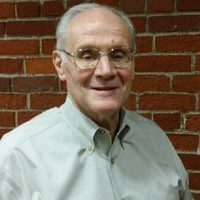 Paul A Taylor
Serial Mentor to Minnesota Start-Ups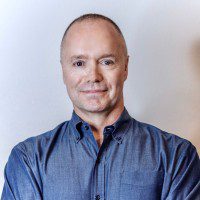 Phillip Shoemaker
CEO/Executive Director of Identity.com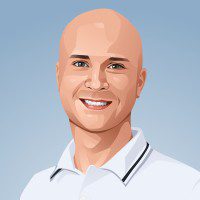 Thomas Troch
Head of Design & Accelerate at InSites Consulting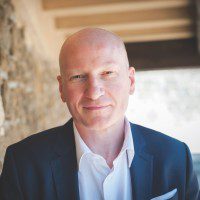 Fabrice Testa
Co-Founder and CFO Maana Electric & Business Owner and Coach TESTA Leadership International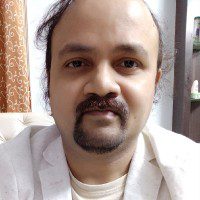 Ranjan Baisak
Engineering Specialist ENACT Systems Inc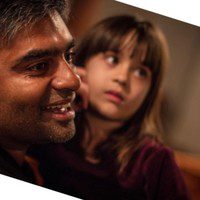 Tony Manavalan
Chief Technology Officer at Ndizani Drone WorX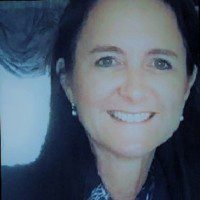 Rebecca Meijlink
Managing Director, AlphaBet Capital Advisors (London)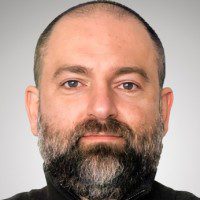 Rodrigo de Alvarenga
Head of CVC & CVB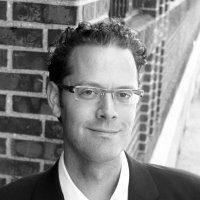 Russel Walters
Cofounder, CTO at Phenom.health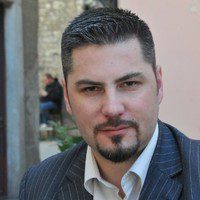 Srdjan Popovic
Chief Executive Officer at Strategic Alliances EMEA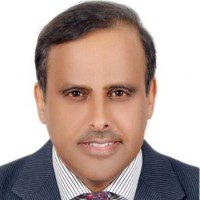 Salem Bagami
Chair & International Partner Saudi Arabia at World Business Angels Investment Forum
Our application process is quite simple.
1st Step:
APPLY:
Simply fill out the short application.
2nd Step:
DETAILED APPLICATION:
After initial review of your application, we will invite you for the 2nd round application or interview you over zoom.
3rd Step:
ACCEPTANCE LETTER:
Welcome to the program, you have successfully completed the application process.
Innovation in the idea
Experience of the entrepreneur
Commitment from the team
Team's ability to develop the MVP
Role of technology in the idea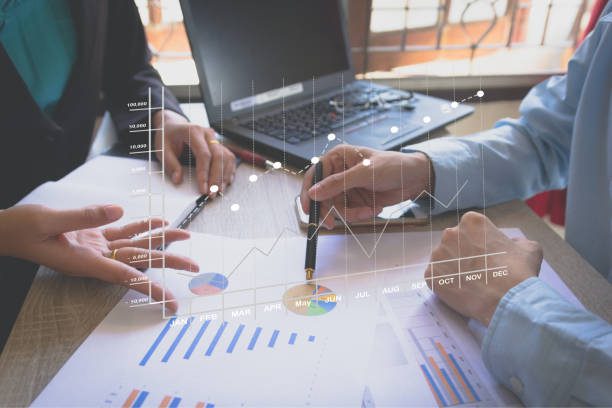 Up to Three Entry Passes and One Golden Ticket for the upcoming Cohort
IdeaGist reserves the right to reject any entry or stop the rewards program anytime.