Are you curious about the transformative potential of Artificial Intelligence in engineering?
Get ready to be inspired and informed at our exclusive
AI for Engineers Event

on December 9, 2023
Explore AI in Engineering
Understand how mastering AI can elevate your career prospects.
Keynote Address by Hassan Syed
Listen to a captivating talk by Hassan Syed, a renowned technologist and entrepreneur.
Unveiling Course Essentials
Get an exclusive preview of the course curriculum and the knowledge that awaits you.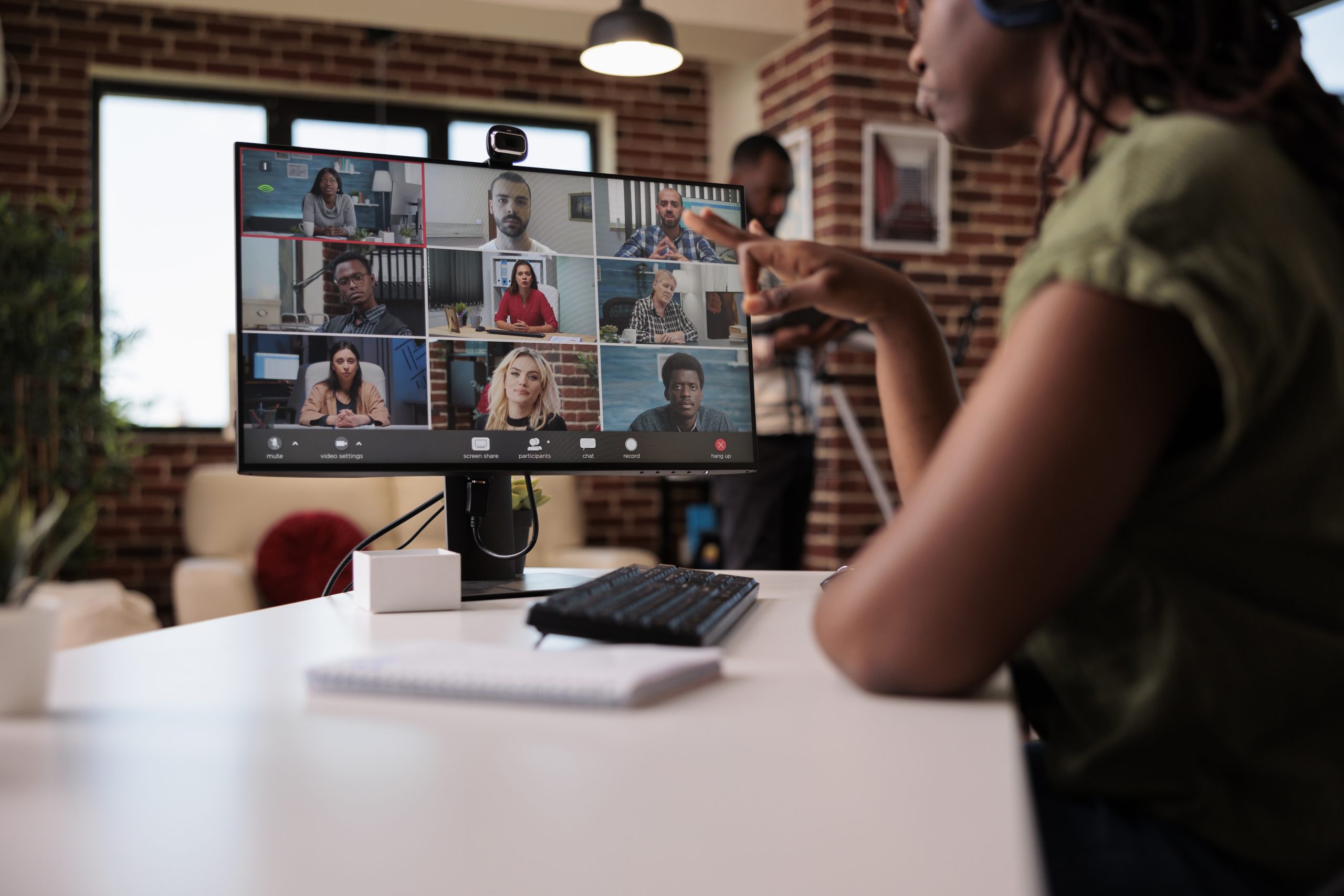 Date
December 9, 2023 at 3:00 PM PKT
Location
Online
Limited Seats Only