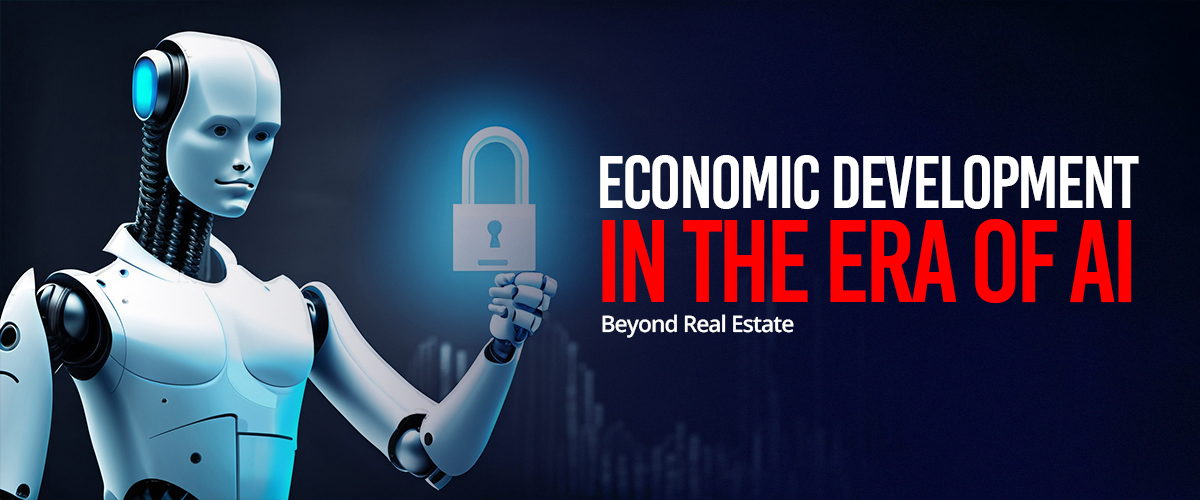 The economic landscape is undergoing a profound revolution, and AI is at the forefront of this seismic shift. It's not just a technology; it's a game-changer, and it's time for economic development professionals like you to seize the reins of this transformative force.
Join Our Exclusive Training Session on Economic Development in the Era of AI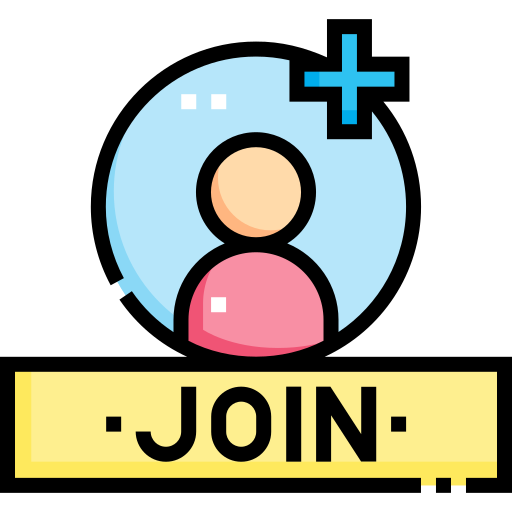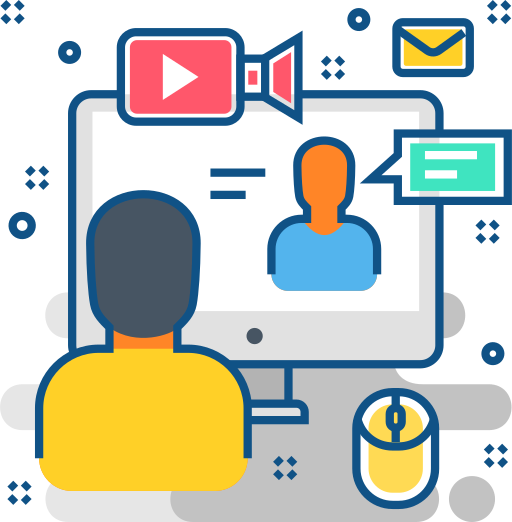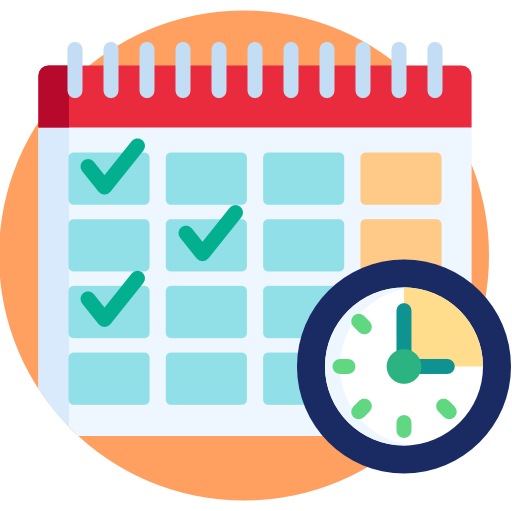 Who Should Attend?

This program is ideal for
Economic Development Professionals
Government Officials and Policy Makers
Business Leaders and Entrepreneurs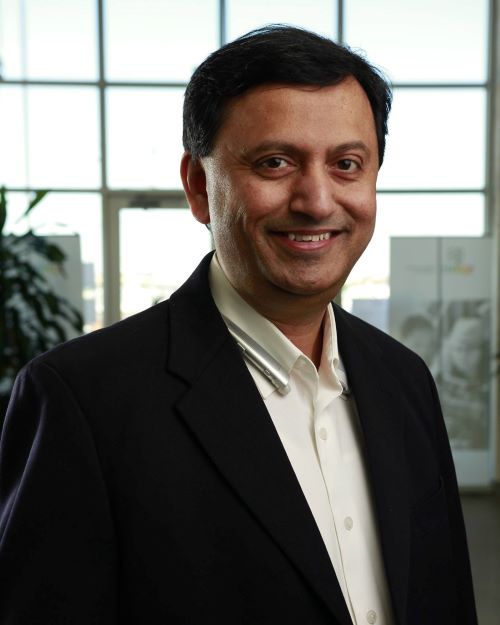 Master Trainer
Hassan Syed is a technology leader with over 37 years of international experience in technology, innovation, and entrepreneurship. As a futurist, Hassan Syed has been actively working on emerging technologies and their impact on the future. He is leading the emerging technology accelerator program at IdeaGist.com.
Achievements
Trained over 10,000 people worldwide in emerging technologies and jobs of the future.
Mentored over 300 technology startups worldwide.
Founder of Ideagist.com
Founding Director of Minnesota Innovates
Founding Director of the Institute for Innovators and Entrepreneurs Minnesota
Founder of ASPIRE Pakistan
International Recognition
Featured in the Green Card Entrepreneurs
AARP Minnesota and Pollen – one of the 50 most inspiring innovators in Minnesota
One of the highest civilian awards by the President of Pakistan.
Economic Development in the Era of AI

2-hour training session with Hassan Syed
Unleash Productivity
AI turbocharges productivity, setting the stage for exponential economic growth.
Crafting New Opportunities
AI creates new jobs, such as AI specialists, data wizards, and innovators.
Reimagining Economic Development
Learn how to reimagine your region's economic growth potential in the new AI-powered economy.
Global Perspective
Investing in AI R&D gives nations a competitive edge. We're here to help you navigate the world of AI.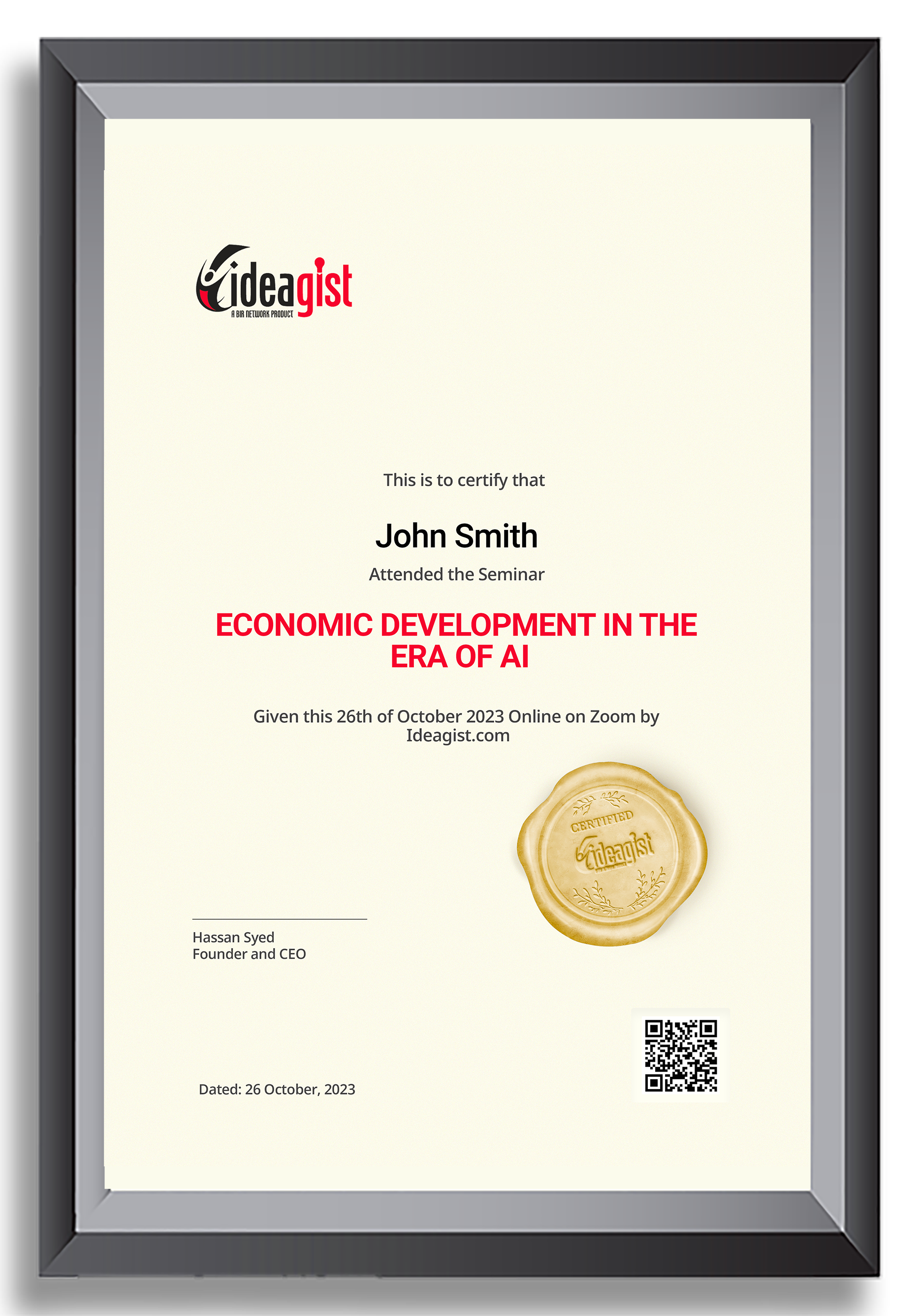 Economic Development
In The Era Of AI
Program Fee:

$50
Last Date To Apply:
Nov 25, 2023
Limited Seats Only
Introduction to AI in Economic Development
Defining AI and Its Relevance to Economic Development
The Power of AI
Key AI Technologies and Their Applications
Knowledge Economy Unveiled
Understanding the Knowledge Economy and the role of knowledge in economic growth
Opportunities and Challenge
Identifying Opportunities for Economic Growth with AI and associated challenges
The Role of Economic Development Professionals
The Changing Role and Skills of Economic Developers and how to navigate the rapidly evolving AI Landscape
Global Trends
AI Trends in Different Regions and Strategies for Global Competitiveness
Case Studies of AI-Enhanced Regions
Success Stories of Regions Leveraging AI for Growth
What is next?
Identify AI opportunities and develop an AI-infused economic development strategy.
Interactive Discussions
Addressing Participant Questions and Comments