Why Networking is Crucial for Your Career
In today's competitive business landscape, forging meaningful connections can be the key to unlocking a world of opportunities. However, effective networking can be a daunting task without the right tools and strategy. Introducing "Doors to Knock," your gateway to expanding your professional network and accelerating your startup future.
Value of Networking with
Doors to Knock

Access to Diverse Talent:
Connects with diverse professionals from various industries and backgrounds, opening doors to collaborations and partnerships

Career Advancement
Accelerate your career by accessing mentors, and industry experts that align with your ambitions.

Knowledge Sharing
Tap into a wealth of knowledge and insights, helping you stay ahead in your field.
Challenges Addressed by
Customer Readiness Assessment

Time commitment
Customer readiness assessment can take time, but it's worth it.

Data collection
Collect customer data through surveys, interviews, or focus groups

Analysis
Analyze customer data to identify areas where support is needed.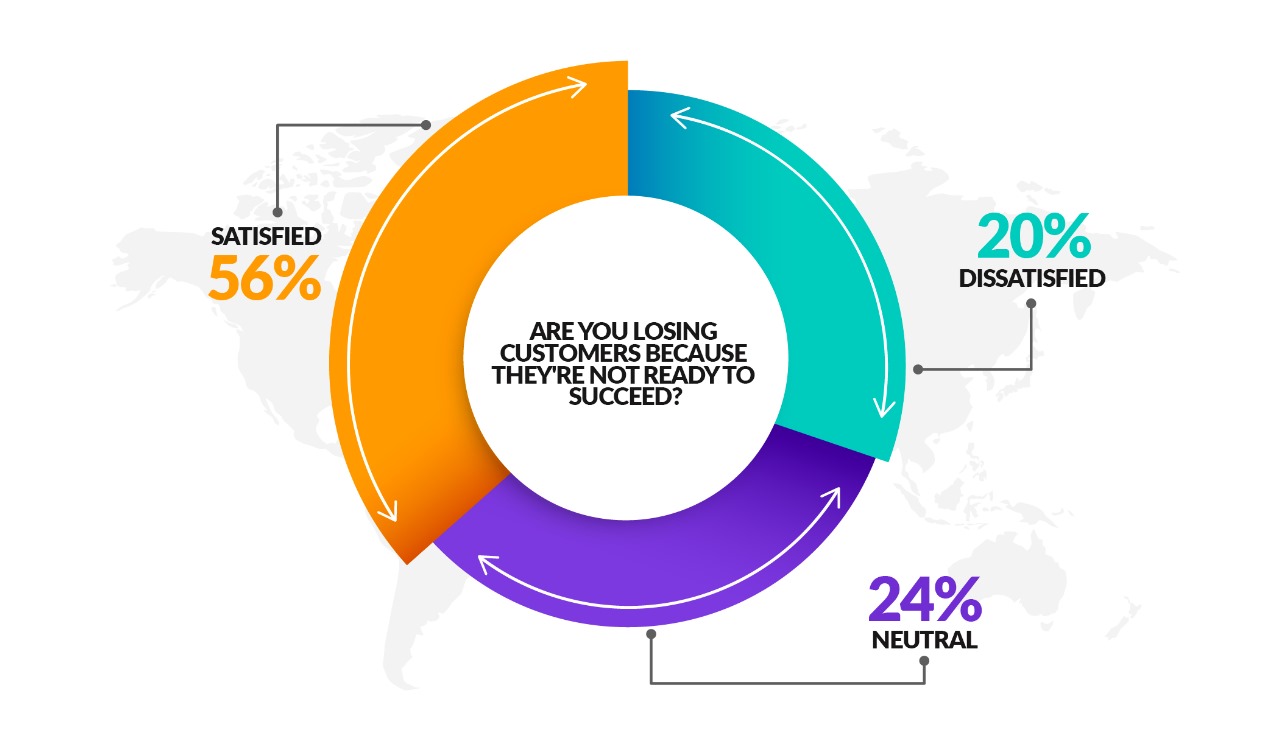 If you're interested in a customer readiness assessment, contact us today. We'll help you get started.