WE ARE OPENING DOORS TO ALL THE INCUBATORS WORLDWIDE
OPPORTUNITIES FOR INCUBATORS IN THE POST COVID WORLD
While COVID-19 will force many businesses to close their doors, new businesses will emerge, and they will play a major role in the revival of economy and jobs. It means more capacity will be needed for incubation and that capacity needs to be created now. IdeaGist is the largest digital incubation platform in the world. It can digitally augment your incubator program or offer a low-cost turnkey digital incubation program to start. If your organization is interested in digital transformation or thinking for starting an incubator to support the anticipated large volume, we may be able to help.
We provide you the ways to connect with your clients and serve larger number of clients.
OFFERING OPPORTUNITIES FOR INCUBATORS GLOBALLY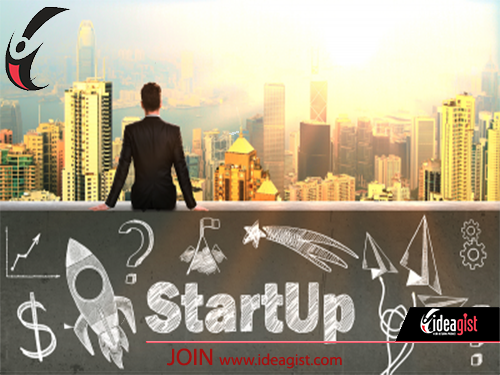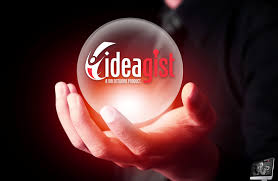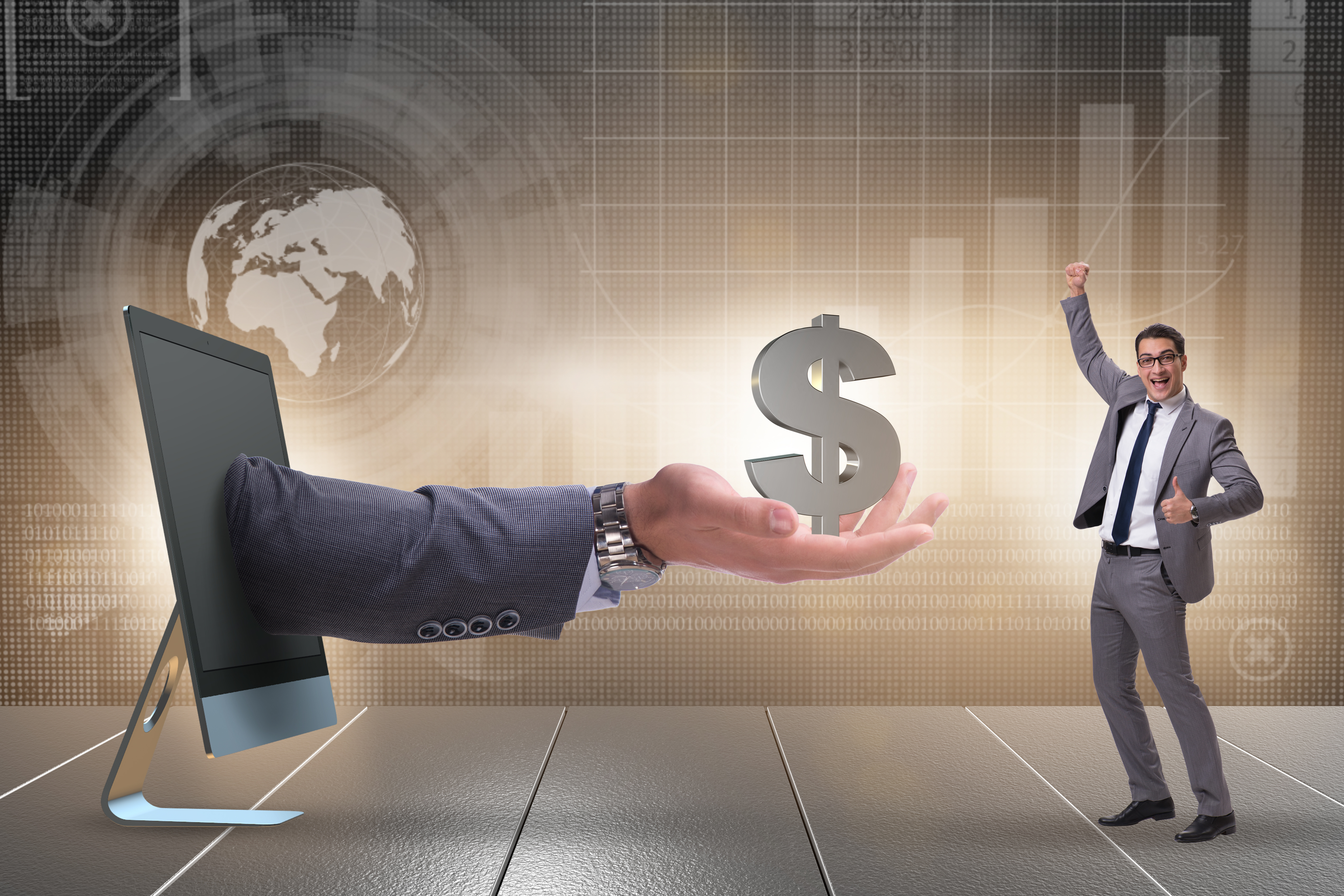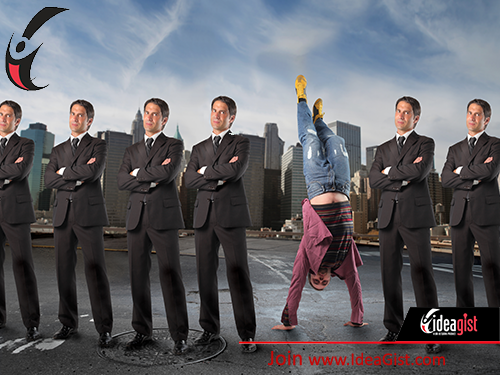 IdeaGist Response to Covid-19
IdeaGist Response is to use Digital Advantage as much as possible.We also have revenue share models that can offer fully managed, turnkey solutions. If interested, please complete the contact request form and our team will contact you within 48 hours.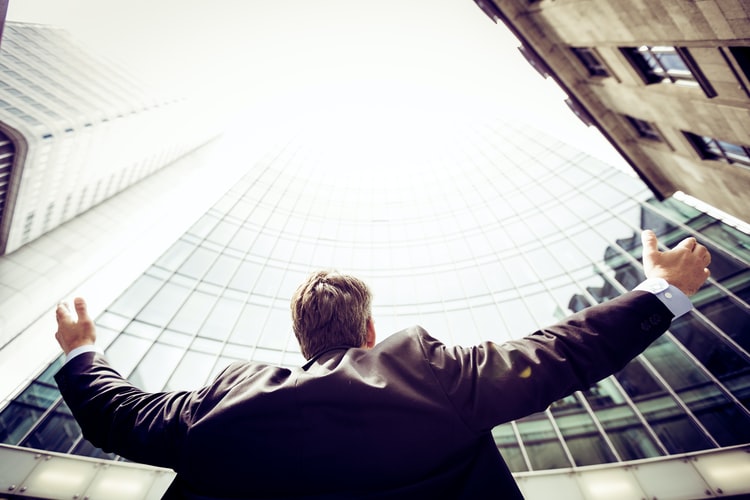 IdeaGist Website - Contact Us
More Info
If you are a service provider, please use Partnerships link on the main page. IdeaGist is offered by 100s of communities worldwide and each community provides support to their users through their website. Please contact your community administrator through the community site directly.
Address:
7900 International Drive, Suite 300
Bloomington, Minnesota 55425
Phone: 612.666.9247
Business Hours: 9a-5:00p M-F
Join Hands with us & Serve Your Clients WorldWide